One-day Workshop targeting Best Programming Practises for Open Science
April 19, 2018
Best Programming Practises for Open Science will take place on the 25th May 2018, at Cardiff University
If you use programming in your daily scientific work and you would like to learn more on how to improve your skills around code clarity, code sharing and increase reproducibility of your analyses this course is for you.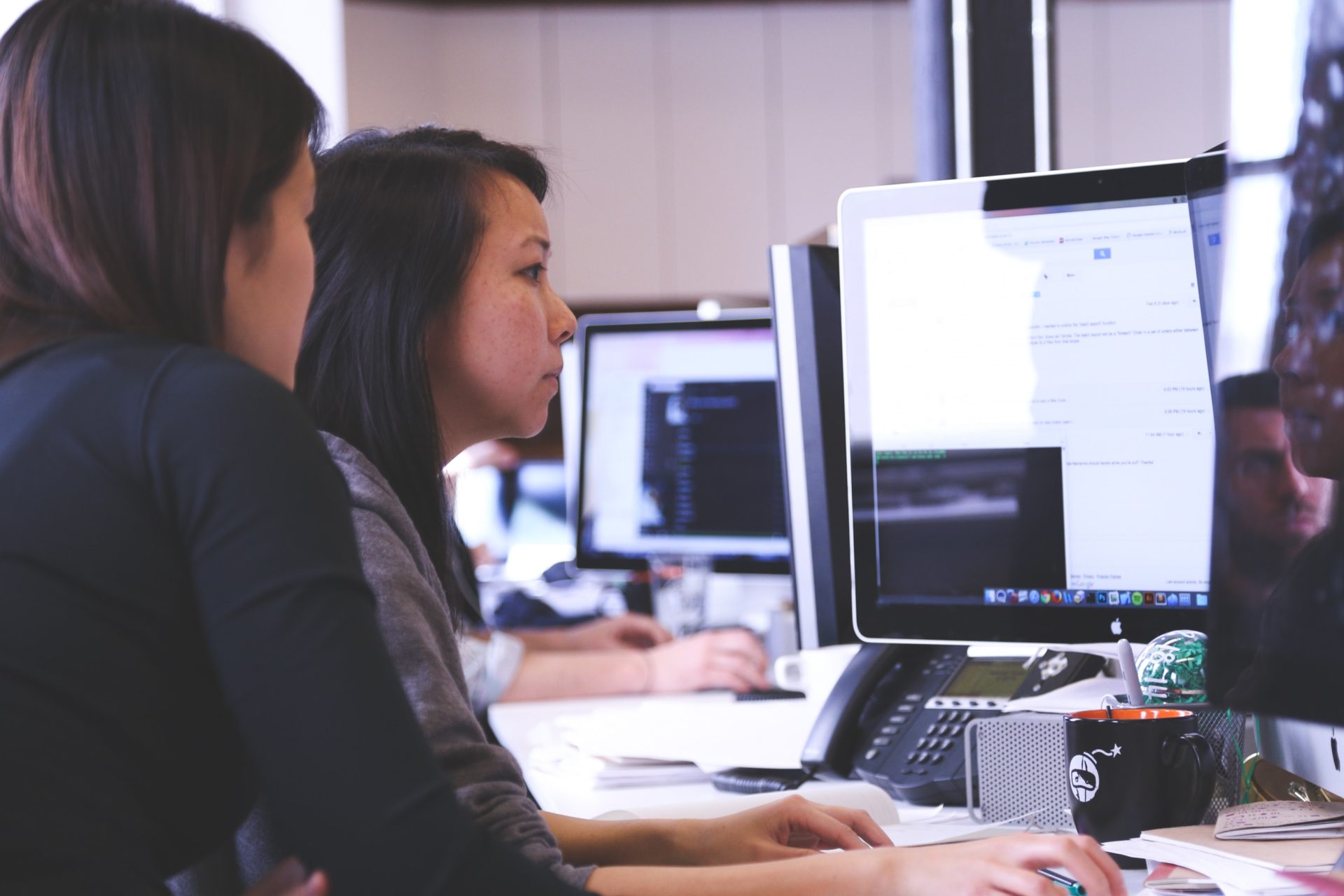 The course targets all students at GW4 Institutions who use programming languages in their daily work with numerical simulations, data processing or statistical modelling. Experts and competent students will demonstrate practical solutions on how to make produced code more accessible to other potential users, thus improving reproducibility of the results. The proposed workshop will address new developments in workflow that can be applied across disciplines.
If you are still not sure whether you should participate please visit: https://sciprogramming.wordpress.com/should-i-register/  or see the schedule: https://sciprogramming.wordpress.com/schedule/. We hope to see you in Cardiff!
Applying:
The Workshop will take place on the 25th May 2018, at CUBRIC, Cardiff University, Maindy Road, Cardiff, CF24 4HQ.