EXPLORING NANOFABRICATION FACILITY COLLABORATION ACROSS THE GW4 ALLIANCE
July 19, 2017
The first GW4 Nanofabrication Workshop was hosted by the University of Bath this month to raise awareness of the Nanofabrication facilities at the GW4 universities and explore new cooperative activities between them.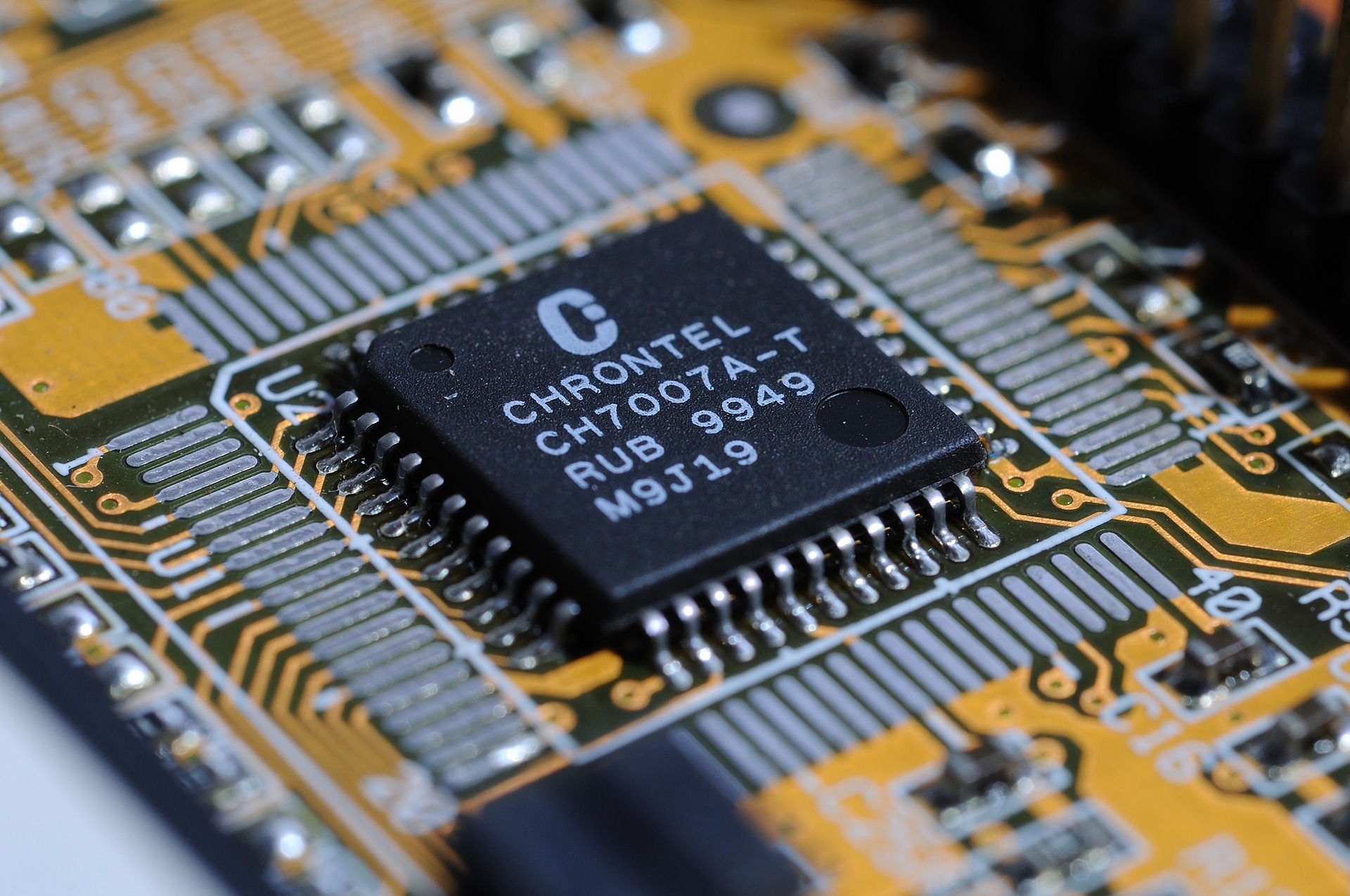 Over 50 academics, PhD students and post-doctoral researchers from the universities of Bath, Bristol, Cardiff and Exeter attended the workshop which was funded by an EPSRC grant.
The event started with a keynote lecture by Dr Andy Sellars, Chief Business Development Officer for the new Compound Semiconductor Applications Catapult in Cardiff. This was followed by presentations from the Managers of the four institutional nanofabrication facilities, describing their equipment infrastructure and capabilities.
In addition to short talks and posters about nanofabrication-enabled research from PhD students, research staff and academics, there were also discussions on ways to enable the sharing of equipment and expertise between facilities, and joint equipment bids were explored.
Better cooperation between the four facilities would help cover equipment failures and allow access to unique pieces of equipment that are only available on one of the other sites. Future joint equipment bids will focus on large value specialised pieces of equipment that will be accessible to researchers from all four universities. Other forms of cooperative activity could involve multi-site service and maintenance contracts for key pieces of equipment as well as joint training for research staff.
Professor Simon Bending, academic head of the nanofabrication facility at the University of Bath said: "The Workshop was very successful in raising awareness of the capabilities of the Nanofabrication Facilities in the four GW4 Universities as well as the challenges they face. We have committed ourselves to streamlining processes for equipment sharing and will be exploring future cooperative training activities and joint equipment bids."
The Facility Managers will continue to meet on a regular basis and joint training and awareness-raising activities are planned for the coming year. Over the next three years, there will also be opportunities to bid to calls for new University partners of the Institute for Compound Semiconductors in Cardiff.