LATEST FUNDING CALL ANNOUNCED FOR GW4 RESEARCH COMMUNITIES
February 14, 2017
GW4 Alliance has announced the latest funding opportunity for collaborative research communities across its four universities. Applicants have until 31 May 2017 to submit their applications for the Initiator Fund (for new projects) and Accelerator Fund (for existing research communities).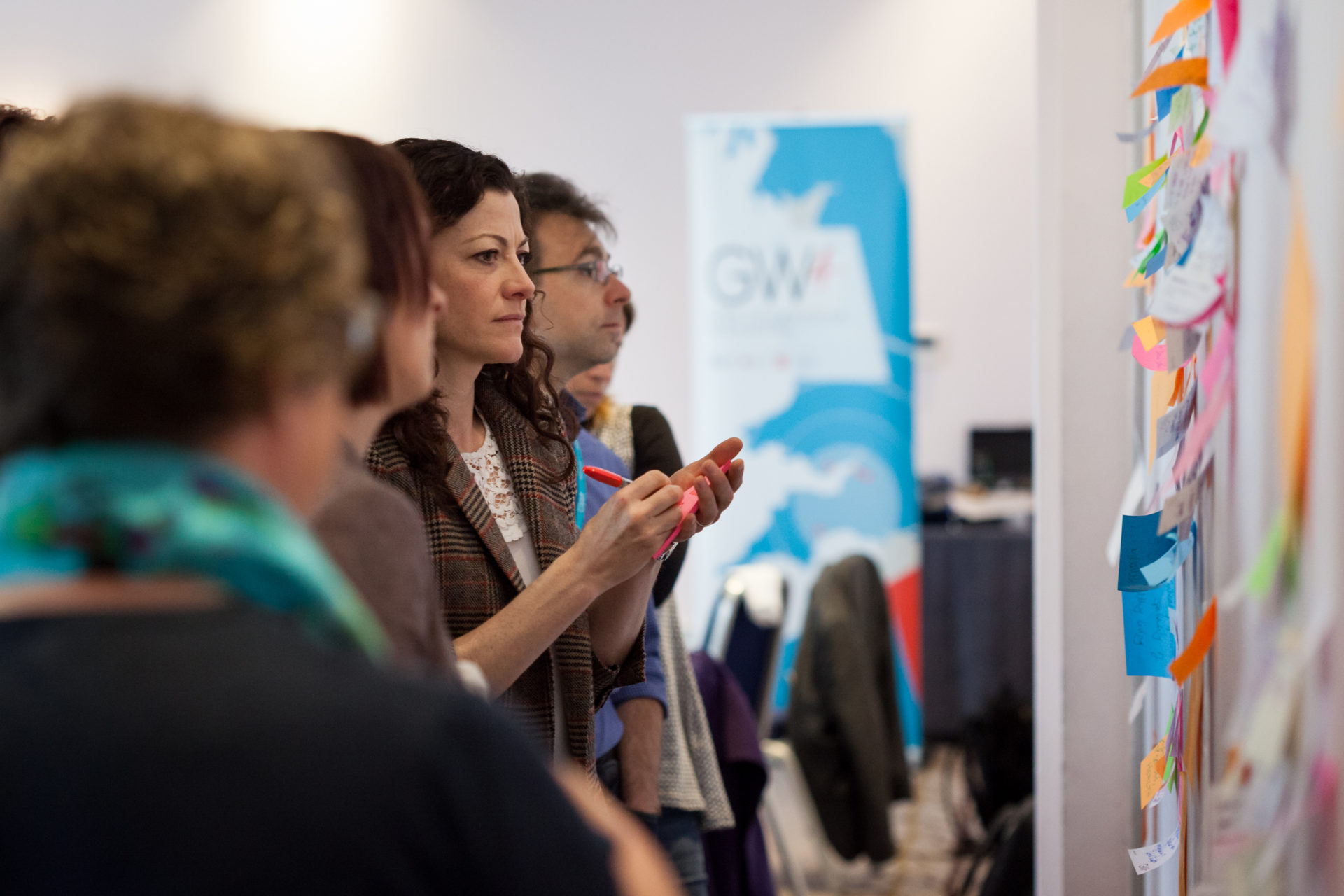 The programme continues to build on the substantial success of GW4's 66 research communities, which have produced pioneering findings to date, including producing biofuels from algae, addressing schools intervention in self-harm and harnessing quantum technology to secure personal finances.
The latest call retains the Global Challenges Research Fund (GCRF) focus from the previous round and both Accelerator and Initiator applications will be expected to adhere to both the existing Building Communities Fund criteria as well as focusing their efforts on Official Development Assistance (ODA) compliant activity to enable communities to develop in line with the GCRF priorities.
We anticipate approximately 80% of the funding to be awarded to projects that meet the GCRF criterion, with 20% available to exemplary projects that do not have a clear GCRF fit.
Professor Nick Talbot, Deputy Vice-Chancellor (Research and Impact) of the University of Exeter and Chair of the GW4 Board, recently wrote for the GW4 blog about the value of our research communities: "Each GW4 university has distinct research and innovation strengths, and by bringing these together in a collaborative research community we can develop new solutions and technologies to apply to some of society's most pressing issues."
This call is open now and will close 31 May 2017, with projects expected to begin in early-July.
Please see Building Communities Programme Guidelines for further guidance on how to apply.
Next funding call: Initiator Round 9 and Accelerator Round 8
We anticipate a further round of funding which will open in July 2017. This will continue to focus on ODA compliancy and GCRF priorities but will expect Initiator applications in particular to match to the new Industrial Strategy Challenge Fund (ISCF). We anticipate that the details of this funding call will be confirmed at the end of March but potential applicants are encouraged to start preparing for this now.