Tailored workshop to help you plan, structure, write and distribute content that will help your DTE thrive
May 10, 2018
'Valuable Content Creation: How to plan, structure, and write content that connects' will take place on the 10th May 2018, at the University of Bath
Good writing is a matter of process and practice – it's not about 'innate creative talent' – anyone can learn to write better. We'll teach you the structure and steps needed to write valuable content and get the right people to read it, and act on it too. You'll leave with tips and templates to guide your writing plus actionable ideas on what content to write to engage your audience.
Learn how to plan, structure, write and distribute valuable content that will help your DTE thrive.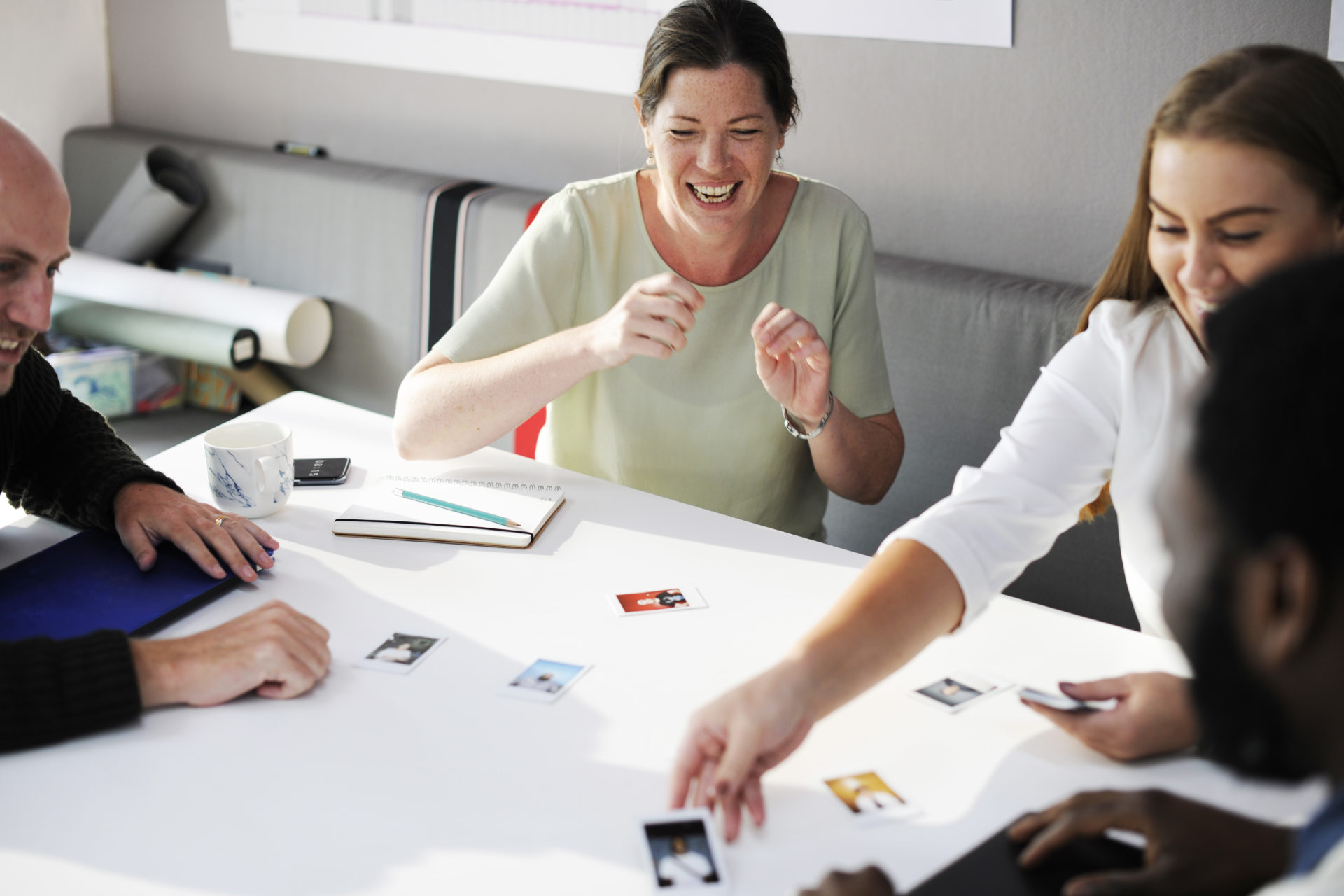 What you'll get from attending this workshop:
The cornerstone of great digital marketing is good writing. Blogs, articles, email newsletters and helpful guides need the right words to make them fly. You know that creating and sharing the right content online is crucial if you want to attract and engage the right students and sponsors but knowing how to create and share that content can be a big stumbling block. This digital content creation masterclass will get you on track.
At this workshop you'll learn how to plan, structure and write content that connects with the help of leaders Sonja Jefferson and Sharon Tanton. You will understand the role that expert written content plays in digital marketing, how to create the right content for your audience, and understanding how to make the most out of the content you create. You'll leave with tips and templates to guide your writing efforts going forward.
Who this masterclass workshop is for:
This course has been designed specifically for those responsible for recruiting students and industry sponsors and those who want to write digital content that your audience will find valuable and motivating. It's most useful for those who want the confidence and skills to update or rewrite website content, write blog articles, social media updates, email newsletters, or guides.
What you'll learn:
Starting with why – the purpose of writing and sharing written content
How to generate great shareable ideas
Write for one, help many – who to keep in mind
The elements of a good, audience-focused article (structure, language & tone)
The elements of a programme description for your website
How to plan your content before you start writing
Writing for the web – how to structure and format content so it gets read online
How to use client questions to fuel your content
How to write attention-grabbing headlines
Is this content valuable? A quick checklist to keep your writing on track
How to find the time – creating sustainable writing habits
What to do next – how to get the right people to read and act
Applying:
The Workshop will take place on the 10th May, at the University of Bath.
This one day workshop  offers space for 30 participants, so please sign up fast if you would like to secure your place.