CLIMA-Lev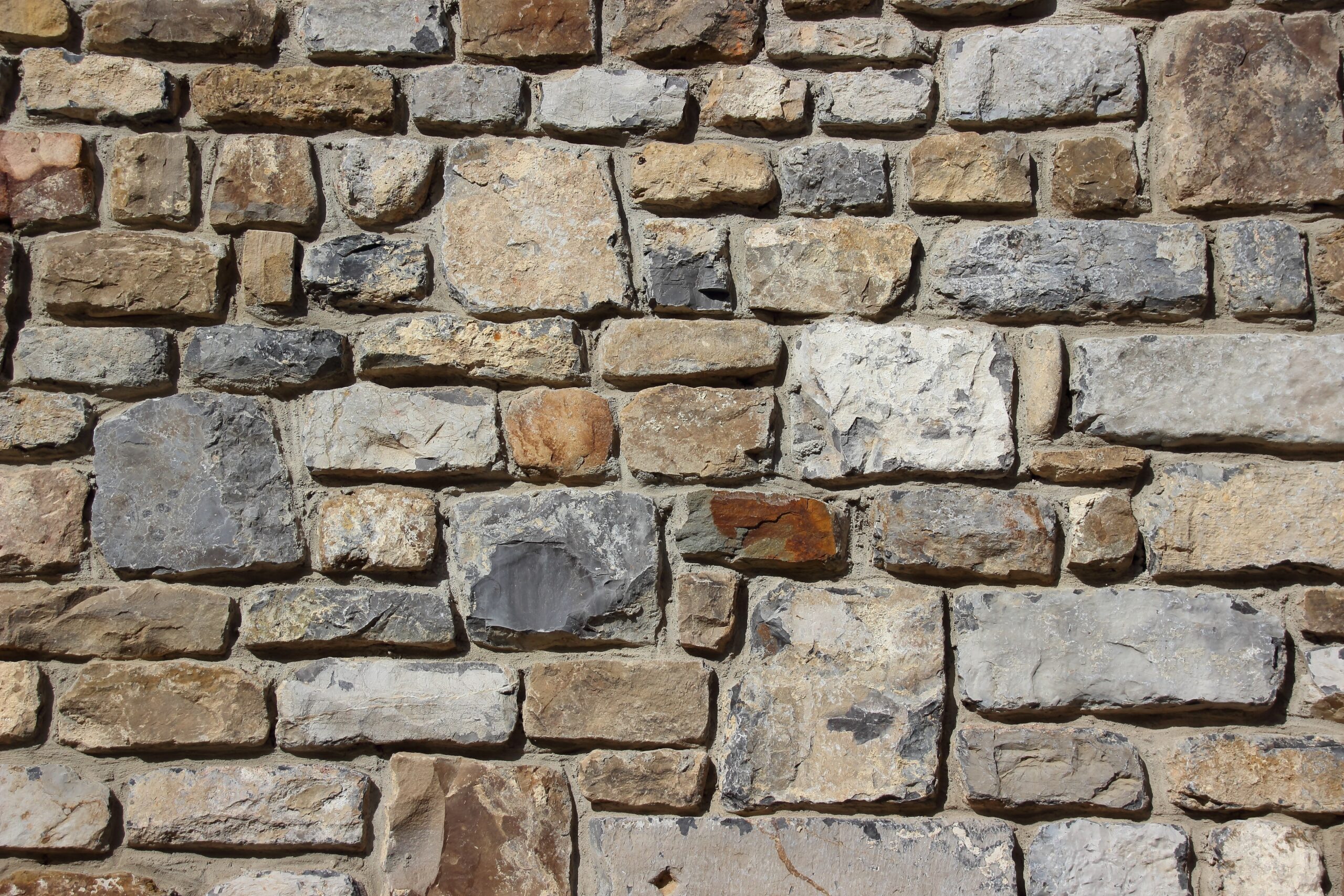 ---
Project overview
The community aims to gather a cross-disciplinary group of scientists to discuss the impact of climate change on built heritage and bridge the gap between natural weathering and laboratory accelerated aging.
Community lead
University of Bath: Ismale Justo Reinoso
University of Bristol: Fai Fung
Cardiff University: Cristina De Nardi (PI)
University of Exeter: Richard Betts
---
Project Summary
The CLIMA – Lev community is formed by numerical and experimental scientists in inter- and cross-disciplinary areas to come together and discuss: i) the past and future trends of weathering impacts on built heritage in UK; ii) accelerated aging tests simulating the real-time weathering aging to determine the materials degradation/damage patterns; and iii) design tailored solutions. The community bring together academics and key stakeholders, including CADW and Historic England. They will use the Development Awards to support pilot experiments exploring the impact of climate and weather on new repair technologies for historical masonry structures; supplementing and extending an existing Leverhulme project. The results will inform future funding bids.