Collaborate and Communicate 2018 annual Postgraduate Research training event
July 9, 2018
An intensive two-day residential workshop for Postgraduate Research students
The 2018 annual Postgraduate Research (PGR) training event is an environment in which PGR students from different disciplines can connect and collaborate across the GW4 Alliance universities – Bristol, Bath, Cardiff and Exeter.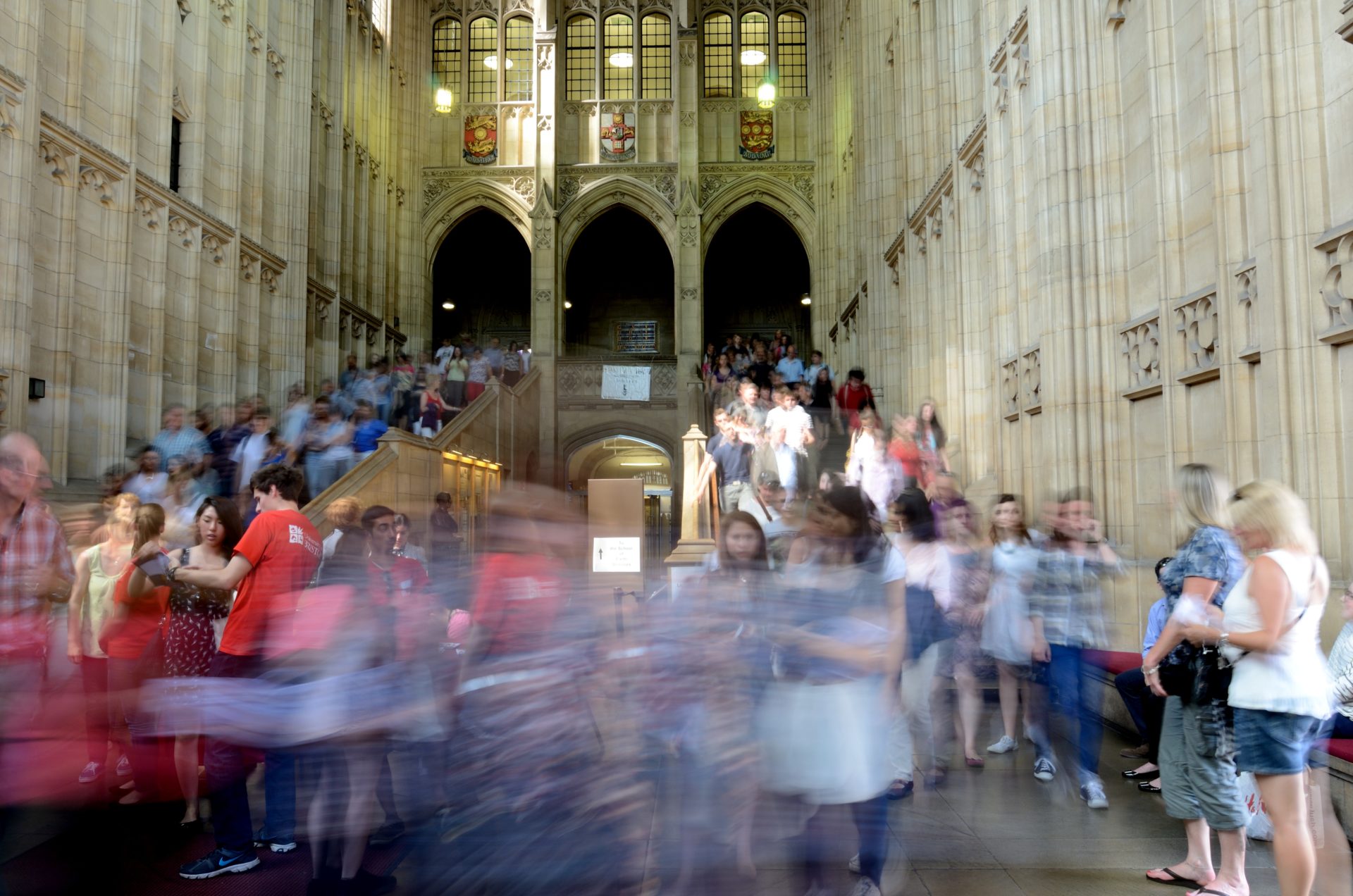 When?
Collaborate and Communicate will take place Monday 9 July and Tuesday 10 July 2018, 0900 to 1700. Wills Hall, Parry's Lane, Stoke Bishop, Bristol BS9 1AE
Why apply?
Consider your personal skillset in the context of collaboration
Reflect on the behaviours and habits that support connections
Explore your strengths through communication
Take the time to invest in yourself
Celebrate the diversity and strength of your peers
What will we do?
Facilitate training
Organise activities and group work
Provide networking and collaborative opportunities
Give you time to talk and reflect
Eligibility: 
– All GW4 Postgraduate research students are eligible to apply
– Travel reimbursement may be possible from your home institution – up to a maximum of £50 – please state on your application if this is required
– Please ensure you have the support of your supervisor/industrial sponsor to participate