GW4 Data Science Network explores AI and Social Justice
June 15, 2021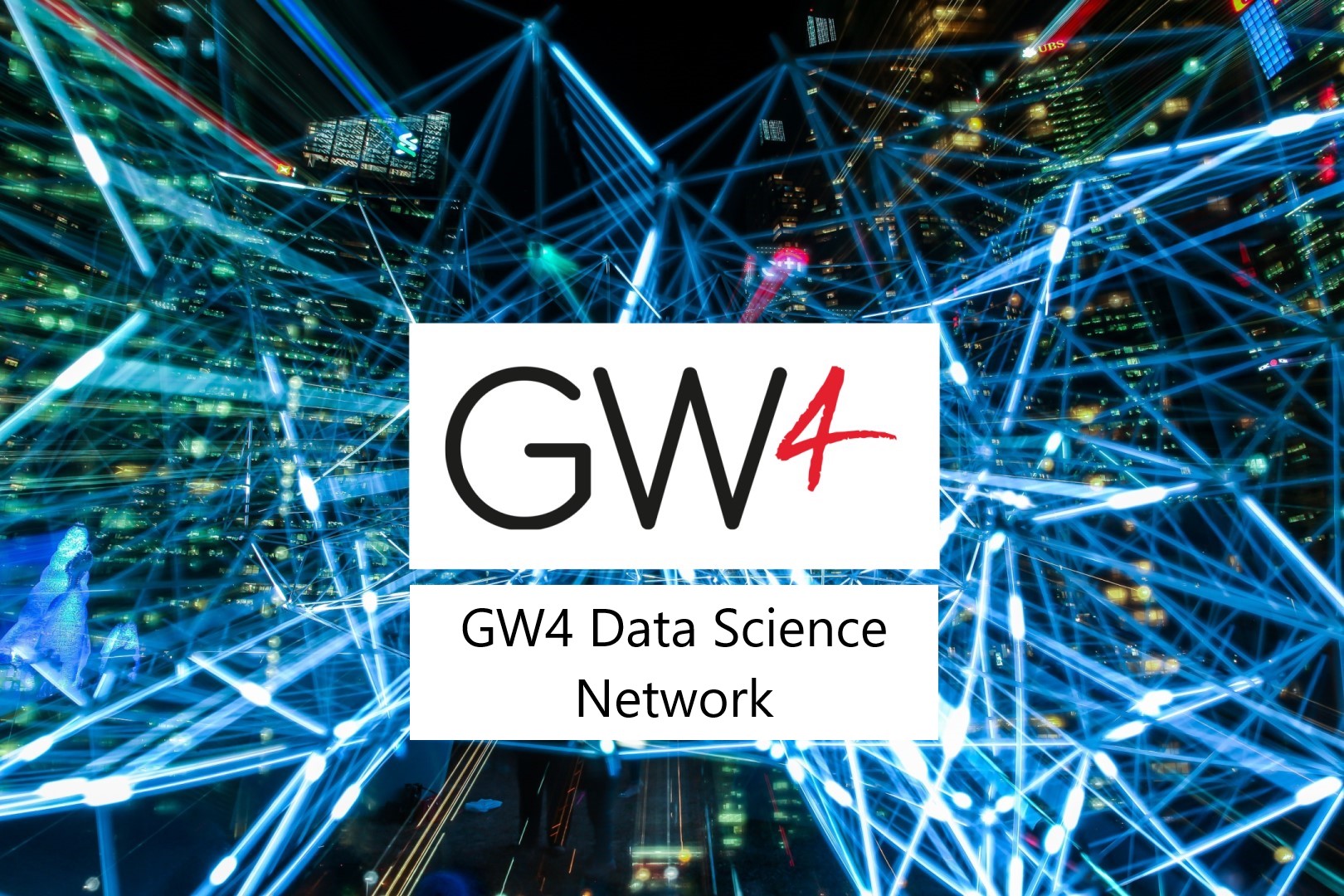 The GW4 Data Science Network hosted an online workshop on 20th April 2021 to discuss the latest research in Artificial intelligence (AI) and Social Justice.  Over 50 participants attended the workshop which featured live presentations and provided networking opportunities which enabled a valuable forum for further discussion in the topic area.
Presenters from across the four GW4 Universities (Bath, Bristol, Cardiff and Exeter) and from the Just AI network, Faculty, The Alan Turing Institute (University of Birmingham) and The Centre for Data Ethics and Innovation, gave talks on issues around data ownership and data sharing as well as the use of algorithms in both public and private sectors. The workshop also looked at issues around fairness and decision making in machine learning and explored new avenues for data justice in Mexico.
Many thanks to all who presented and participated in this workshop.   If you would be interested in finding out more about the topics covered please contact the GW4 Data Science Network.
 The Jean Golding Institute (JGI) hosted an MA placement opportunity to help organise this event/map some of the researchers in Social Justice and AI.  Read more about this in the blog by Ralph Ward. 
Videos from the workshop
About the GW4 Data Science Network 
The GW4 Data Science Network acts as hub for news, events and funding opportunities in data science research that are available to staff and students throughout the GW4 Alliance. In particular, the Network will highlight opportunities and events coming from The Alan Turing Institute that are open to all GW4 universities.
The Alan Turing Institute is the national institute for data science and Artificial Intelligence (AI) in the UK. The Turing was established with the remit to innovate and develop world-class research in data science and AI that supports next generation theoretical developments and is applied to real-world problems, generating the creation of new businesses, services and jobs.
The GW4 Data Science Network aims to capitalise on the upcoming opportunities that GW4 partners can access via the membership of two University partners (Bristol and Exeter) of The Alan Turing Institute.