GW4 NEWSLETTER SEPTEMBER 2021
September 29, 2021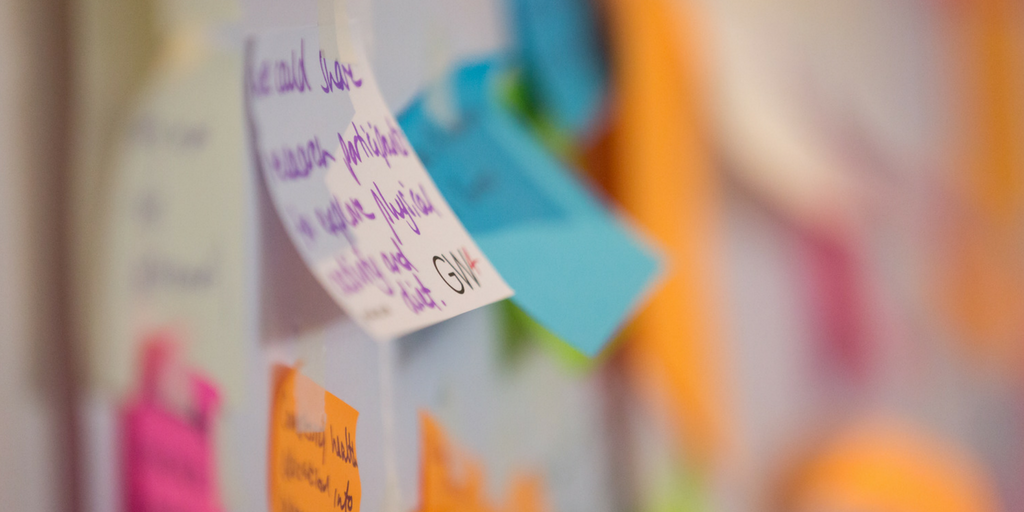 Welcome to the GW4 Newsletter for September 2021: your regular digest of GW4 news, funding and development opportunities. To subscribe to the GW4 Newsletter click here.
GW4 Alliance Director Update:
I am proud of the GW4 Alliance's achievements to date in delivering interdisciplinary collaborative research and innovation, creating the research leaders of the future and supporting our technical communities. These activities are all directly relevant to the Department for Business, Energy and Industrial Strategy (BEIS) research and development people and culture strategy. This month, research excellence and talent across the Alliance was on show at our GW4 Generator Award Showcase, which I was delighted to attend. The first round of Generator awardees had to pivot their proposals into online communities and it was inspiring to see what has already been achieved through this networking; often driven by ECRs. Meanwhile, we have opened applications for the GW4 Crucible 2022, which is offering ECRs a focused programme of career development and the opportunity to work with researchers in other disciplines on the theme of interdisciplinary mental health and wellbeing. I strongly encourage all ECRs with an interest in these topics to consider applying.
Since the GW4 Alliance was formed in 2013 the funding environment has changed dramatically. In reflecting on the evolution of GW4, we are becoming more focused on the major societal challenges where the collective power of our institutions has so much to offer. This also provides an opportunity to work together on major bids for funding, as we have done in net zero. As a result, there is scope for us to consider how GW4 can become more external and government facing. We are therefore beginning a process to develop a Strategic Plan that builds on the institutional plans.
I am also pleased to see good progress being made in our priority research areas. The GW4 Accelerating to Net Zero initiative has been working on the creation of a proposition document that outlines our direct response to the UK Government's net zero ambitions, in sustainable mobility, while the GW4 Climate Alliance has been gearing up for its official online launch on 20th October.
Details on these, and more GW4 news and opportunities, in this month's newsletter.