LATEST CALL FOR BUILDING COMMUNITIES FUND NOW OPEN
November 20, 2014
The latest call for the Building Communities Initiator and Accelerator funds is now open. This is the third call for the Initiator fund and the second for the Accelerator fund. The call is open to research communities across GW4 and multidisciplinarity is encouraged.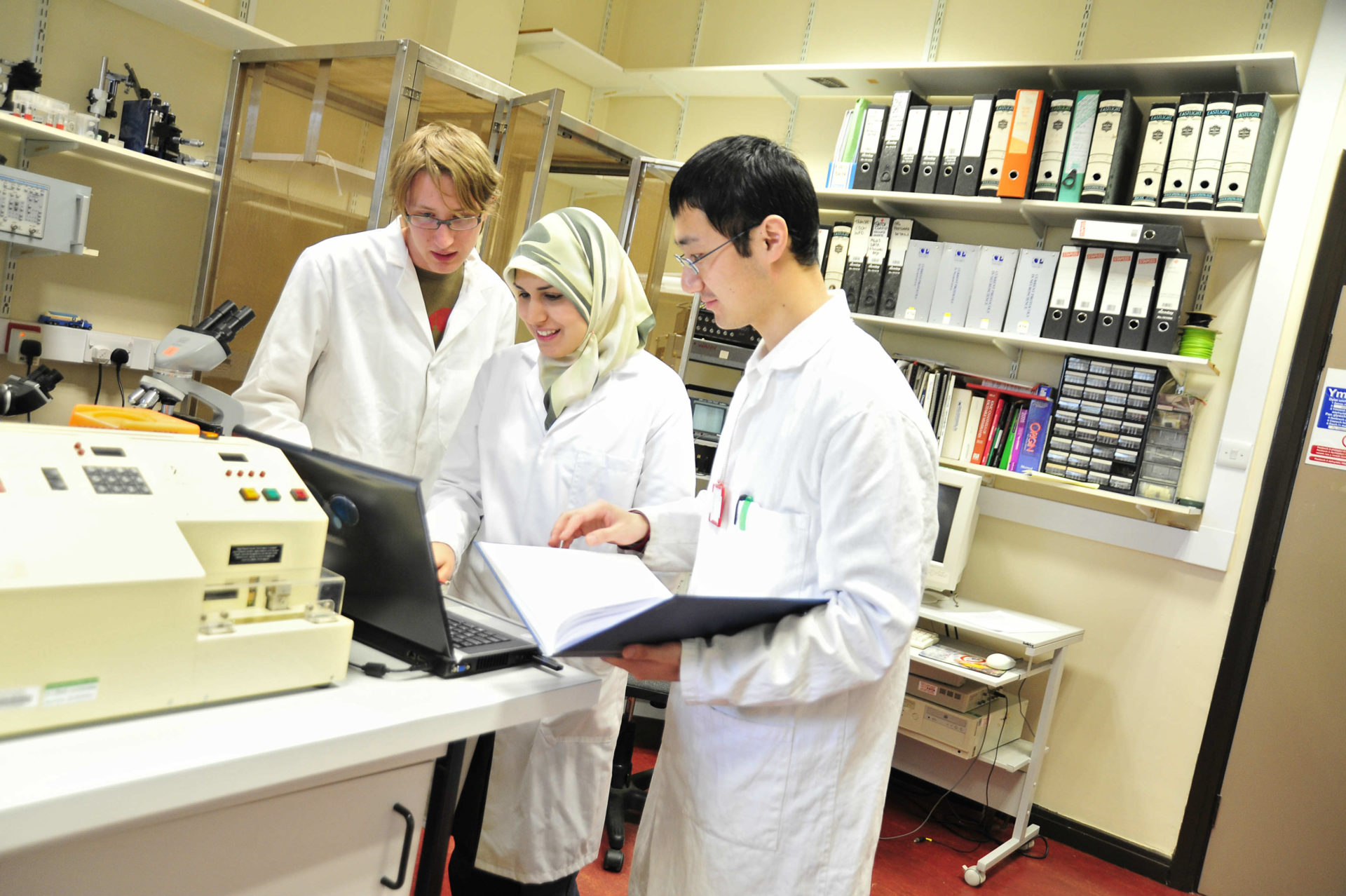 To date, £654,126 has been awarded to 30 Initiator and 5 Accelerator projects. They span a range of disciplines from medieval history to environmental science. Up to £20,000 is available for Initiator projects and between £20,000 and £75,000 is available for Accelerator projects.
Further details on the Initiator and Accelerator funds are available in the Programme Guidelines.
The closing date for both funds is 5pm on 6 March 2015. Applications will be considered by the review panel on 23 April 2015 and successful applicants will be notified week commencing 4 May 2015.