New GW4 Data Science Network Launched
February 28, 2020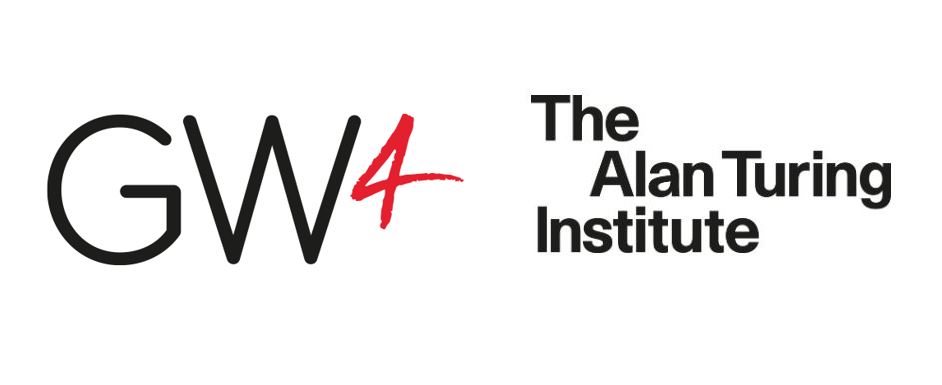 In collaboration with The Jean Golding Institute at the University of Bristol we have launched a new GW4 Data Science Network. The Network will act as a hub for news, events and funding opportunities in data science research that are available to staff and students throughout GW4 In particular, the Network will highlight opportunities and events coming from The Alan Turing Institute that are open to all GW4 institutions.
The Alan Turing Institute is the national institute for data science and AI in the UK.  The Turing was established with the remit to innovate and develop world-class research in data science and AI that supports next generation theoretical developments and is applied to real-world problems, generating the creation of new businesses, services and jobs.
The GW4 Data Science Network aims to capitalise on the upcoming opportunities that GW4 partners can access via the membership of two University partners (Bristol and Exeter) of The Alan Turing Institute.
Members of the GW4 Alliance are able to see the latest opportunities and events using the GW4 Data Science Network Portal.  
If you do not already have access to the GW4 portal please request access via our webpage. Once this has been approved, please email Elaine Young for access to the Network. 
Read more about our strategic partnerships.