GW4 Early Career Neuroscientist Day 2019
June 17, 2019
This GW4 funded student-led training event is one of the successful projects part of the GW4 Doctoral Student Training Scheme.
This year, the 2019 GW4 Early Career Neuroscientist Day (ECND) will take place in Exeter on Monday, 17th June 2019. The ECND is an event specially designed by and for those in the early stages of their neuroscience career. Anyone researching at any of the four institutes are encouraged to come, whether GW4 funded or not.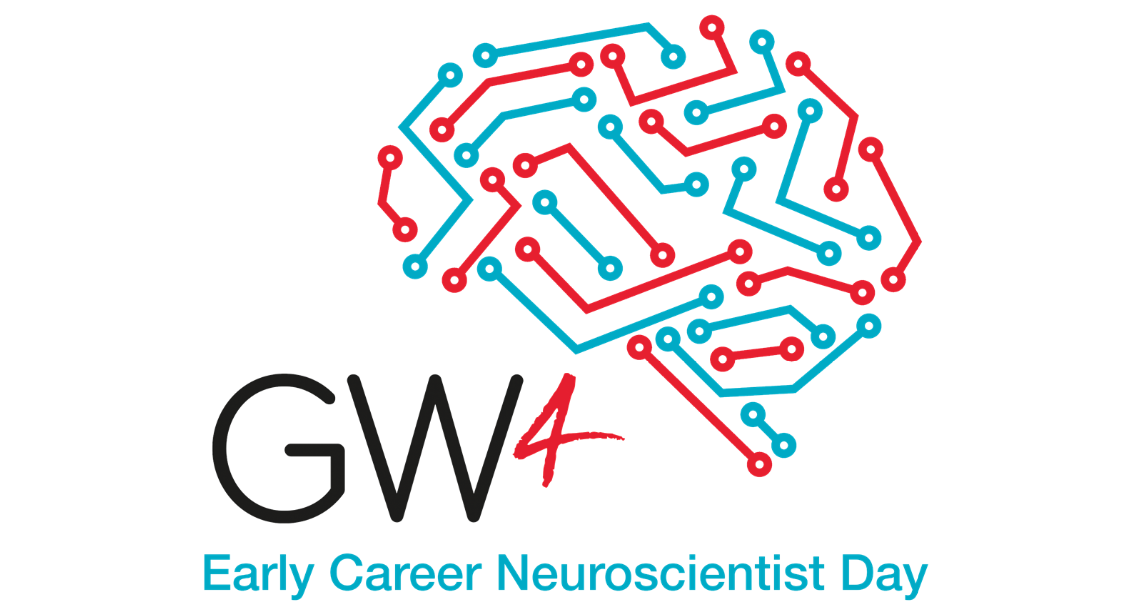 This one-day event offers the opportunity for researchers across the GW4 universities to discuss best practice, share experiences and hear directly from experts in their field. A wide range of topics from scientific techniques, cellular neuroscience to alternative careers and public engagement will be covered. There will be posters and most excitingly, prizes! There will be something for everyone.
When: 17th June 2019
Host: The University of Exeter
Location: RILD Building, RD &E Hospital, Wonford Site
Deadline for Registration: 3rd June 2019. Register online here
Registration fee: £25.00. Free transport for students between Exeter and GW4 universities will be provided.
Deadline for Abstracts: 26th April 2019. Submit here
There is the opportunity to speak at this Conference and exhibit your work at the poster presentation sessions.
Confirmed speakers include:
Professor Clive Ballard from the University of Exeter
Professor Emma Robinson from the University of Bristol
Professor Anthony Isles from the University of Cardiff
Representatives from a wide range of academic and public engagement organisations, including the BNA and Pint of Science, are also due to speak at the event.
An example programme from the last event is available to view here.
A draft programme for the 2019 event will be added to this page in due course.
For any further enquires and information, please do not hesitate to contact us directly:
Exeter
Maddy Geen: M.Geen@exeter.ac.uk
Bath
Harry Farmer: hf465@bath.ac.uk
Bristol
Soraya Meftah: S.Meftah@bristol.ac.uk
Cardiff
Julie Cleaver: cleaverj@cardiff.ac.uk