GW4 NERC Standard Grant Panel Training
November 16, 2017
2 March 2018, University of Exeter
"It is clear to me that even if your science is excellent, if you don't make a good first impression you are certain to fail. The exercise made very clear the time pressures that reviewers and moderators are under, often only scanning proposals. The need to write excellent project summaries, objectives and introductions is now very clear to me. It is also clear that projects are almost certain to fail without excellent project management and impact plans."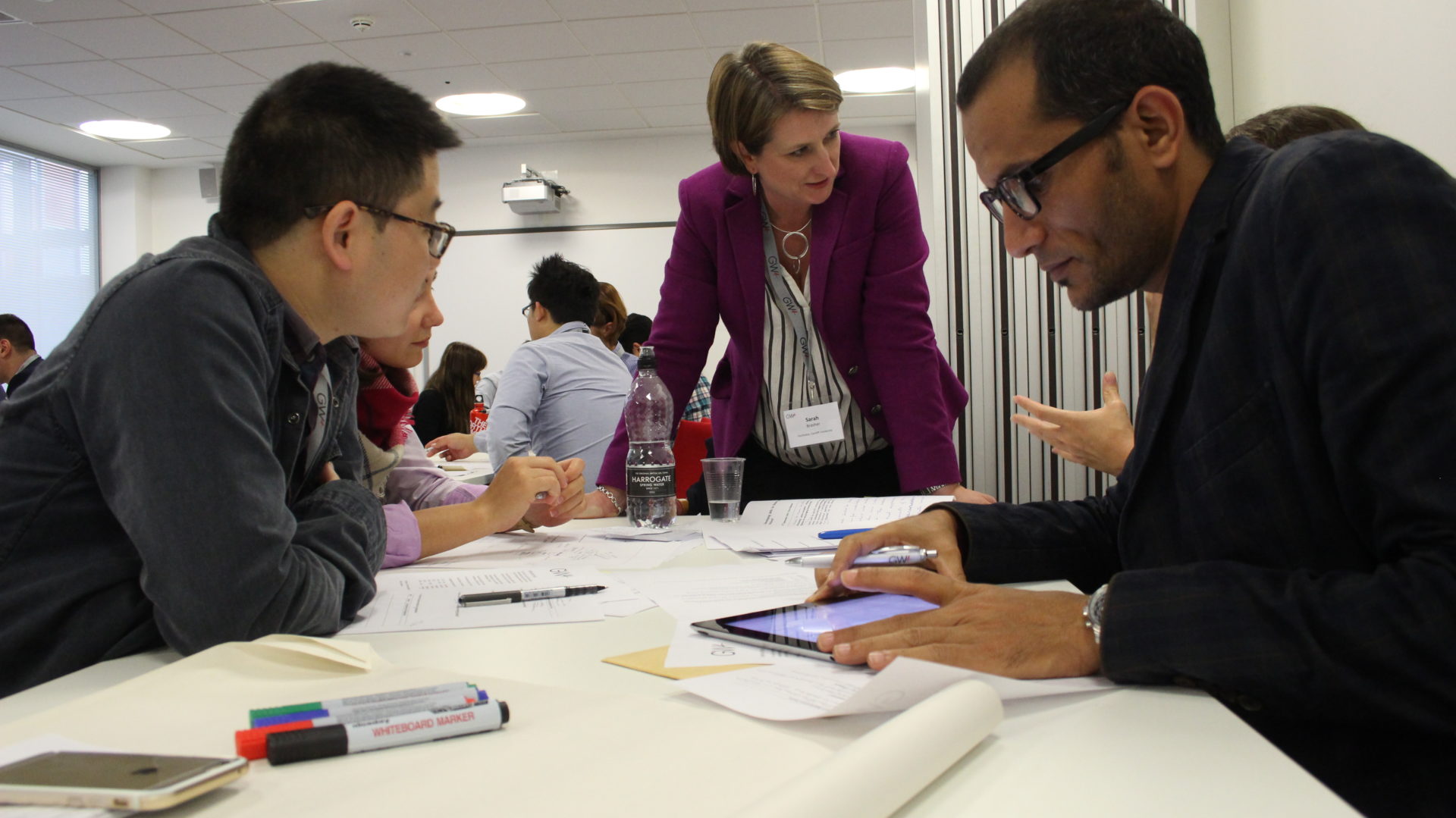 WHY ATTEND?
The event provides researchers with an unique opportunity to gain insight into the NERC/RCUK review processes and a superior understanding of what is required to write a good grant proposal.  So if you are thinking of applying for NERC funding or have previously applied and have not been successful, this is an opportunity not to be missed.
WHAT DOES IT ENTAIL?
On the day, participants will review genuine past proposals (both successful and unsuccessful) with the support of experienced panel chairs and NERC research grant staff in addition to receiving grant-writing guidance. You will be required to carry out approx. 10 hours preparation for the mock panel.
HOW DO YOU APPLY? 
To apply for a place at the event please send a short paragraph to:
 by 5pm on 22 January 2018 explaining why you are applying, your current role, any previous association with NERC grants and what you hope to gain from the event.  The final 24 participants will be selected and notifications will be sent out w/c 29 January. Successful applicants will receive their panel pack w/c 5 February 2018.
WHO SHOULD ATTTEND? 
Researchers who would benefit most from the event would be:
•          Individuals early in their route to independence.
•          Individuals who are eligible or close to eligible to apply for NERC funding.
•          Individuals intending to submit NERC grants soon.
•          Individuals who have applied to NERC, but not yet been successful.
Summary of dates:
| | |
| --- | --- |
| Activity | Date |
| Apply for a place | Monday 22 January 2018 |
| Notification of place on training | w/c 29 January 2018 |
| Participants receive panel packs | w/c 5 February 2018 |
| Mock Panel (Exeter University) | Friday 2 March 2018 |