GW4 ALLIANCE RESPONDS TO SPRING BUDGET 2017
March 8, 2017
In today's Spring Budget statement, the Chancellor Philip Hammond built on the UK Government's commitment to the Industrial Strategy, announcing a £300m boost to support the "brightest and best research talent", including 1,000 PhD studentships in STEM subjects, and £270 million to explore disruptive technologies such as robotics and biotechnology. The Chancellor also launched doctoral loans – the first time that this provision has ever been available for postgraduate students.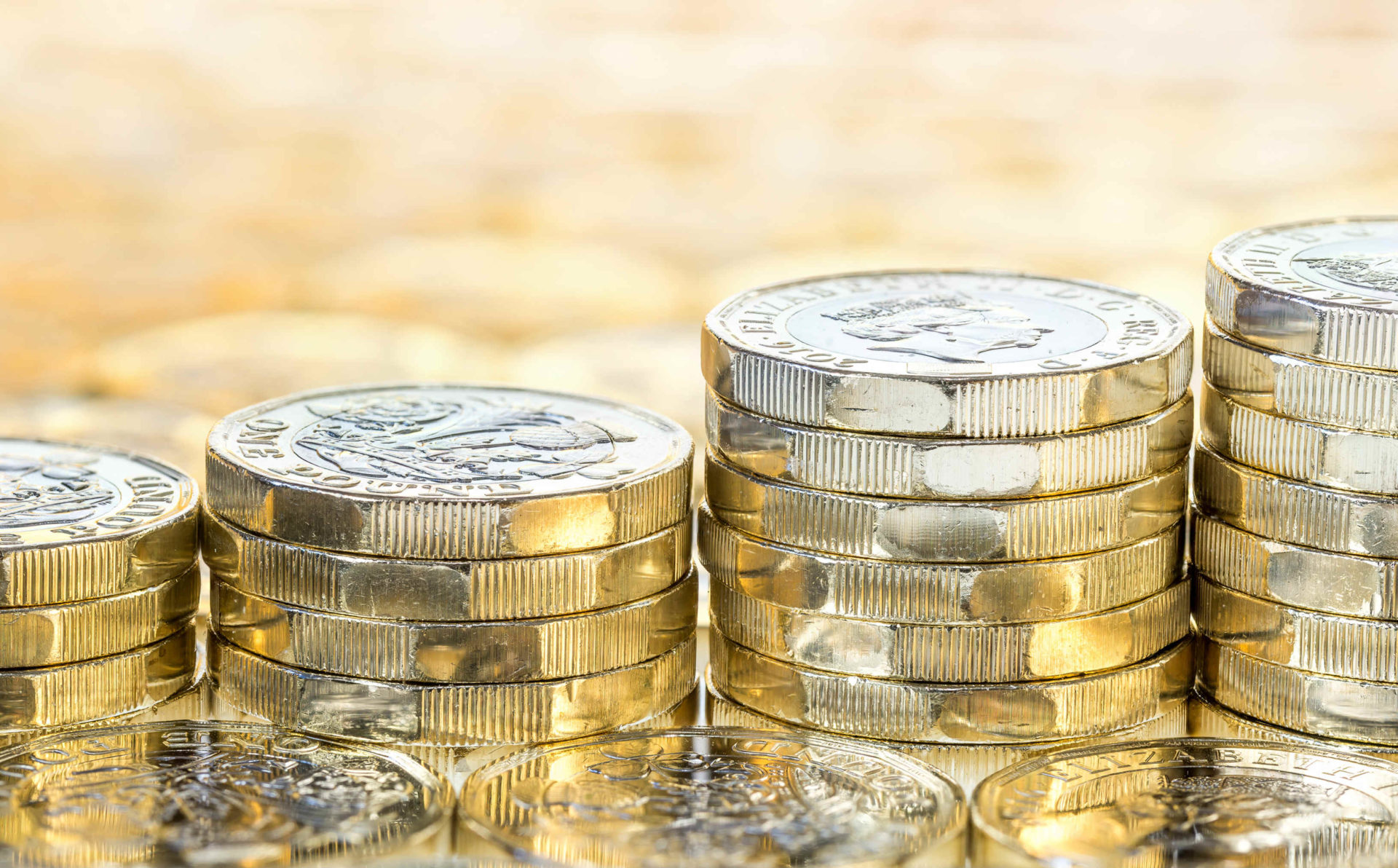 GW4 Director Dr Sarah Perkins says: "It is vital that productivity and world-class research and innovation are at the heart of the UK Government agenda. We are delighted to see further recognition and support for research talent, infrastructure and skills announced today, building on previous funding outlined in the Autumn Statement and subsequent Industrial Strategy Green Paper.
"One of our key aims as a research alliance is to develop a highly skilled workforce through Doctoral Training Programmes and we therefore welcome the increase in PhD studentships in STEM subjects and the vital introduction of financial support for doctoral researchers.
"The recent Science and Innovation Audit identified a clear need to upskill the workforce in our region so that we have the right people in place to fulfil high-tech jobs in emerging industries. We are committed to bringing together universities and businesses to develop new training environments that nurture research leaders of the future.
"While we welcome the measures announced today we call for the Government to back up their commitment to 'local industrial strategies' with strategic place-based investment. We would urge the Government to continue to recognise the distinct strengths of our region in Advanced Engineering and Digital Innovation and support the opportunities for investment as outlined in the Science and Innovation Audit.
"The Chancellor rightly recognised that tackling the "productivity challenge" starts with local knowledge, and we believe that our region is in a prime position to deliver on this challenge through collaboration and by harnessing our world-class research and industry strengths."
The GW4 Alliance leads the Great West taskforce to champion science and innovation in the region. The taskforce brings together representatives from academia, industry and local government and delivered the South West England and South East Wales Science and Innovation Audit.
The Great West taskforce is preparing a response to the Industrial Strategy Green Paper to highlight the opportunities for the region.