GW4 BUILDS ON CHINA CAREERS FAIR SUCCESS TO ATTRACT TOP RECRUITERS
October 4, 2016
GW4 Alliance held Careers Fairs in Beijing and Shanghai, building on the success of the inaugural event in Shanghai last year.
The GW4 Careers Fairs in China attracted the largest employer brands from the world of graduate recruitment including organisations such as Abercrombie and Fitch, Apple, IBM and Nielsen amongst many others.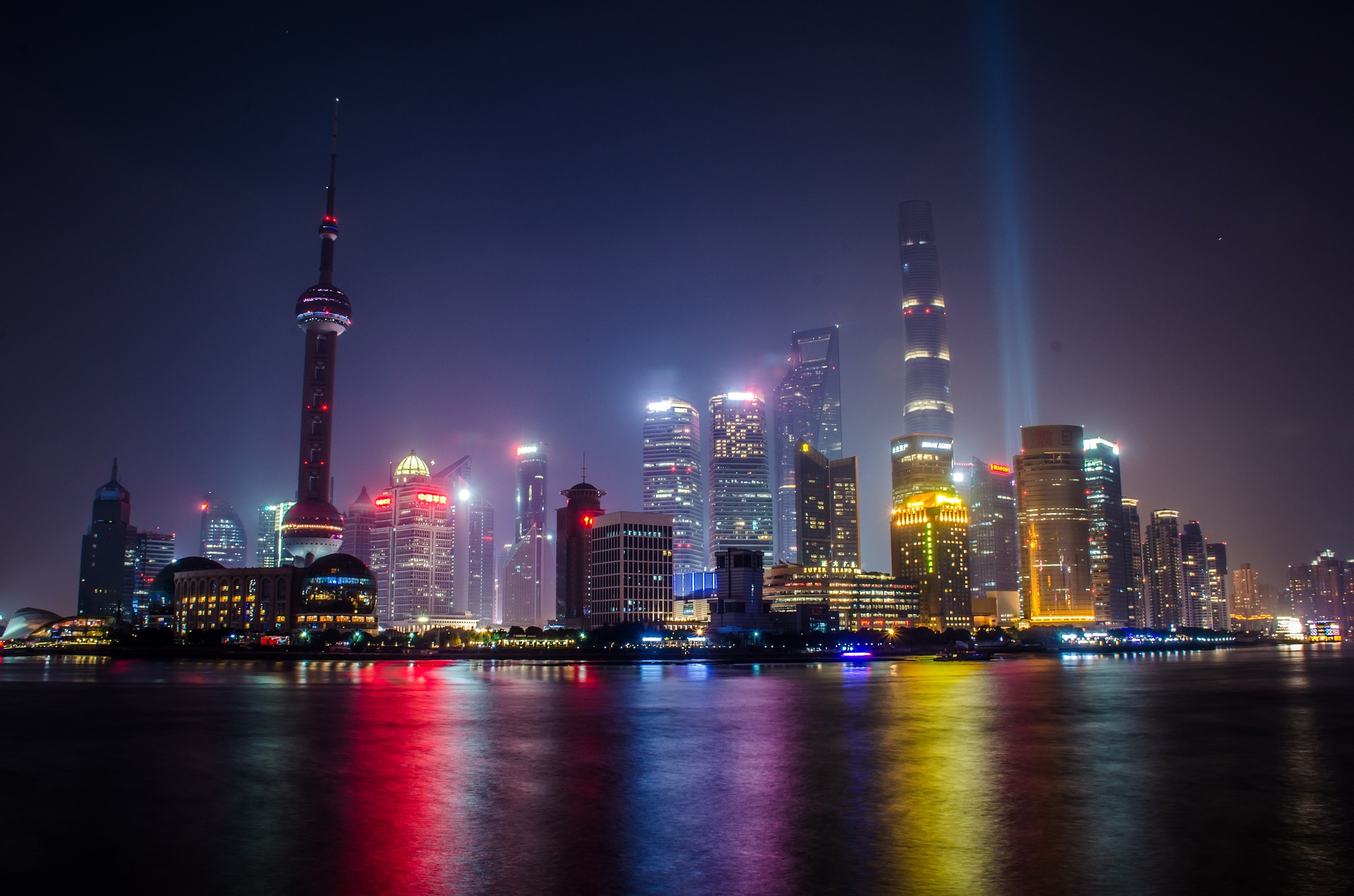 Following the popularity of the GW4 Careers Fair in 2015, an additional number of large recruiters from the Asia Pacific region joined this year's events.
Employers praised the events for the number of high-quality graduates attending and for their smooth organisation.
Leaf Ye, Senior Recruiter, Abercrombie & Fitch (Asia), says: "The GW4 Career Fairs offered a great opportunity for Abercrombie & Fitch to connect with a diverse group of graduates with high quality academic backgrounds, as well as a strong employability profile. We enjoyed a really memorable experience and opportunity to meet such great candidates. My team appreciated being invited to such successful fairs and are already looking forward to participating next year."
The GW4 Careers Fairs increased the scope of job opportunities for Chinese graduates across GW4 and also strengthened the profile of GW4  with major recruiters worldwide.
A member of the GW4 Careers Fairs team says: "With the success of both the recent Shanghai and Beijing fairs and with twice the number of graduates and employers attending compared to last year, it is really gratifying to see how this programme is now viewed as a 'must attend' fixture in the diaries of major Chinese graduate recruiters. These events enable us to build deeper relationships with the organisations attending, giving longer-term benefits to support many more of our Chinese students."
The fairs were delivered as part of the GW4 Alliance careers partnership, bringing together member institutions Cardiff University, University of Bristol, University of Bath and University of Exeter. Due to the ongoing popularity of the GW4 Careers Fairs in China, plans are now underway to accommodate even larger numbers of attendees and exhibitors next year.