GW4 NETWORK LAUNCHES INTERNATIONAL GENDER-BASED VIOLENCE JOURNAL
May 25, 2017
Policy Press and the Centre for Gender and Violence Research at the University of Bristol, which includes a network of researchers across the GW4 Alliance, have launched a new Journal of Gender-Based Violence, the first international journal based in Europe to address this area of research.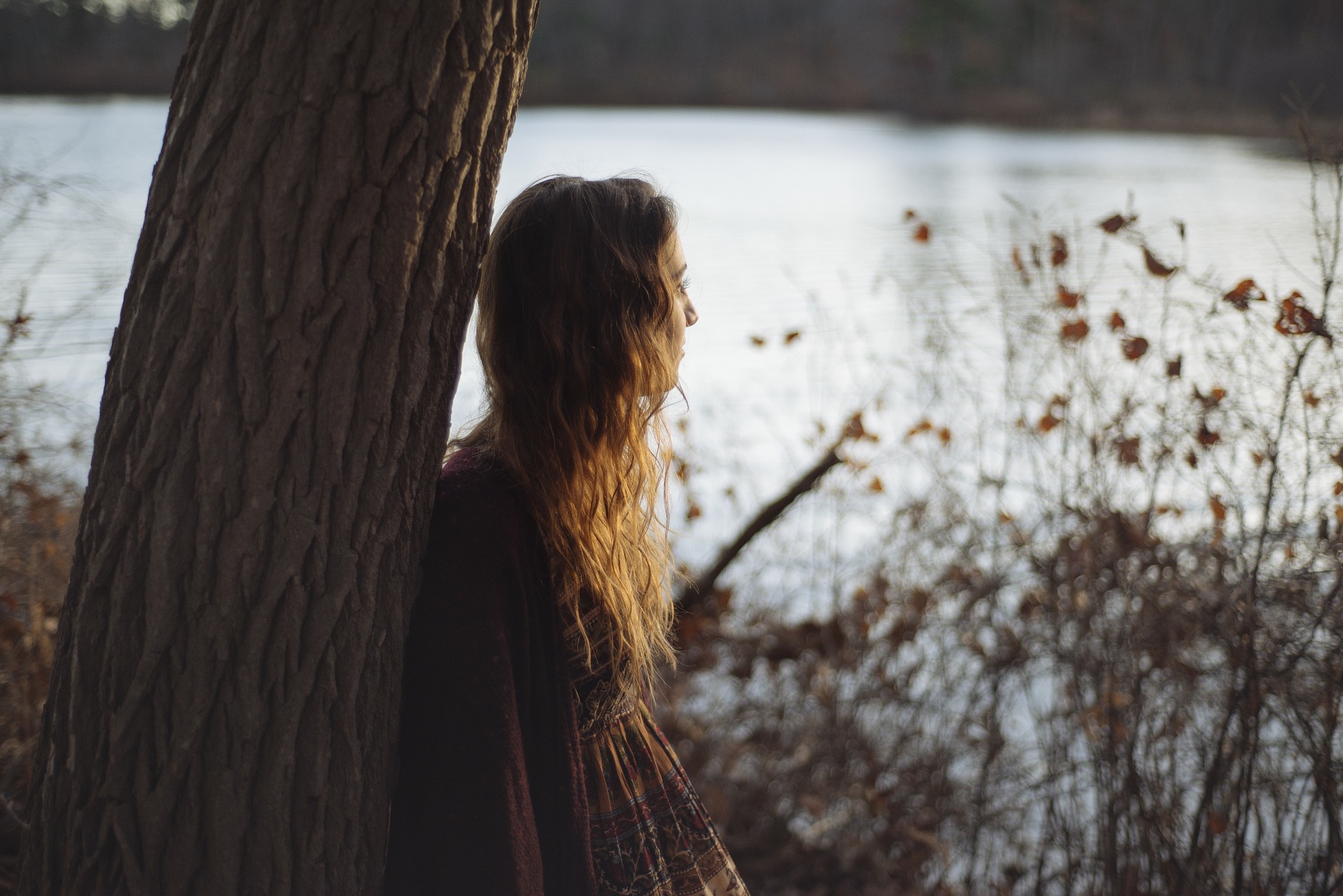 Gender-based violence is a major issue worldwide, with one in three women experiencing violence in their lifetime.
The Journal of Gender-Based Violence will give a voice to the experiences of survivors, and will explore the impact of intersectionality with other identities, such as ethnicity, nationality, sexuality, faith, disability and economic status.
The Journal aims to publish world-class research to aid understanding of gender-based violence, and to analyse the policy and activism surrounding it. Its articles will span the breadth of gender-based violence, including prostitution, domestic abuse, 'honour' killings and trafficking.
The GW4 Gender-Based Violence Network was originally formed through the GW4 Building Communities programme, and has since developed independently to continue collaborative research and networking.
The editors of the Journal of Gender-Based Violence  are inviting interest from researchers working across the social sciences and related fields including social policy, sociology, politics, criminology, law, social psychology, development and economics, as well as disciplines allied to medicine, health and wellbeing.
For more information and to access the first edition of the Journal free online until 30th June, visit the University of Bristol's Policy Press. For more information, follow the journal's Twitter account or sign up to its newsletter.