A Biosocial Approach to Trauma Research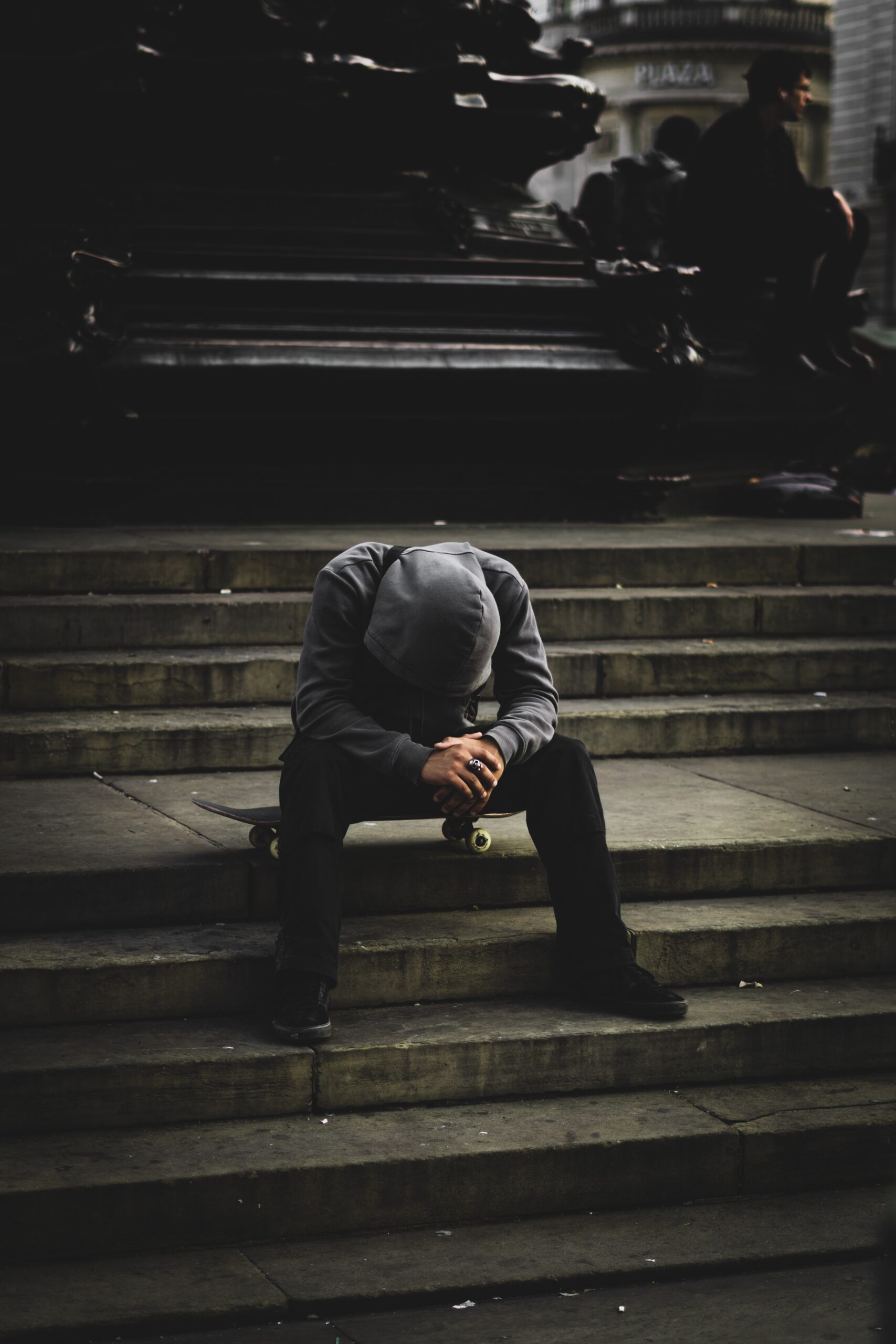 ---
Project overview
This community's focus is on psychological and physical health outcomes for individuals exposed to trauma, and the underlying biosocial factors that contribute to those outcomes.
Community lead
University of Bath: Sarah Halligan (PI)
University of Bristol: Abigail Fraser, Stan Zammit
Cardiff University: Stephanie Van Goozen
University of Exeter: Anke Karl
---
Background
Individuals exposed to trauma, particularly childhood trauma, are among the most vulnerable members of our society and are disproportionately more likely to experience educational failure, severe social difficulties, or to be in the criminal justice system.
Research has highlighted links between trauma exposure and numerous negative psychological outcomes, including post-traumatic stress disorder (PTSD), psychotic symptoms, conduct problems, depression and substance use; as well as adverse physical health outcomes such as increased risk for cardiovascular disease.
Biological dysregulation, particularly in stress response systems, has been implicated in each of these adverse outcomes. However, research that takes a biosocial approach (i.e., studying the interaction of biological and social factors) to understanding the spectrum of trauma related negative health outcomes is limited.
Project summary
The community brought together GW4 researchers from different disciplines and methodologies, each with an interest in trauma related adverse outcomes. The network was strengthened through a series of small meetings and one larger workshop which included international leaders in the field. These collaborative events led to cross-institutional PhD supervision, several publications and grant applications to support further developments in the field, including a successful Accelerator project: A biosocial approach to trauma and post-traumatic stress disorder (PTSD) in young people