Alternative Urbanisms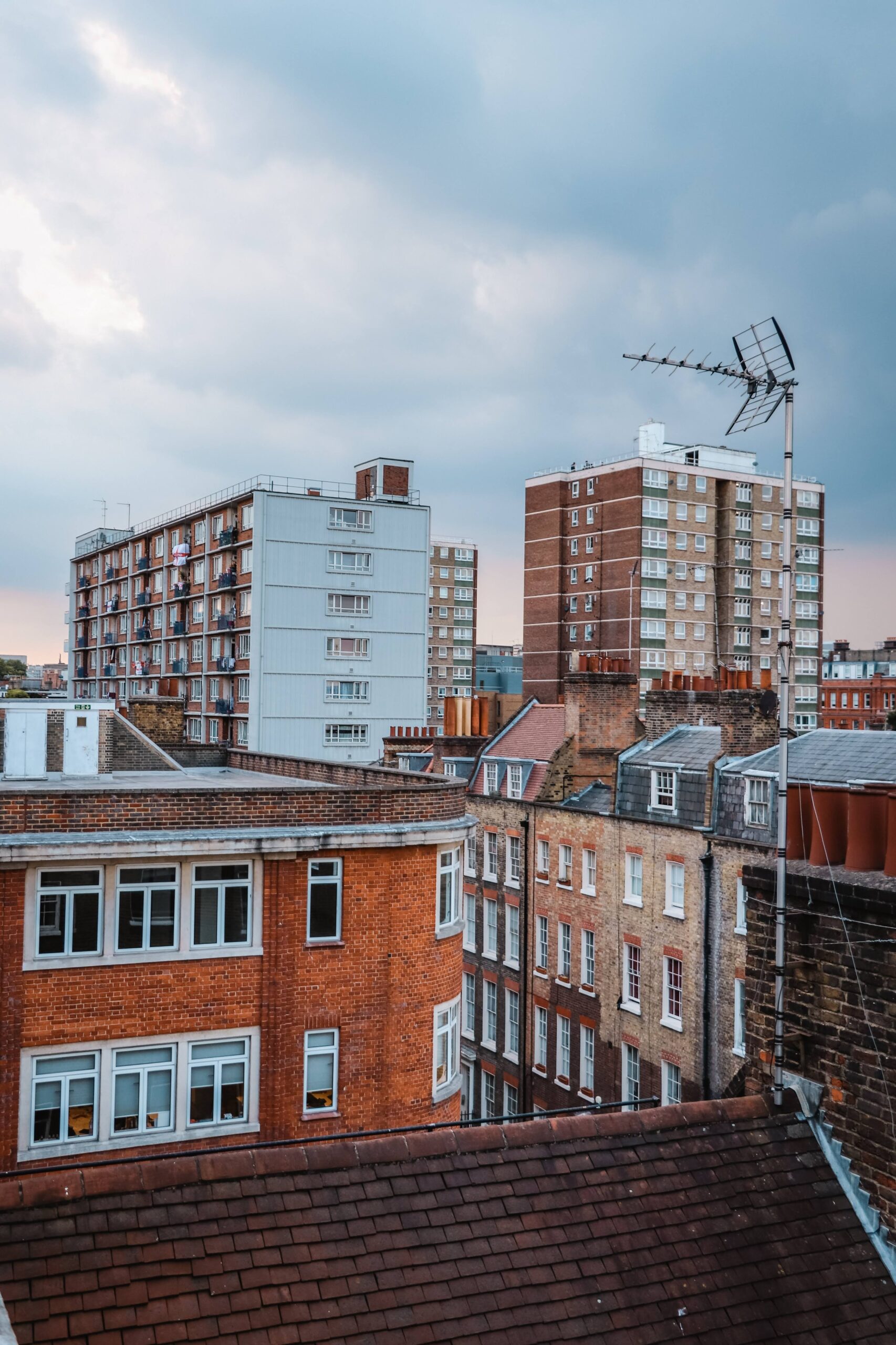 ---
Project overview
This project drew together researchers from social science and humanities across GW4, focusing on three overlapping aspects of the idea of 'alternative urbanisms'.
Community lead
University of Bath: Roy Maconachie
University of Bristol: Gary Bridge
Cardiff University: Paul Milbourne
University of Exeter: Clive Barnett (PI)
---
Background
The community aimed to cover three overlapping aspects of the idea of 'alternative urbanisms': 
1) A focus on counter-hegemonic forms of urban living and practice that are alternative in relation to mainstream models and trends. 
2) A focus on how urban spaces are configured as experimental fields for the development of new practices in response to imperatives to restructure and reconfigure economic, social and technological infrastructures. 
3) A concern to broaden the scope of intellectual reference points through which urban practices can be conceptualised and investigated methodologically, beyond the canon of urban studies, urban and regional science, planning, and human geography – to include insights from humanities, for example, but also to draw on empirical and theoretical resources from beyond the Global North. 
Emerging areas of urban thought to be addressed will include city-region formation, international comparative urbanisms, urban-rural dynamics, neighbourhood change, suburban cultures, networked urbanism, and urban natures. 
Project Summary
This project used the Initiator funds to develop a GW4 community in alternative urbanisms, galvanizing interest and engagement with the existing latent networks that existed in individual institutions. The project provided a unique opportunity for knowledge sharing across the consortium and identified new areas of collaboration both within and beyond social sciences and humanities in urban-related research. New thematic areas for future collaborative research, based on existing and developing expertise, were identified and the network continued to collaborate and consolidate research after funding ended.