Architectures of Alterity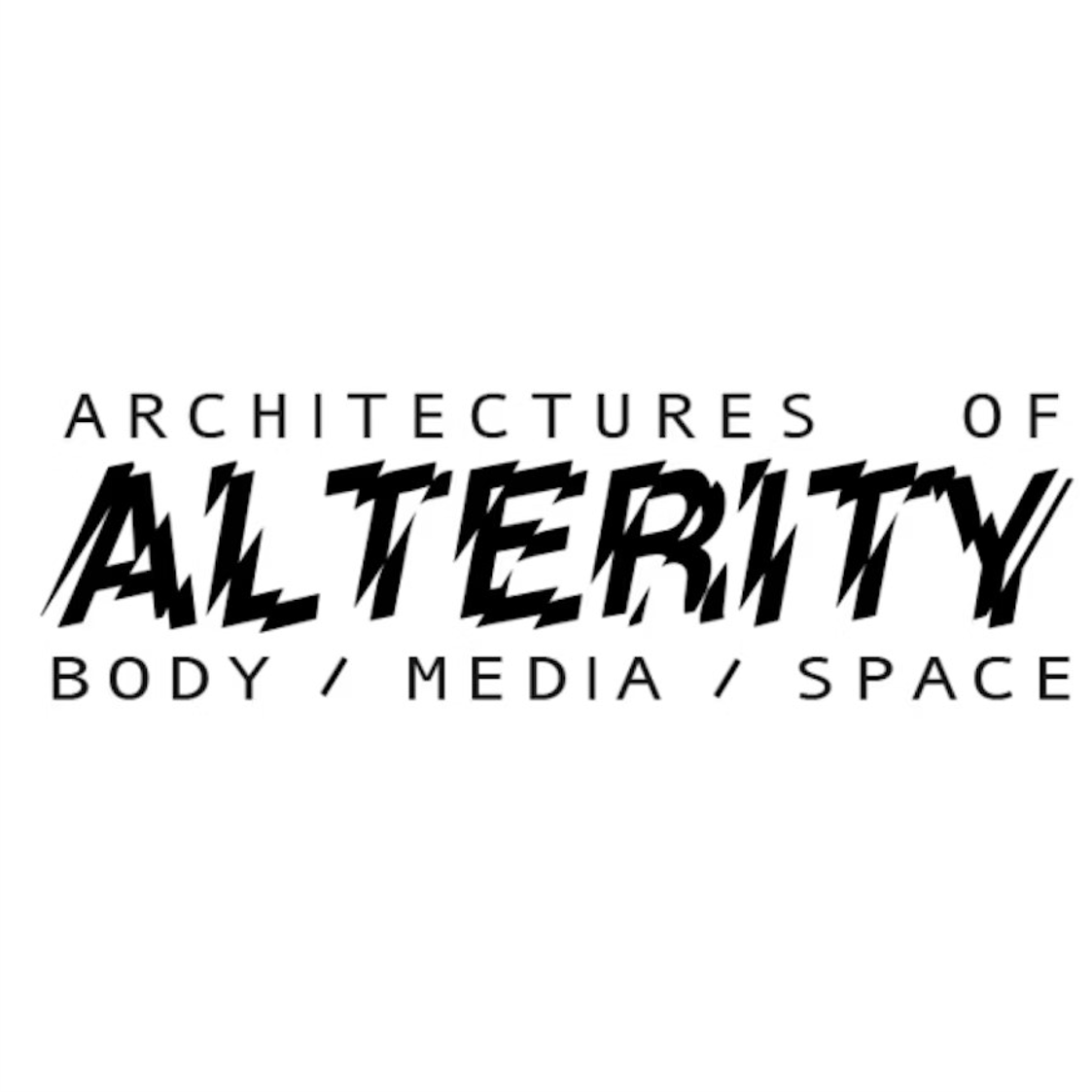 ---
Project overview
The Architectures of Alterity Community aim to establish and further expand an interdisciplinary research network for studying historical and contemporary architectures of alterity, or how architectural design may confirm and defy social and cultural orders, and support more diverse and inclusive forms of dwelling.
Community lead
Cardiff University: Dimitra Ntzani (PI), Nick Mols
University of Exeter: Yue Zhang
UWE: Sophia Banou
---
Project Summary
The community will use the Development Award to hold a symposium and to set up an online presence. The 2-day symposium in September 2023 will facilitate the exchange and production of critical knowledge on bodies, media, and spaces as othering devices. A series of talks and roundtable discussions will allow scholars from GW4 and beyond to explore alterity from different disciplinary perspectives and share theoretical and methodological frameworks. This structure will help ground the research debates by including possible case-studies and allowing attendees to explore ways to sustain future action, including identifying future projects, publications and funding opportunities. The website will be used to support research dissemination and public engagement with projects of alterity in the built environment, and will include audio recordings of the event.