GW4 Library Directors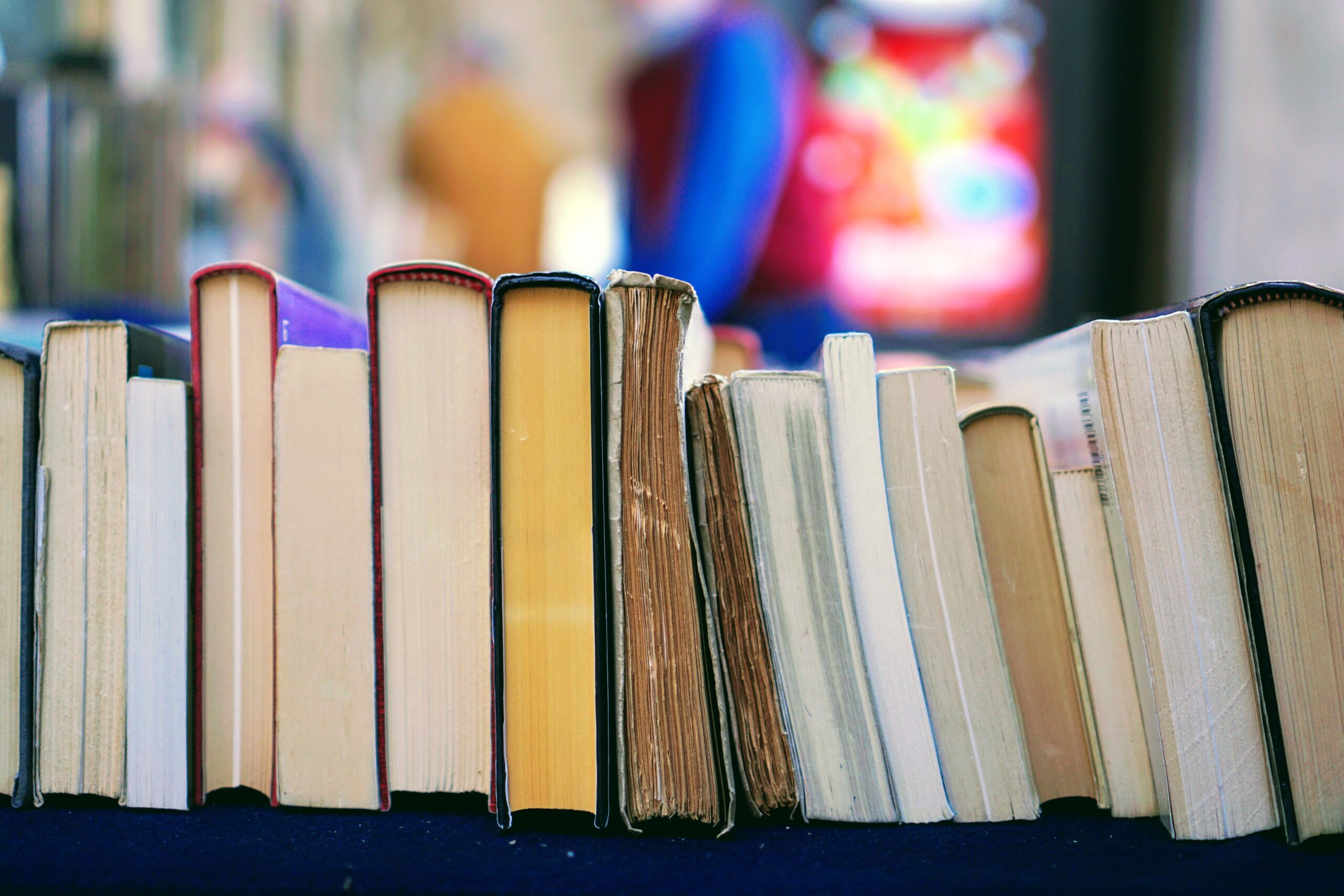 ---
Project overview
The community aims to identify new areas for collaboration and shared resources across the GW4 Library network.
Community lead
University of Bath: Kate Robinson
University of Bristol: Ed Fay
Cardiff University: Tracey Stanley (PI)
University of Exeter: James Anthony-Edwards
---
Project Summary
GW4 Library sub-groups meet regularly to share best practice and built collective expertise in key areas, including developing the GW4 Treasures resource. This Development Award supports the GW4 Library Directors as they seek to deepen collaboration across the GW4, by identifying opportunities to share research infrastructure, policy and process, advocacy and training and collective collections.
The Development Award will be used to undertake a scoping exercise to undertake a SWOT analysis of GW4 open research infrastructure and policies within the library space. This will identify overlaps and gaps, plus opportunities for deeper collaboration including potential for shared services. From this the project will develop a roadmap including quick wins and areas which require further scoping and joint funding, allowing the GW4 Library Directors to establish collective strategic priorities moving forward.