GW4 Neurodevelopmental Neurodiversity Network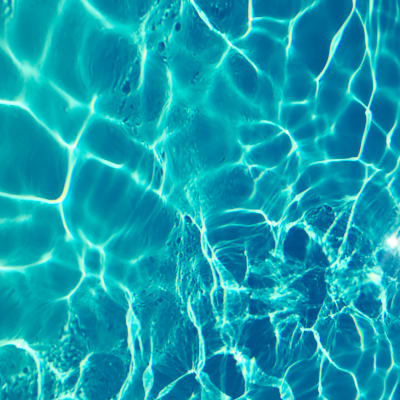 ---
Project overview
We are an interdisciplinary group – of university academics (e.g., geneticists, psychologists), neurodivergent people, and third sector organisations – working together towards a step-change in understanding and improving the lives of neurodivergent people and those with neurodevelopmental conditions.
Community lead
University of Bath: Punit Shah (PI), Esther Walton
University of Bristol: Christopher Jarrold
Cardiff University: Lucy Livingston
University of Exeter: Ginny Russell
---
Project summary
The Neurodevelopmental Neurodiversity Network reaches over 200 academics and non-academic stakeholders, including charities, employers and neurodivergent adults.
The community used the Generator funds to develop a website to promote the project and resources. With RA support, the community have applied for several large grants and collaborative PhD studentships to help sustain the research and have multiple collaborative papers in progress and published. A public lecture held for Autism Awareness month attracted over 700 people; "What is Neurodiversity, Really?" can be viewed here https://vimeo.com/531375998 and is a useful resource for non-academic stakeholders. In addition, a crowdfunder campaign raised £1K, which will support co-production activities with neurodivergent people working towards a step-change in research on understanding and improving the lives of neurodivergent people. The community's continued activities, including meetings, networking, grant applications and coordinating papers, are supported by an RA at Bath.