Understanding Use of Agricultural Azoles & its Impact on Quality of Waterbodies and AMR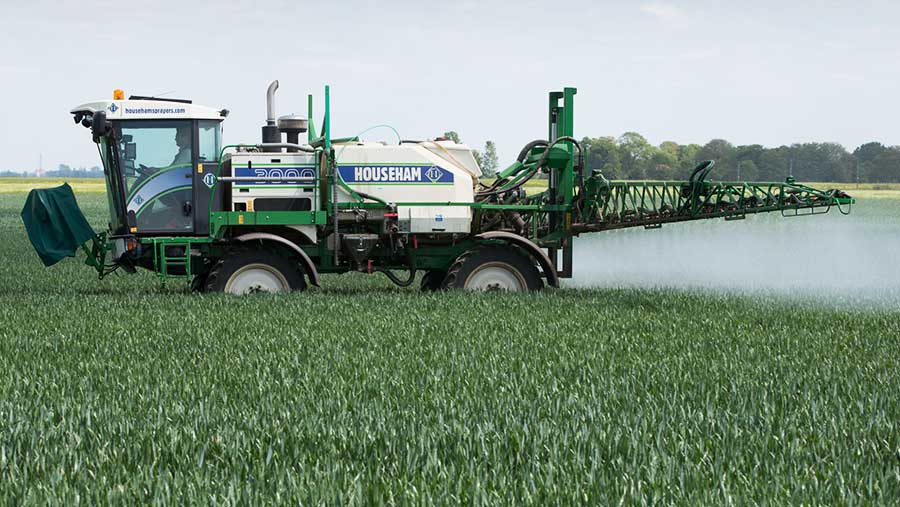 ---
Project overview
This project aims to understand use of azole fungicide in arable farmlands in Southwest England and determine its impact on quality of waterbodies and AMR.
Community lead
University of Bath: Neil Brown
University of Bristol: Susan Conlon, Arleen Kristhel Lezcano
University of Exeter: Dhara Malavia (PI), Ray Chan, Aimee Murray, Andrew Jones
---
Background
Environmental AMR is an emerging global concern and agricultural azoles are one of the major contributors that have been overlooked until now. Agricultural azoles are
a class of chemical fungicides constituting 36% of all fungicides and are widely used on farmlands to protect crops from fungal diseases. They are sprayed annually on
farmlands thus persisting in soils and entering nearby surface waterbodies. While previous studies have investigated impact of azoles in farm soils, their presence in
natural water bodies and impact on AMR remains unexplored. Since azoles also form the first line of treatment for human fungal infections, their extensive use in agriculture
and subsequent presence in waterbodies can pose a serious threat to human health.
Project summary
In our pilot study, we quantified presence of agricultural azoles in local waterbodies (HPLC analysis) and determined associated AMR and ecotoxicological risks (risk assessment). Surprisingly, certain agricultural azoles were detected in all tested waterbodies months after the fungicide spraying season (Figure 2); one of which was associated with medium risk of adverse effects on freshwater Daphnia and algae. To further understand the complex drivers influencing presence of agricultural azoles in surface waters, we interviewed farmers and stakeholders and established collaborations with farming association, AHDB and Wessex Waters. Interestingly, we identified that the dynamic relationship between farmers and agronomists could play a key role in seasonal use of agricultural azoles suggesting that their concentration in surface waters may vary throughout the year. However, due to lack of existing research, risks of AMR selection in fungi could not be determined. Hence to accurately determine the risks of AMR in these fungi, our GW4 community aims to:
Establish and engage with newly identified and existing stakeholders to understand fungicide management practices and fungicide spraying seasons in South West England.
Quantify commonly used agricultural azoles in local waterbodies in Southwest England during and after fungicide spraying season.
Determine MICs of medical azoles in Aspergillus and Fusarium following exposure to routinely detected concentrations of agricultural azoles (to accurately determine AMR risks).
Publish and discuss findings with stakeholders.