Unlocking the Science for an Autonomous Structural Health Monitoring System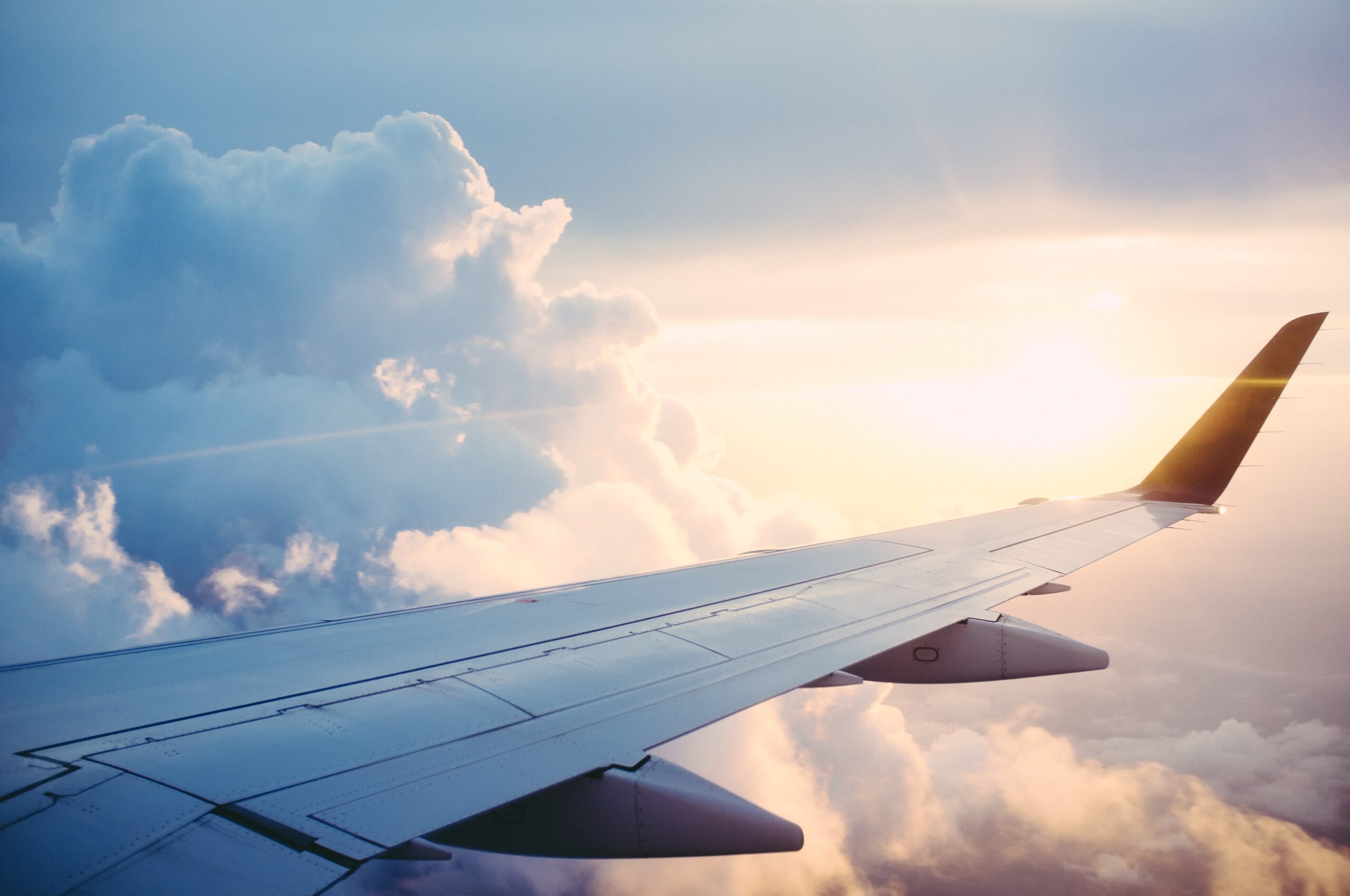 ---
Project overview
The primary vision of this collaboration was to become a world leading research consortium that advanced the state of the art in wireless Structural Health Monitoring (SHM) in composite structures by bringing together the unique combination of expertise within GW4.
Community lead
University of Bath: Alicia Kim
University of Bristol: Stephen Hallett
Cardiff University: Carol Featherston (PI) 
University of Exeter: Meiling Zhu 
---
Background
The integrity of critical structures such as aircraft wings is currently assured by scheduled inspections. These are costly, in terms of the activities themselves, and more critically the downtime involved, and in the majority of cases find no significant deterioration. Presently, there is no viable alternative. Development of an autonomous structural health monitoring system supplying information on the current integrity of the structure presents an ideal solution but is currently unattainable due to the need to address a number of fundamental technological challenges. The aim of this project is to solve these fundamental problems by generating a series of pilot data sets which (1) explore the interdependencies between different technologies the community develops and (2) assess the feasibility of the approaches proposed, enabling a complete solution to be developed. 
Project summary
Accelerator funding supported a series of work-packages of collaborative research and meetings. The work-packages generated scoping studies and pilot data sets which provided a detailed understanding of the different demands and potential techniques and technologies which could be used in an autonomous structural health monitoring system. For example, demonstrating the feasibility of continuous optimisation for discrete sensor network designs and how this may be scaled. The work led to a series of joint publications and continued collaboration between the GW4 partners, including a grant proposal. 
This community previously received Initiator Funding for the project: Advancing the State of the Art in Damage Detection in Metallic and Composite Structures