Urban Humanities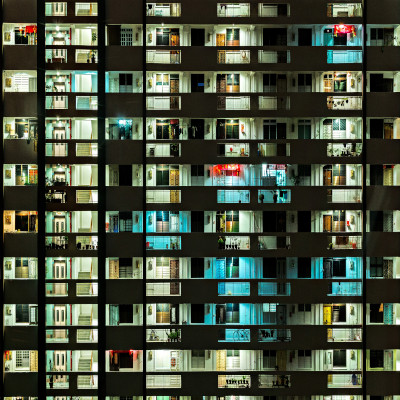 ---
Project overview
Our GW4 community brings together a cross-disciplinary group of scholars to establish the research area of the Urban Humanities, which is critical, we contend, to understanding the full complexity of urban change in the twenty-first century.
Community lead
University of Bath: Christina Horvath, Bryan Clift
University of Bristol: Maria Fannin, James Duminy
Cardiff University: Julian Brigstocke, Gary Bridge
University of Exeter: Jason Baskin (PI)
---
Background
Over the last two decades, scholars have heralded the arrival of a new "urban age", as the dynamic processes of urbanization now reach across the planet and condition the lives of most human beings. Increasingly, social, cultural and political issues—from health and biological reproduction, to ecological sustainability and economic inequality—are contested at the urban scale. These real historical changes have created an urgent need for new, cross-disciplinary critical frameworks and modes of collaborative research.
Our GW4 community responds to this need by identifying and synthesizing the range of innovative, urban-centred research already taking place at our individual institutions, not only in geography and the social sciences but across the humanities, arts and sciences as well. Our core group includes urban literary and cultural critics, geographers, and social scientists with a wealth of experience in humanities-oriented methodologies and expertise in various areas of urban studies. Specific themes to be addressed will be determined in the course of our activities, but may include some of the following: "The South West as Urban Region," "Post-Pandemic Cities" and "Global Urban Health and Reproductive Politics."
Project summary
The community ran a series of online events aimed at showcasing Urban Humanities research across the GW4 institutions. This included a well-attended panel discussion featuring three scholars in conversation about the future of urban humanities research. This helped create an urban humanities network across GW4, establishing new interdisciplinary connections and setting the groundwork for sustained collaboration among urban studies scholars in the South West. Further focused panel discussions featured speakers from a variety of disciplines, and facilitated more fine-grained discussions of collaborative research ideas. The community held a workshop and writing retreat for the core team to discuss recent literature, draft grant proposals and outline plans for sustaining the community in the long term.