GW4 Webinar – How to handle impact in EPSRC proposals
November 24, 2020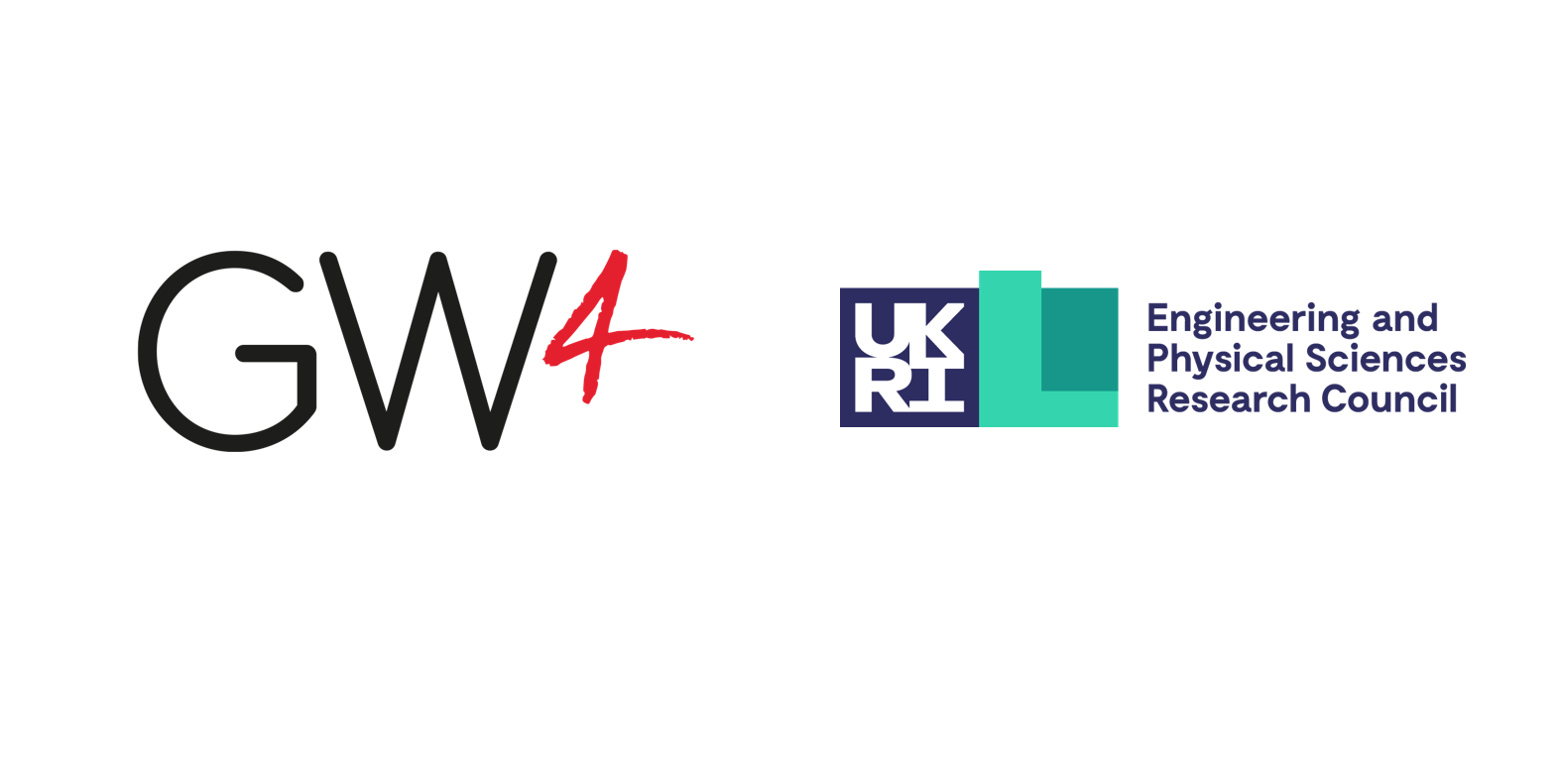 The GW4 Alliance and EPSRC invite GW4 researchers to attend the webinar "How to handle impact in EPSRC proposals" on Tuesday 24th November 10.30-12:00. It will be presented by EPSRC's Head of Economic Impact, Dr Glenn Goodall and EPSRC Senior Impact Manager, Dr Michelle Lascelles.
The session will give a short update on recent changes and discuss EPSRC's new philosophy towards impact, plus give practical advice on how to include impact in your funding applications.
EPSRC are also keen to hear your experiences and share your impact stories. There will be a Q&A session with an opportunity to ask questions, both in advance of the meeting or live on the day.
Eligibility – All GW4 (Bath, Bristol, Cardiff and Exeter) researchers who might apply to EPSRC.
Registration info – Register via Eventbrite. Closing date 9am Monday 23rd November.
Registered attendees will be sent a Zoom link in advance of the meeting.
Please note that the EPSRC presentation part of the session will be recorded and may be made publicly available.