GW4 Wellcome Trust PhD Roadshow
October 24, 2018
If you are involved in running or coordinating PhD programmes in biomedical research, these roadshows are for you.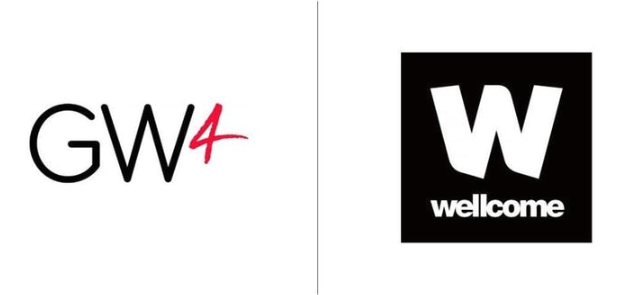 On behalf of GW4, Cardiff University will be hosting Dr Anne-Marie Coriat (Head of UK and European Research Landscape) from Wellcome Trust. The event will take place on Wednesday 24th October between 10.30-14.30. 
Last year Wellcome undertook a review of science PhD training in the UK that included an extensive survey of the research community. Dr Anne-Marie Coriat will give a presentation about the findings from the review and how the results have helped Wellcome to revise their approach to their new call for new PhD programmes.
The event will also provide the opportunity to hear from GW4 on the benefits of working collaboratively, including sharing of best practice around training and the ways in which we boost environment and culture across our Institutions.
Find out more and sign up to attend via Eventbrite.