Businesses invited to work with GW4 to prepare for Brexit
May 17, 2018
Businesses across the 'Great West' are invited to work with university experts to help meet the challenges of Brexit.
The GW4 Alliance – the universities of Bath, Bristol, Cardiff and Exeter – has organised a workshop to bring businesses and academics together.
The event, featuring law, management and international relations experts from the four universities, takes place at The Engine Shed in Bristol on Friday 25 May.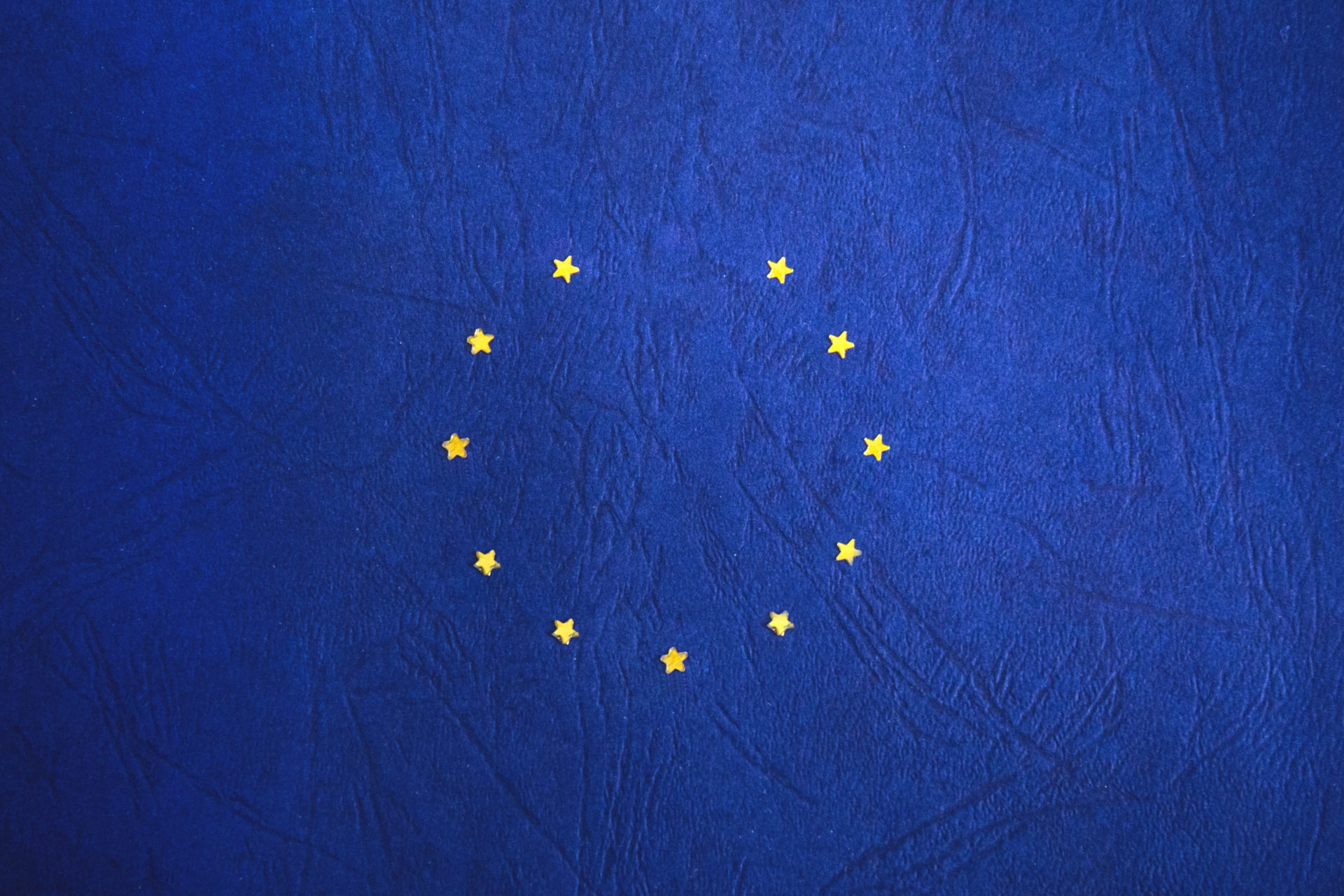 Dr Maria Garcia, from the Politics, Languages and International Studies department at the University of Bath, said: "We're offering regional businesses the opportunity to discuss how Brexit is proceeding, their priorities for Brexit and avenues for influencing the process.
"Businesses can ask about the ongoing negotiations with the EU and the characteristics of trade agreements, and discuss how they affect their work.
"We also want to help uncover possibilities for future collaborations, and ways in which we can leverage our research to the benefit of the region's business community."
Dr Sarah Perkins, Director of GW4 Alliance, said: "The economic health of the region depends upon businesses successfully getting to grips with Brexit, so it's vital that their needs are articulated.
"GW4 potentially has a significant role to play in helping businesses understand how Brexit may affect them and getting their voices heard in the right places."
Representatives from business associations such as Business West will also attend.
The event runs between 11:00 and 17:00 and there is a networking lunch between 13:00 and 14:00. Businesses do not have to attend for the entire day.
Registration for the 25 May event can be completed on Eventbrite.
A similar event will take place at The Engine Shed from 10:00 to 17:00 on Monday 11 June.