Can arts and humanities research solve the world's problems?
November 3, 2017
Debate to be held in partnership between GW4 and The Conversation
Arts and humanities research can change the way we see the world around us, and deliver significant cultural and economic benefits. A joint GW4 and The Conversation debate is set to explore the value of arts and humanities research and study in an increasingly challenge-led and solutions-focused society.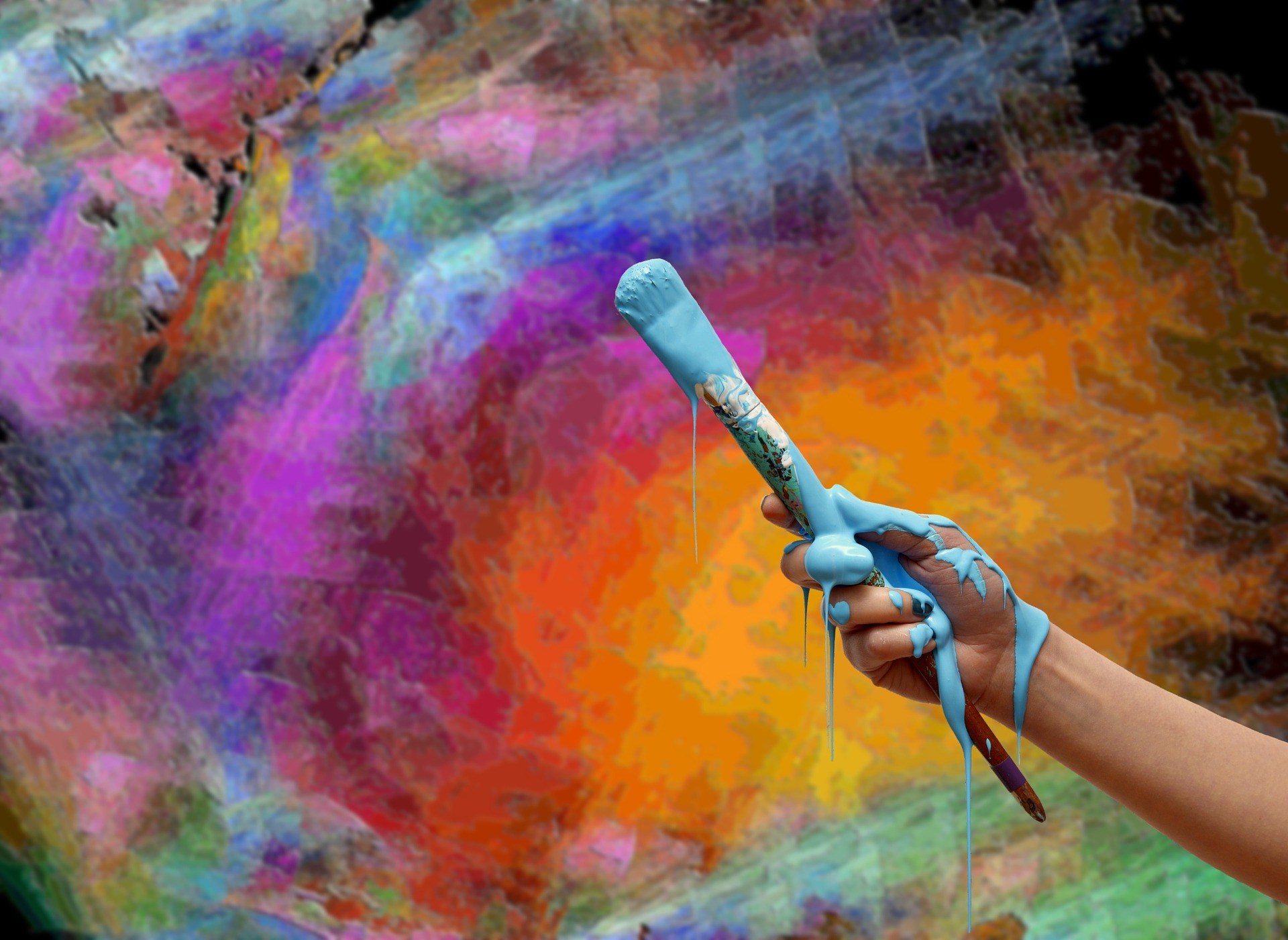 The debate will be held on Wednesday 22 November, 6pm – 8pm, at We the Curious, Bristol.
The event will also mark the launch of the final report from GW4's Bridging the Gap, an initiative to broker partnerships between the arts and humanities researchers and the creative and cultural industries. GW4 Director, Dr Sarah Perkins, will open the event with some of the key recommendations from the report.
The Conversation's Society Editor, Gemma Ware, will chair the debate, and will be joined by panellists Tim Cole (Professor of Social History, Director of Brigstow Institute and academic lead, Bridging the Gap), Andrew Chitty (Creative Economy Champion, AHRC), Elizabeth Haines (Research Associate, Bridging the Gap) and Sara Pepper (Director, Creative Economy, Cardiff University).
The event is free and guests are invited to join for a drink afterwards to continue lively discussions on the importance of arts and humanities research.
Visit Eventbrite to register – places are limited.