GW4 Alliance response to Budget 2020
March 13, 2020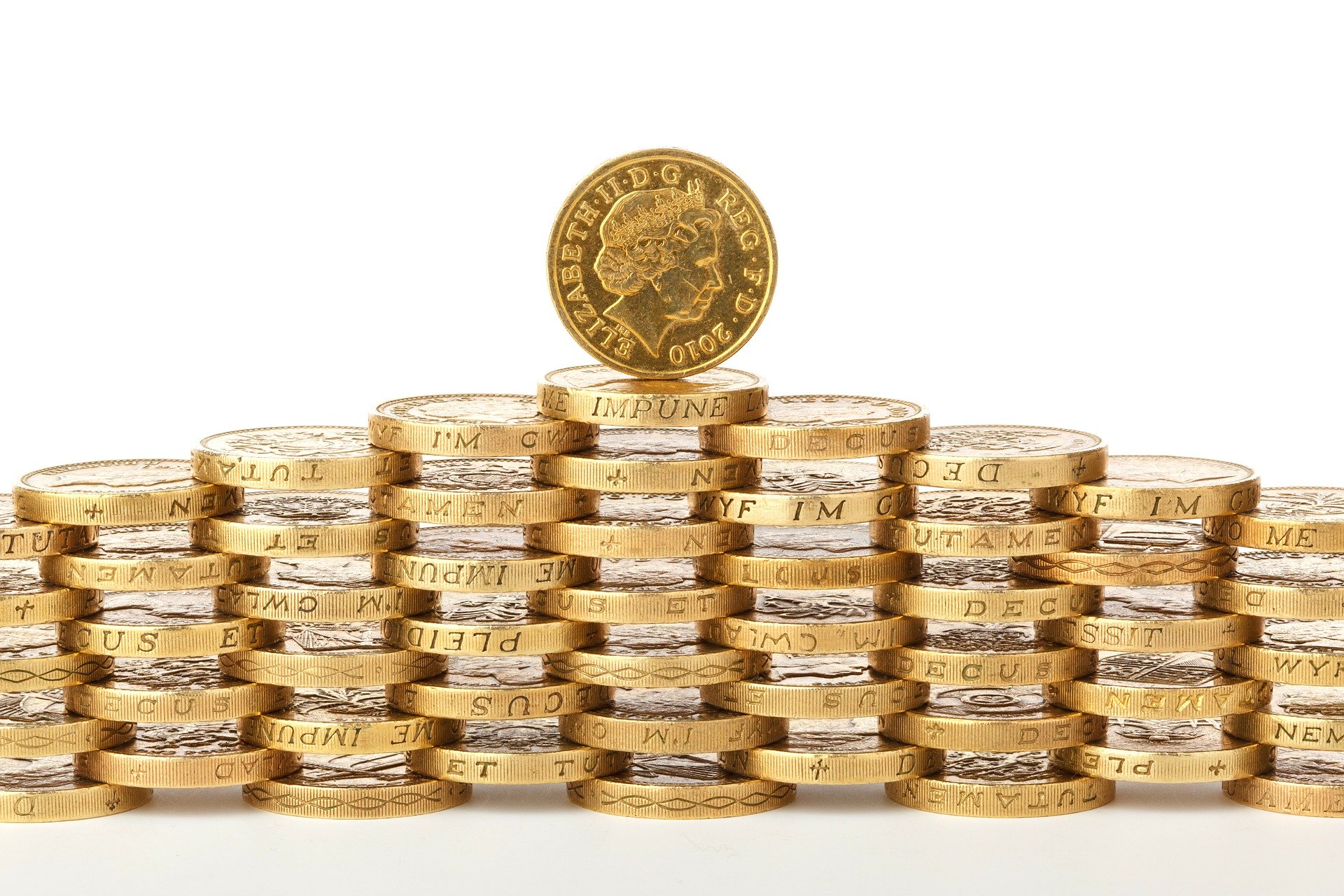 In his first budget, Chancellor of the Exchequer, Rishi Sunak has committed to increasing research and development investment to £22 billion a year by 2024-25. This goes beyond the Conservative manifesto pledge to double R&D spending to £18 billion and is the largest and fastest ever expansion in support of researchers and innovative businesses.
Through this investment the government aims to make the UK "one of the scientific and research centres of the world". Around £400 million of the £22 billion pot will support world-leading research, infrastructure and equipment at institutes and universities across the UK. £300m will be aimed at experimental maths research, boosting funding for PhD programmes and fellowships.
As the UK prepares to host this year's COP26 UN climate summit, the Budget includes a range of policies to reduce emissions, protect the environment and generate green economic opportunities across the nations and regions of the UK.
The UK government has committed to net zero emissions by 2050 and is allocating an additional £10 million to support the design and delivery of net zero policies and programmes. Research and innovation will help to reduce the costs of meeting net zero and put the UK at the forefront of the new technologies needed to decarbonise the world economy. 
The government has spoken a great deal in recent months about 'levelling up' the UK in order to raise productivity and growth in all nations and regions.
The government has announced it will support the Western Gateway, a strategic economic partnership across south Wales and the west of England, to oversee an independent economic review to identify long-term economic opportunities and challenges for the region.
The budget also includes funding to level up connectivity, particularly in rural areas. South Wales will see a boost to their digital infrastructure and the Shared Rural Network agreement will help increase phone reception and 4G mobile coverage.
The Chancellor announced £200 million for a new Life Sciences Investment Programme to support the UK's best health and life sciences innovations, enabling companies to grow and ensure the UK remains a world-leader in life sciences innovation.
GW4 Director, Dr Sarah Perkins, says: "We welcome the UK government's significant increase in funding for research and development and their commitment to invest in universities outside of London and the South East.
"Universities and research institutes are crucial to delivering scientific and technological innovation and training the researchers of tomorrow. By bringing together four of the most research-intensive and innovative universities in the UK (Bath, Bristol, Cardiff and Exeter), GW4 develops collaborative research communities and innovative research at scale to address major global and industrial challenges, such as climate resilience and developing electric vehicles, to exploring artificial intelligence.
"As a research alliance we also aim to develop a highly skilled workforce through our extensive portfolio of Doctoral Training Programmes so we welcome the funding boost for PhD programmes and fellowships.
"GW4 universities have world-leading expertise and facilities to lead on the breadth of research and innovation necessary for the UK to reach net zero. Our region has more climate expertise than any other area worldwide and GW4 researchers have already been instrumental in identifying climate change tipping points, so are best placed to develop solutions to these complex challenges in collaboration with colleagues from across the institutions and with external partners
"We are pleased to see the government investing in regional partnerships and innovation including supporting the Western Gateway, an economic powerhouse for south Wales and western England.
"Our region has a strong life sciences industry and the government's new Life Sciences Investment Programme builds on their Life Sciences Sector Deals  in which they recognised the importance of regional clusters and recognised the fast-growing life-science industry presence in the Great West region and our technology and digital businesses.
"While we are encouraged to see the government putting research and development at the heart of their budget, we look forward to further clarity in the autumn spending review on how this new investment is allocated across the UK's research and innovation landscape. We would also urge the government to continue to recognise the distinct strengths of our region and support regional innovation."