GW4 Crucible 2019 now open for applications
October 22, 2018
A fully-funded development programme for aspiring future research leaders to explore interdisciplinary and collaborative approaches to research through a series of interactive 'labs'.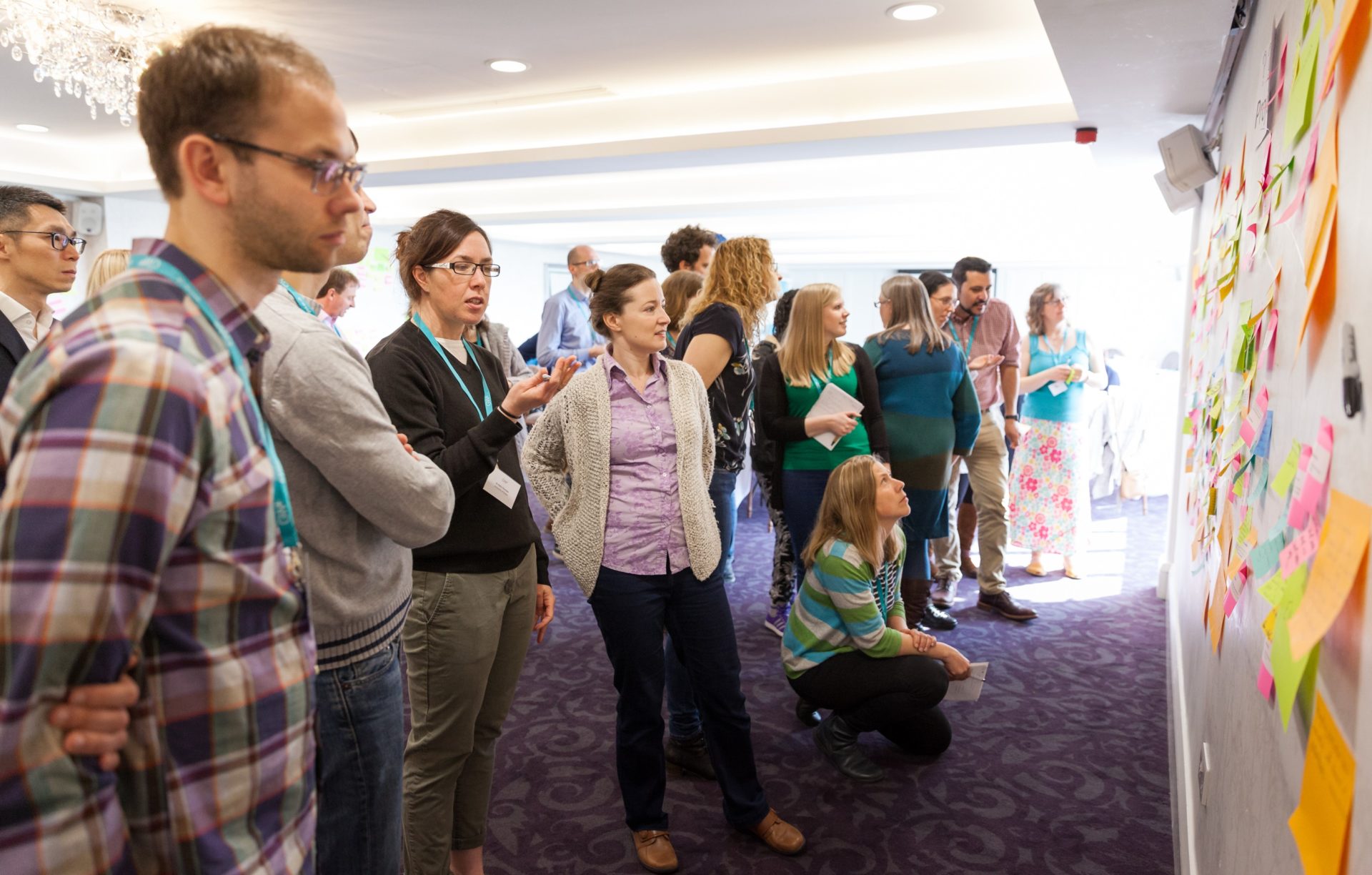 GW4 Crucible 2019 will focus around the theme of 'Digital Innovation'. The challenge of developing research in this increasingly important area is dependent upon coordinated interdisciplinary efforts, and as a result GW4 would like to welcome applications from researchers in a range of disciplines, from the humanities, arts and social sciences, to science, computer science, health sciences and engineering. Digital Innovation applies across academic disciplines and across society and depending on its application will present different challenges and opportunities to transform our world.
Now in its third year, the GW4 Crucible brings together around 30 competitively selected future research leaders to explore how they can enhance their career by working with researchers in other disciplines, how their research can have greater impact, and how they can build their careers. Over a series of three residential workshops, known as 'labs', the researchers explore working in an interdisciplinary and collaborative way, and have the chance to connect with expert guest speakers, enhancing their professional networks and visibility.
GW4 Crucible provides an excellent opportunity for early career researchers to consider new approaches to their research and its impact, to enhance leadership potential and career development, and to network with peers and experts from across GW4 and beyond.
Previous GW4 Cruciblees shared their experiences of the programme: "it was a fantastic resource for me which has already helped me in terms of research collaboration/direction, decision making, and general release of academic stress!"
"I would recommend the GW4 Crucible to absolutely every ECR, as it first and foremost makes you realise that you are not alone, that you are actually doing great work, that your future looks better than you think, and that there's all kinds of people that like your work in many different ways. It energised me, and I made real new friends."
Applications are now open and information and guidance about how to apply can be found on the GW4 Crucible 2019 webpage. The deadline for expressions of interest is Monday 19th November 2018. The final deadline for completed applications is midday on Friday 30th November 2018.
If you have any queries, contact the GW4 Developing People Team on people-gw4@bristol.ac.uk.