GW4 Crucible alum selected to be a New Generation Thinker
March 1, 2018
Dr Des Fitzgerald, Lecturer in Sociology at Cardiff University, will take part in the prestigious AHRC and BBC scheme
BBC Radio 3, BBC Arts and the Arts Humanities and Research Council (AHRC) have announced 2018's cohort of New Generation Thinkers; 10 academics at the start of their careers who have a flair for communicating to the public. The scheme includes the opportunity to make radio and television programmes for the BBC.
Dr Fitzgerald has been selected as one of the New Generation Thinkers and is a sociologist at the School of Social Sciences, lecturing on the sociology of science, health and illness. He was the recipient of a prestigious £100,000 Philip Leverhulme Prize in 2017 for research in Sociology and Social Policy.
Dr Fitzgerald also took part in the GW4 Crucible programme in 2017, which is designed to develop research leaders of the future and provide them with an opportunity to "consider new approaches to their research and its impact".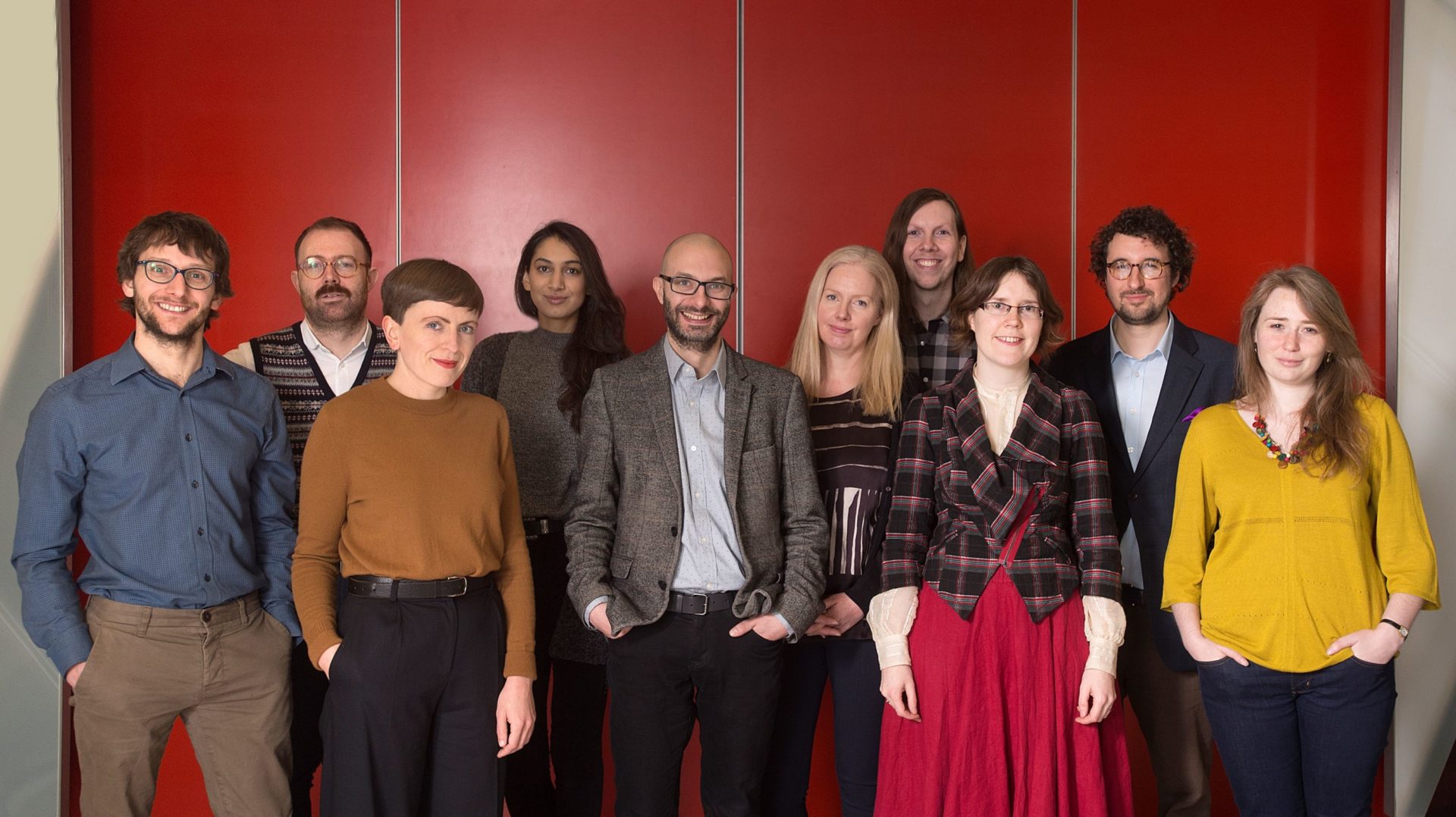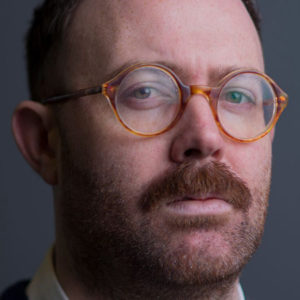 The 10 New Generation Thinkers were selected after a nationwide search for the best academic ideas with the potential to be shared through the media. They will now have the opportunity to make programmes for BBC Radio 3 and other outlets, as well as contributing to wider media through the AHRC. In addition, the scheme partners with BBC Four, where some of the selected academics will be given the opportunity to present a programme for TV.
This year's specialisms cover an eclectic spectrum of the arts and humanities. Dr Fitzgerald is currently exploring the cultural idea that cities are psychologically bad for us, or that they are somehow unnatural, artificial spaces, not well adapted to human organisms.
Dr Des Fitzgerald said: "I'm delighted to be part of the AHRC and BBC New Generation Thinkers Scheme in 2018. One of the things we thought a lot about at GW4 Crucible was getting our work out to more diverse audiences and creating impacts in unexpected places, so it's great to have an opportunity to put this into practice so quickly."
Alan Davey, Controller, BBC Radio 3, said: "Radio 3's mission is to connect our audiences with pioneering music and culture and since its launch in 2010, the New Generation Thinkers has been a central part of this. The scheme has supported and nurtured some extraordinary academic talent, giving the broadcasters of tomorrow a platform through which to present their fascinating and thought-provoking research to our listeners, and I can't wait to hear what ideas these 10 exciting thinkers will bring to us in the coming year."
Professor Andrew Thompson, Chief Executive of the AHRC, said: "This scheme is all about helping the next generation of academics to find new and wider audiences for their research by giving them a platform to share their ideas and allowing them to have the space to challenge our thinking. More than ever we need the new insights and knowledge that come from arts and humanities researchers to help us navigate through the complexities of our globalised world and address the moral and ethical challenges of today and tomorrow."