GW4 Newsletter April 2022
April 30, 2022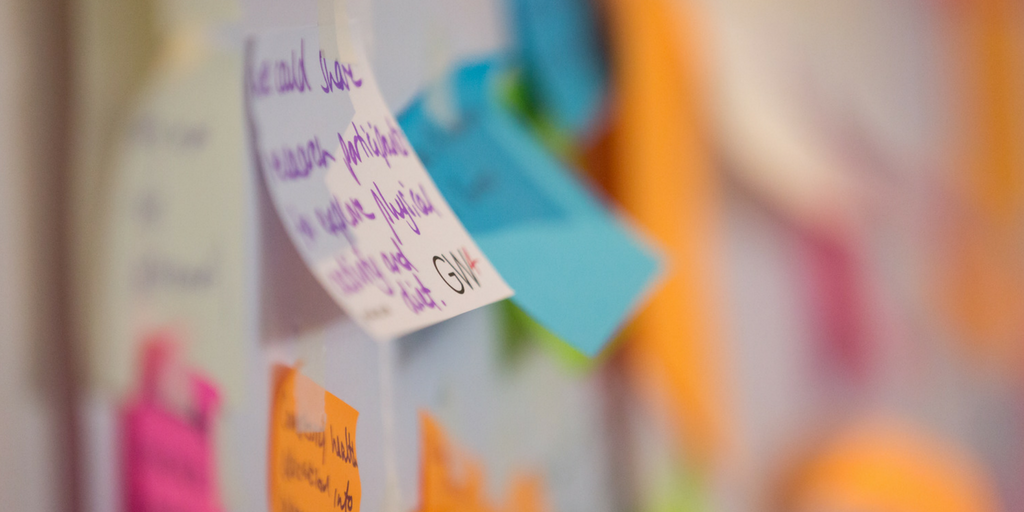 Welcome to the GW4 newsletter for April 2022: your regular digest of GW4 news, funding and development opportunities. To subscribe to the GW4 Newsletter click here.
GW4 Alliance Director Update:
April has been a busy month with plenty of work taking place across the GW4 Accelerating to Net Zero programme. I was delighted to learn that the University of Bath will lead a new project into how the UK could increase its use of hydrogen and alternative liquid fuels, with Professor Tim Mays – Chair of the GW4 hydrogen working group – announced as one of two national UK Research and Innovation (UKRI) hydrogen research coordinators. Meanwhile, one of our key projects this month has been working with the Western Gateway, our new strategic partner, to map hydrogen activity and ambitions across our geography. We want to unleash this to decarbonise industry, heating and mobility across air, land and sea, and are set to launch a prospectus soon. Academics from across the GW4 institutions also joined the Western Gateway's recent roundtable with regional business, government and LEPs to discuss our plans. It was fantastic to hear from attendees how critical the collective strengths and ambitions of our four universities are to supporting these aims.
It has also been an absolute pleasure to attend a number of in-person GW4 events. At the GW4 AMR Alliance networking and bid development event, it was great to observe the formation of new interdisciplinary consortia across the universities while GW4 Crucible Lab 2 was a huge success, as evidenced in the really positive feedback we have received from Cruciblees. I especially loved my discussions with our ECRs, challenging myself to consider how we enable radical interdisciplinarity and providing the opportunity to reflect on collaborative and leadership skills.
We are now looking ahead to next month, with GW4 supporting sponsor of the CBI South West and South Wales Summer Reception on 11 May. We then have the Generator Award Showcase on 17 May, followed by the British Academy ECR Network South West Hub launch on 19 May, which I would strongly encourage all GW4 ECRs in the Humanities and Social Sciences to attend.
Find out more about our current news, events and opportunities in this month's newsletter.