GW4 NEWSLETTER December 2020
December 18, 2020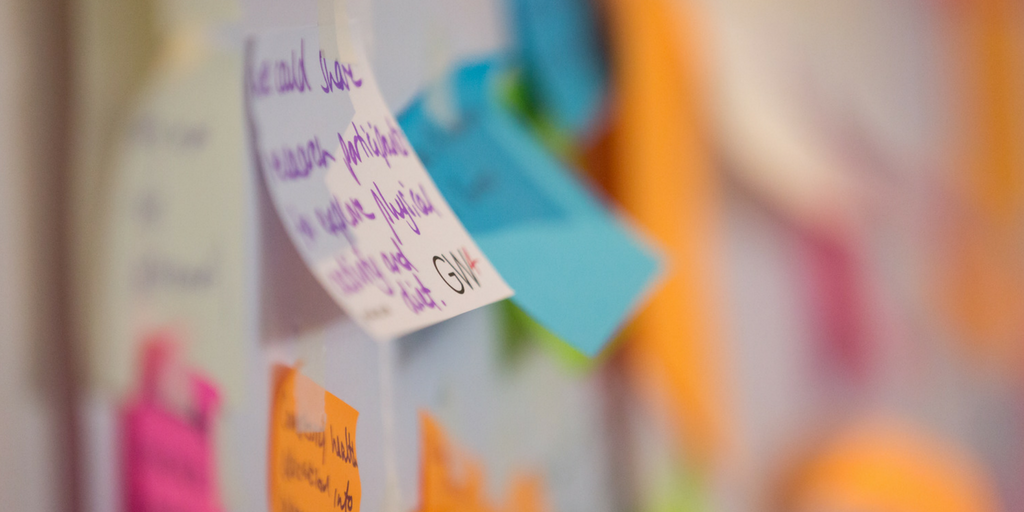 Welcome to the GW4 Newsletter for December 2020: your regular digest of GW4 news, funding and development opportunities. To subscribe to the GW4 Newsletter click here.
GW4 Alliance Director Update:
For many, 2020 has been a year like no other. While I have only been with GW4 for a month, looking back at our highlights I am proud of the amazing work we have achieved together, from developing new research communities and launching our GW4WARD initiative to support our technical staff, to developing strategic alliances in Climate and Antimicrobial Resistance (AMR) to help solve these global and social challenges. Please share your favourite GW4 moments of 2020 with us on twitter #GW4highlights2020.

Collaboration is at the heart of our Alliance and in response to the Coronavirus crisis, it has been inspiring to see so many staff and students work together, not only across GW4 but with our partners and other organisations to develop world-class research, provide vital supplies to front line workers, and share ideas and techniques. 

As for next year, I am optimistic for the future – together we are able to adapt and respond to challenges, and more positively I believe we are well placed to take advantage of new opportunities. I am looking forward to continuing to advance our collaborative research and innovation, especially in our strategic research areas of Climate and AMR to address the global challenges we face. 

For now though, I would like to thank all colleagues for their hard work and commitment this year and wish you all a safe, peaceful and enjoyable break. I look forward to seeing you in the new year, and hopefully in person, soon!