GW4 NEWSLETTER JUNE 2022
June 30, 2022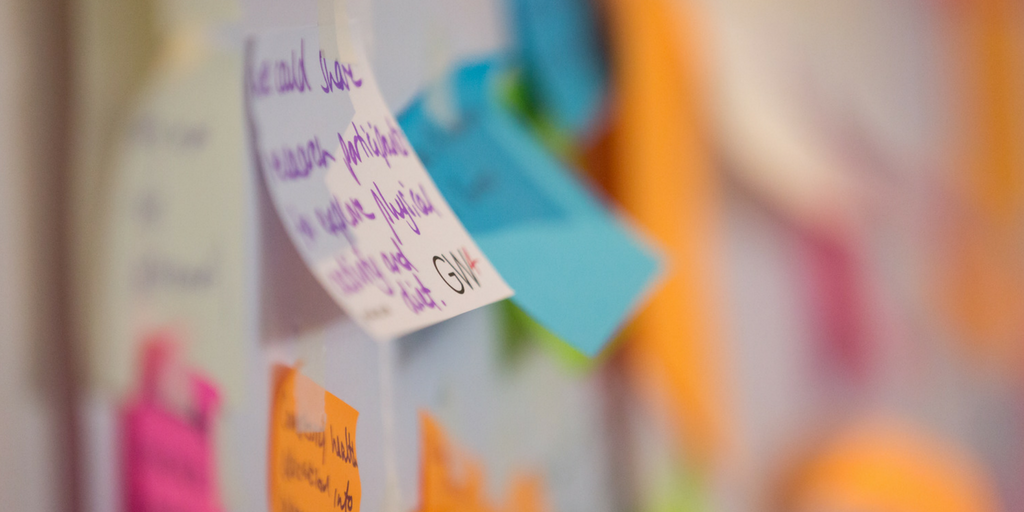 Welcome to the GW4 newsletter for June 2022: your regular digest of GW4 news, funding and development opportunities. To subscribe to the GW4 Newsletter click here.
This month, I have enjoyed the opportunity to visit a number of flagship facilities across the GW4 institutions, seeing first-hand how collaboration is being catalysed between researchers and industry to support the transition to a net zero world. My first port of call was an afternoon spent discussing hydrogen at the National Composites Centre, of which the University of Bristol is a host organisation, which is developing new technologies for the design and rapid manufacture of high-quality, sustainable composite products. Later that day, I was shown around the University of Bath facility IAAPS, which has moved next door to the NCC into a new, cutting-edge facility at Bristol and Bath Science Park. IAAPS is a global centre of excellence, delivering transformational research and innovation into cleaner, smarter advanced propulsion systems. Finally, I had the chance to visit the Centre of Future Clean Mobility at the University of Exeter, which specialises in developing new hybrid and electric powertrain technology for cleaner mobility of humans and goods. Net Zero is a priority research programme for the GW4 Alliance and I was highly impressed at how our researchers at these facilities are leading the response to this global challenge and working in partnership with a huge breadth of businesses.
On a separate note, I was delighted to be invited as a panellist at the 'Insider Breakfast: The Future Shape of South West Business' event on 22 June. The session was a chance for attendees to hear from business and economic leaders about areas of growth and opportunity in the region – such as low carbon and renewable energy, cybersecurity, quantum technologies and the creative industries. It was a brilliant opportunity to showcase how we are supporting the transition to a green economy with our work in net zero and hydrogen, working closely in partnership with the Western Gateway. The session felt like a really natural, interesting and diverse conversation which seemed well received by participants.
Find out more about our current news, events and opportunities in this month's newsletter.