Back to news
GW4 RESPONSE TO THE CONSULTATION ON PROPOSALS FOR LONG-TERM CAPITAL INVESTMENT IN SCIENCE AND RESEARCH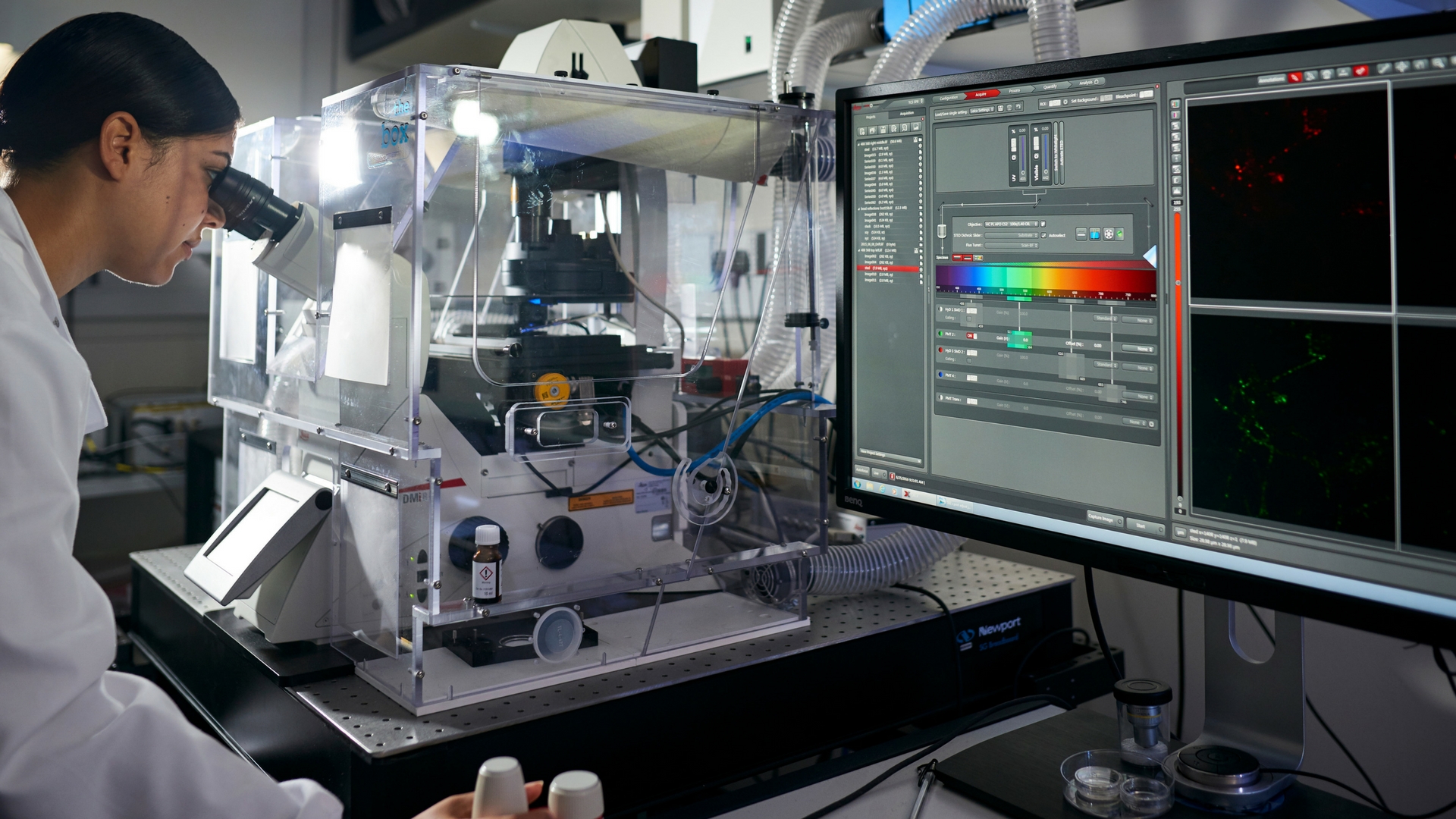 Summary
GW4 recognises the need for the UK's international standing to be sustained and enhanced through capital investment in research infrastructure and equipment for researchers. The Alliance welcomes the Government commitment to increase funding for capital investment and maintain this at around £1.1 billion per year in real terms to 2020-21.
The current split of national budget between the three funding routes for research equipment needs some re-balancing towards universities. Research universities can best deliver a strategic approach and ensure high usage of research facilities, including making it possible to share equipment and use it efficiently.
In addition to investment in universities at institutional level, it is important to maintain capacity for individual academics, and their teams, to apply, at any time, for individual items of equipment.
It is essential to have a clear commitment from the Government to support the on-going resource costs associated with operating, maintaining and upgrading facilities.
GW4 is committed to equipment sharing, and recognises the efficiencies this can achieve. This requires leadership, commitment, resource and the right environment. Government can do more to ensure that the environment is supportive.
A copy of the full submission is available on request. Please contact Jude Bown on BownJA@cardiff.ac.uk