GW4 scientists to battle spread of Coronavirus
March 27, 2020
Scientists from GW4 universities Cardiff and Exeter are part of a £20m investment to unlock the secrets of COVID-19.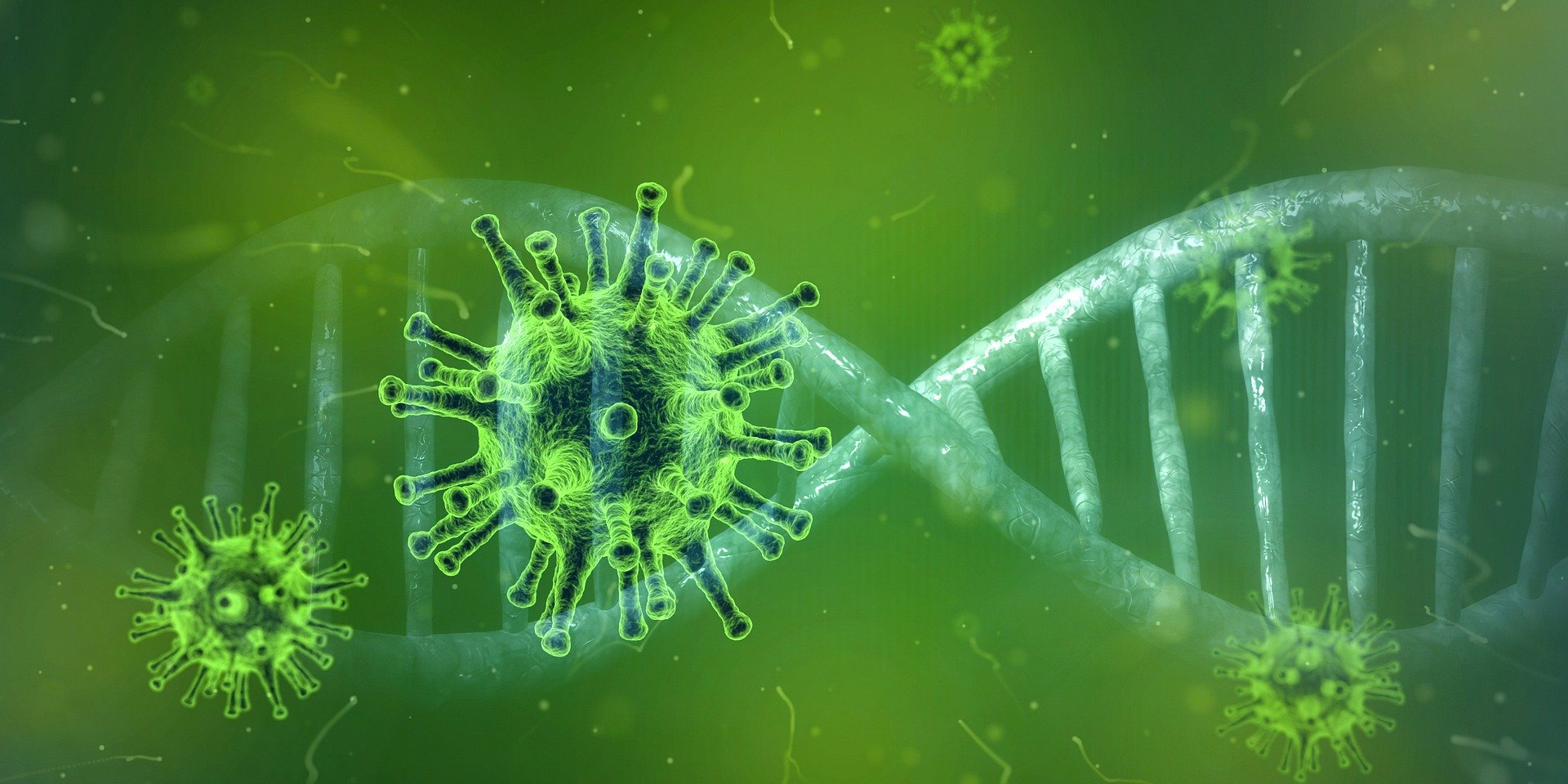 Scientists and clinicians at Cardiff University and the University of Exeter will take a leading role in mapping the spread of coronavirus as part of a £20m project announced by the UK's Chief Scientific Adviser.
The COVID-19 Genomics UK Consortium (COG-UK) brings together experts from across the NHS, public health agencies and academia to map how COVID-19 spreads and behaves by using whole genome sequencing. The aim of the consortium is to look for breakthroughs that help the UK respond to this and future pandemics, and save lives.
The consortium will deliver large scale, rapid sequencing of the cause of the disease and share intelligence with hospitals, regional NHS centres and the government to help inform their response to the pandemic.
Samples from patients with confirmed cases of COVID-19 will be sent to a network of sequencing centres. Scientists from Cardiff University and Public Health Wales (PHW) will create Wales' only COVID-19 sequencing centre. In Exeter, samples will come from infected sick patients admitted to the Royal Devon and Exeter hospital, using spare samples after all clinical testing is completed and the virus has been inactivated.
As well as Cardiff and Exeter, other sequencing centres will be based in Belfast, Birmingham, Cambridge, Edinburgh, Glasgow, Liverpool, London, Norwich, Nottingham, Oxford and Sheffield. These centres will liaise with the Wellcome Sanger Institute, near Cambridge: one of the world's most advanced centres of genomes and data, to analyse the genetic code of COVID-19 samples circulating in the UK. This will provide public health agencies and clinicians a unique, cutting-edge tool to combat the virus.
By looking at the whole virus genome in people who have had confirmed cases of COVID-19, scientists can monitor changes in the virus at a national scale to understand how the virus is spreading and whether different strains are emerging. This information will help clinical care of patients and save lives.
Government Chief Scientific Adviser, Sir Patrick Vallance said: "Genomic sequencing will help us understand COVID-19 and its spread. It can also help guide treatments in the future and see the impact of interventions.
"The UK is one of the world's leading destinations for genomics research and development, and I am confident that our best minds, working as part of this consortium, will make vital breakthroughs to help us tackle this disease."