NERC GW4+ DTP TRIUMPHS AT ENVIRONMENT YES COMPETITION
December 14, 2015
The NERC GW4+ DTP celebrated the success of two of its teams at the Environment YES competition, an innovative scheme aimed at increasing entrepreneurial awareness in the environmental science community.  Teams from across the UK put forward their business solutions to current environmental problems in front of a panel of industry experts for the chance to win a £2,500 cash prize and an invitation to the Rice Business Plan Competition in Houston, Texas.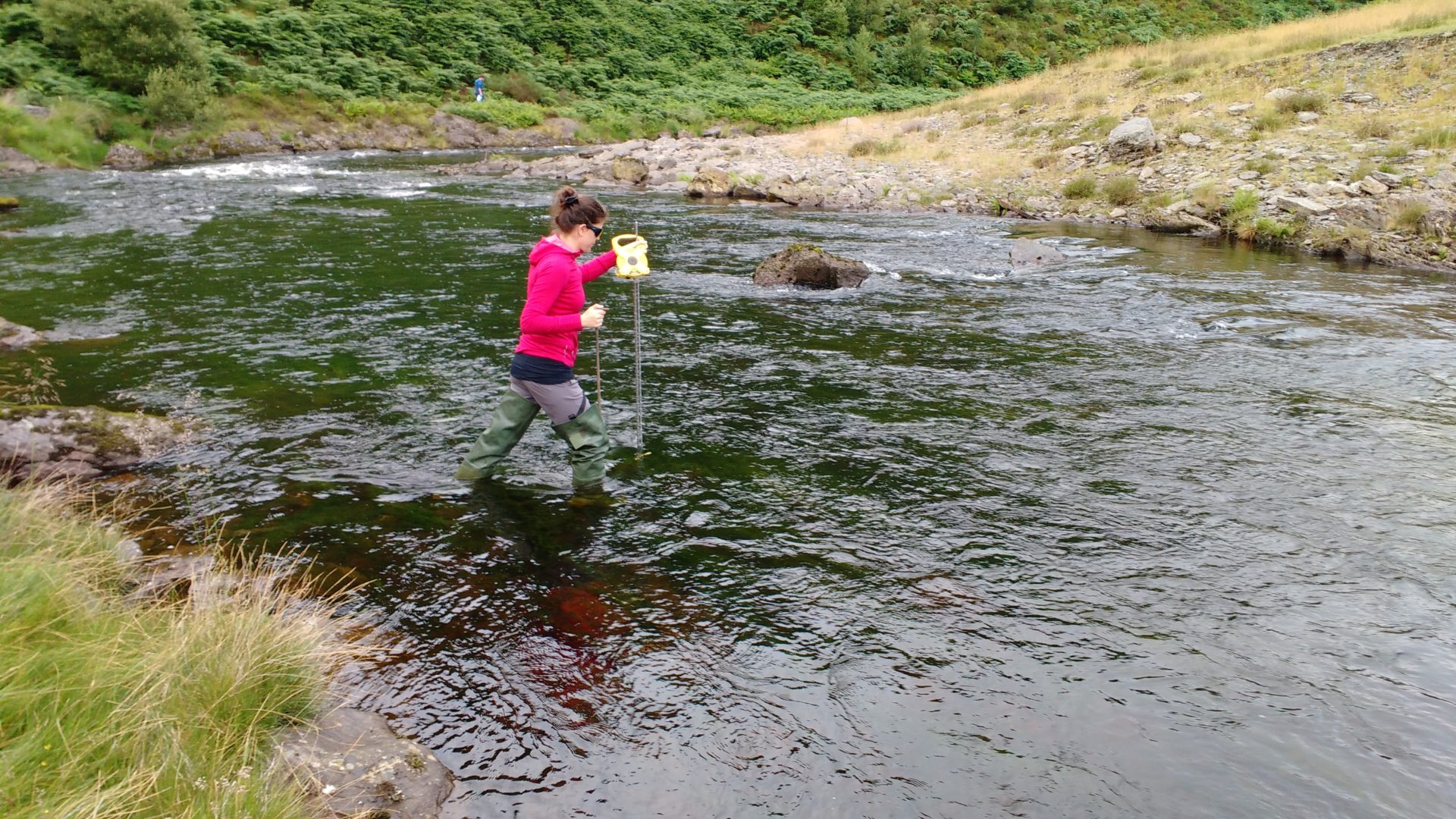 Two teams from the NERC GW4+ DTP made it through to the final, Biophosphate Solutions (BPS) and Palm Solutions.  BPS proposed a solution to the removal of phosphate from waste water using algae, and Palm Solutions a synthetic alternative to palm oil to reduce deforestation rates.  Both teams gave impressive presentations to the panel and their business plans were put under considerable scrutiny at a reception event in London on the 10 December.
BPS were declared overall 2015 Environment YES winners, with Palm Solutions winning the Syngenta sponsored award for best plant, microbial and environmental business plan.  The competition represented the culmination of a series of innovation and entrepreneurship training and mentoring workshops that the NERC GW4+ DTP offers to second year students.