A SUCCESSFUL START TO 2017 FOR GW4 BOARD
January 10, 2017
2017 is off to an auspicious start for GW4 Alliance as Board Members were recognised with royal commendations and a new appointment.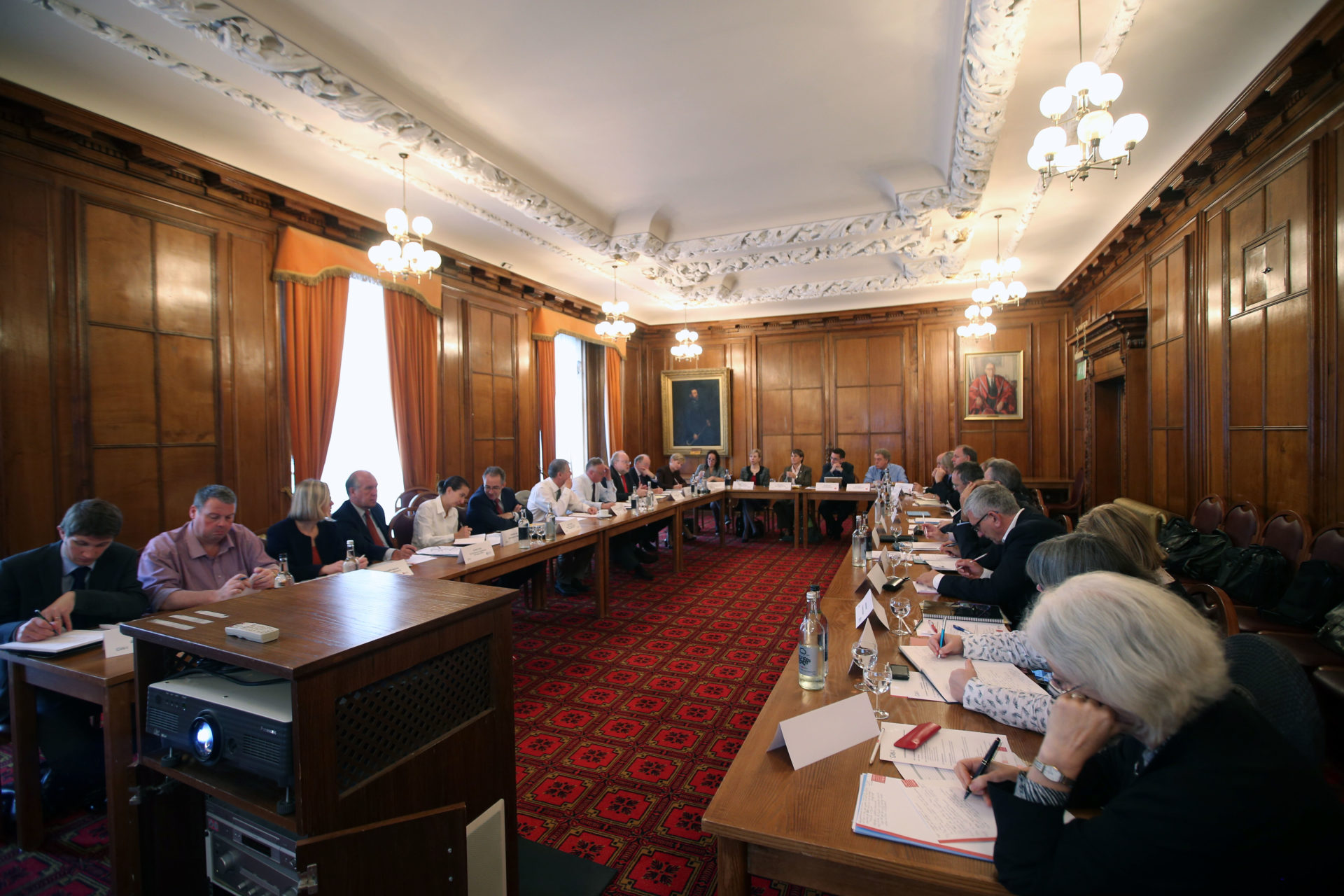 NEW YEAR HONOURS
Professor Hywel Thomas, Cardiff University's Pro Vice-Chancellor for Research, Innovation and Engagement received a CBE for his 'outstanding' contribution to academic research and service to higher education.
Professor Thomas leads Cardiff University's research activities and its engagement with innovation, including commercialisation and the broader economic impact of the University.
His research interests cover a wide range of geoenvironmental issues, from coupled multiphysics/geochemistry flow problems in soils and rocks, through to sustainability issues in general.
Professor Thomas has Board level responsibility for the Communications and Connectivity workstream for GW4 Alliance.
University of Exeter's Provost, Professor Janice Kay, was also awarded a CBE for services to higher education.
Professor Janice Kay has led on student experience for more than 14 years at the University of Exeter. In this time Exeter has become a sector leader in the student experience as recognised by consistent top rankings the National Student Experience Survey and a rise through the national league tables.
VICE-CHANCELLOR APPOINTMENT
Cardiff University's Deputy Vice-Chancellor, Professor Elizabeth Treasure, has been appointed Vice-Chancellor of Aberystwyth University, following an outstanding contribution to Cardiff University over 21 years.
She became the University's Deputy Vice-Chancellor in 2010 with responsibility for key areas including projects in strategic planning, resources and sustainable development as well as staffing and estates. Professor Treasure will take up her new post at Aberystwyth University in 2017.
Professor Dame Glynis Breakwell, Chair of GW4 Council, President and Vice-Chancellor of the University of Bath said: "The New Years' Honours List recognised a range of colleagues across all the GW4 Universities for their contribution to academic research and services to Higher Education. On behalf of GW4 Council, I would particularly like to congratulate GW4 board members Professor Thomas and Professor Kay. As she leaves to take up her new role at Aberystwyth University, I would also like to thank Professor Treasure for her contribution to the success of the GW4 Alliance from the outset."