We are recruiting
February 7, 2018
Together with the NC3Rs we are recruiting for the following role:
REGIONAL PROGRAMME MANAGER – CARDIFF & SOUTH WEST OF ENGLAND – NC3RS
The Regional Programme Manager will work with scientists from a range of disciplines and levels (including department heads, principal investigators, post-doctoral researchers, research assistants and PhD students), those working under the Animals (Scientific Procedures) Act (including project and personal licence holders), animal care and veterinary staff, and senior administrators (including those involved in governance and research integrity).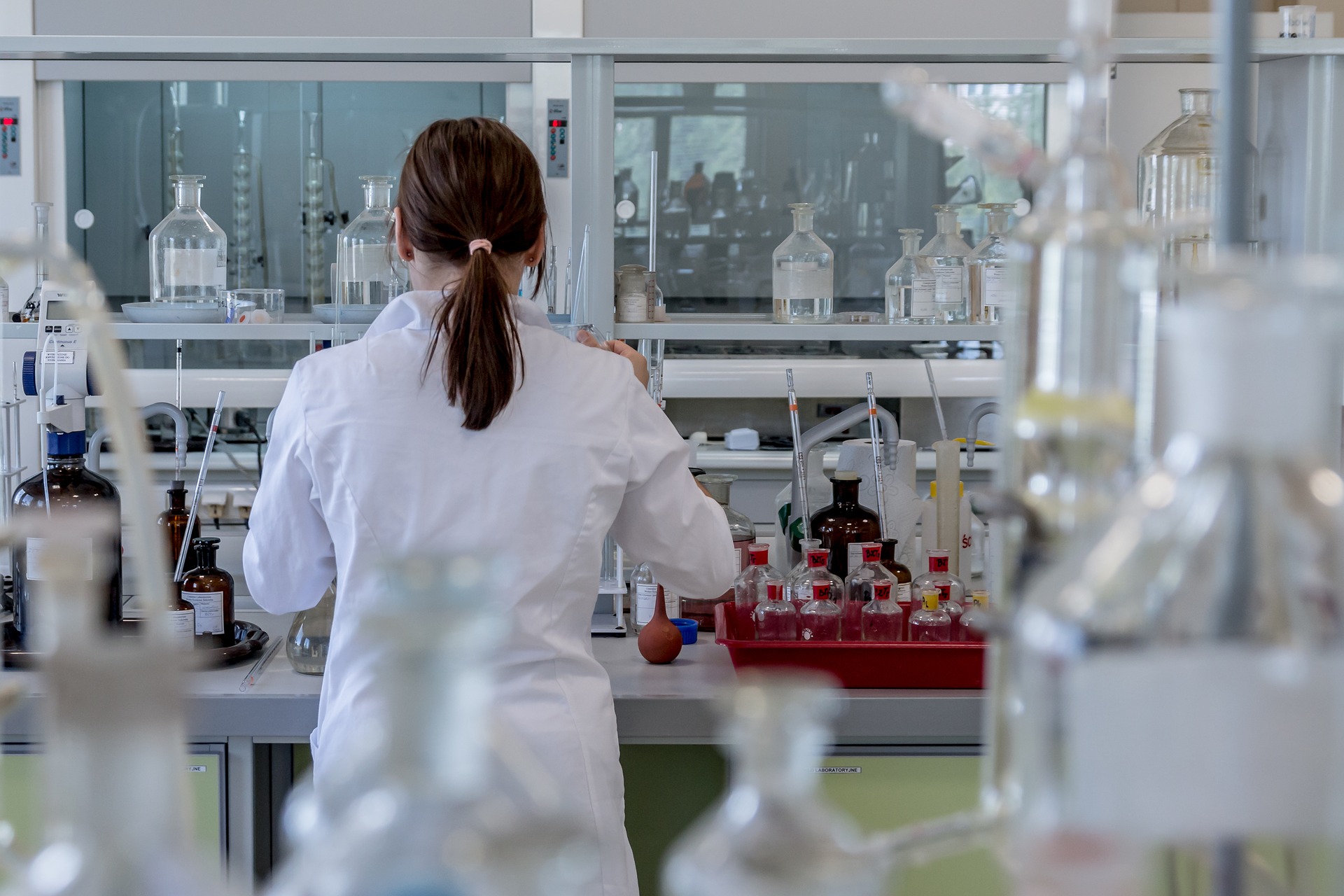 Science-led and evidence-based, the NC3Rs is the UK's national organisation for the 3Rs, established in 2004 to accelerate the development and uptake of new models and tools that replace, reduce or refine the use of animal in research and testing. We have shown that science and technology focused on minimising animal use or improving animal welfare, can deliver benefits to human health, protection of the environment and business opportunities.
A major goal described in the NC3Rs Vision 2015 – 2025 is to maximise support for the 3Rs within UK research institutions. To deliver this the NC3Rs, working with small consortia of universities, is appointing Regional Programme Managers who will provide dedicated 3Rs advice at the project, laboratory and institute level.
This post will be co-funded by the NC3Rs and the Universities of Bath, Bristol, Cardiff and Exeter (GW4 Alliance), for a fixed term of two years. The Regional Programme Manager will spend the majority of their time in the universities they are supporting. They will also be required to spend time at the NC3Rs office.