We are recruiting
December 6, 2017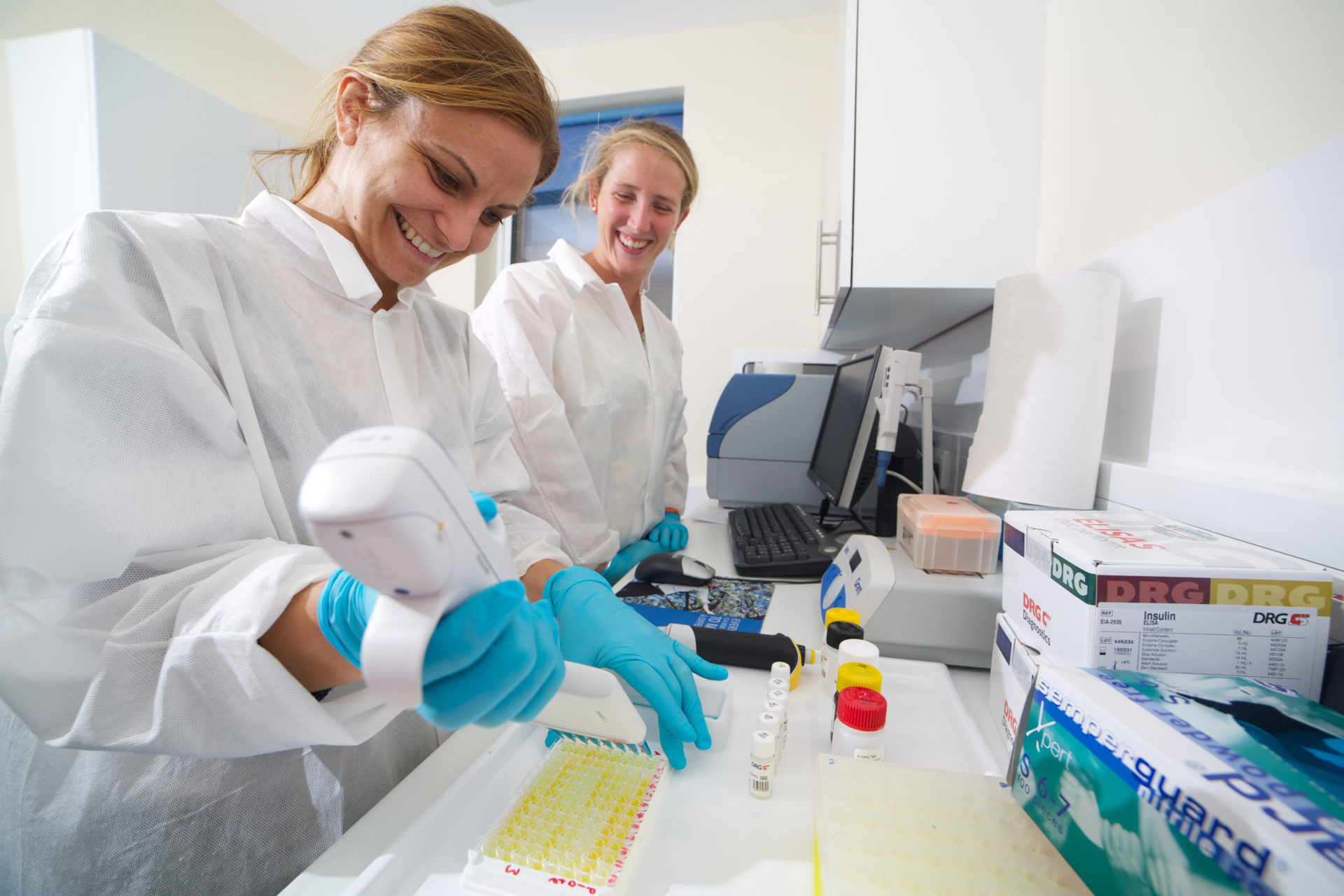 The GW4 Alliance is recruiting for the following roles:
GW4 PGR PARTNERSHIP COORDINATOR
This is an exciting opportunity for an individual to work with the Postgraduate Research (PGR) student community within and across the GW4 Alliance of Universities.The main aim of this role is to coordinate and help steer the development of GW4 into a leading hub for outstanding collaborative doctoral training programmes.
GW4 PGR Administrative Assistant
We are pleased to offer an exciting appointment opportunity for an organised and enthusiastic individual with a can-do approach to provide administrative support to the Postgraduate Research strand of our GW4 work. You will have good numeracy and literacy, proven attention to detail, the ability to work well with colleagues and to take a helpful and courteous approach to communicating with colleagues and customers.