GW4 ANNOUNCES NEW RESEARCH COMMUNITIES AND LATEST FUNDING CALL
August 2, 2017
Latest funding call builds on £2.3 million investment in collaboration
The GW4 Alliance has announced its latest funding opportunity for collaborative research communities across its four universities. Applicants have until 31 October to submit their applications for the Initiator Fund (for new projects) and Accelerator Fund (for existing research communities).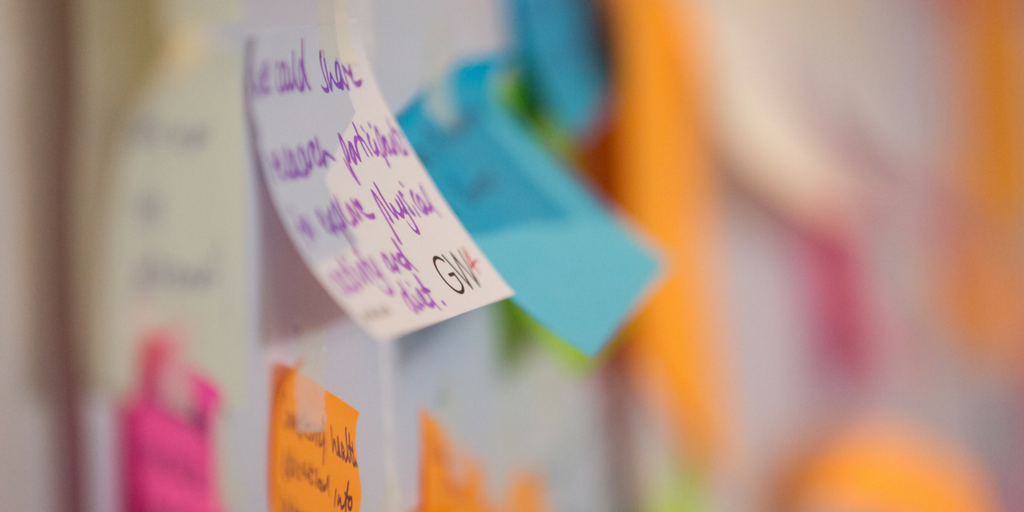 The programme continues to build on the substantial success of GW4's 68 research communities, which have produced pioneering findings to date, including producing biofuels from algae, addressing schools intervention in self-harm and exploring the age of promises in British politics.
GW4 particularly welcomes Accelerator applications which aim to scale up existing communities to large scale bids in any area of research. Applications with a focus on the Global Challenges Research Fund (GCRF) or Industrial Challenge Strategy Fund (ISCF) are also encouraged.
This call is open now and will close on 31 October 2017. It is anticipated that decisions will be made early in December 2017, with projects expected to commence in early-2018.
Applicants can download application forms and access guidance.
If you have any further queries at this stage, please do make contact with the GW4 Building Communities team by emailing gw4initiator@exeter.ac.uk or gw4accelerator@exeter.ac.uk respectively.
New GW4 research communities will explore low carbon energy, health inequality and more
The GW4 Alliance has announced awards for six new research communities tackling a range of global challenges.
GW4's new projects will focus on the following topics:
Health inequalities in older people – a plan for action
Transformative history education in conflict-affected countries
Applied volcanology
Software-intensive research
Transnational transformations in social protection – concepts, instruments and contexts
Low carbon energy access hub
These latest awards bring the GW4 Alliance's total investment in collaborative research communities to £2.3 million.
Professor Nick Talbot, Chair of the GW4 Board and Deputy Vice-Chancellor of the University of Exeter (Research and Impact), said: "Our latest round of successful research communities demonstrate that GW4 is taking a proactive role in tackling vital challenges affecting developing countries, from social care to new energy.

They build on our existing investment and research communities to date, which are providing pioneering solutions to issues such as Alzheimer's diagnosis and cyber security. Our collaborative communities continue to demonstrate the power of working together to develop world-leading research at a scale that would be impossible for a single institution."