GW4 UNIVERSITIES BENEFIT FROM WELLCOME TRUST FUNDING BOOST FOR HEALTH RESEARCH
October 25, 2016
The universities of Bristol, Cardiff and Exeter have been awarded fresh funding from the Wellcome Trust for medical research, amounting to over £8.75 million across the three institutions.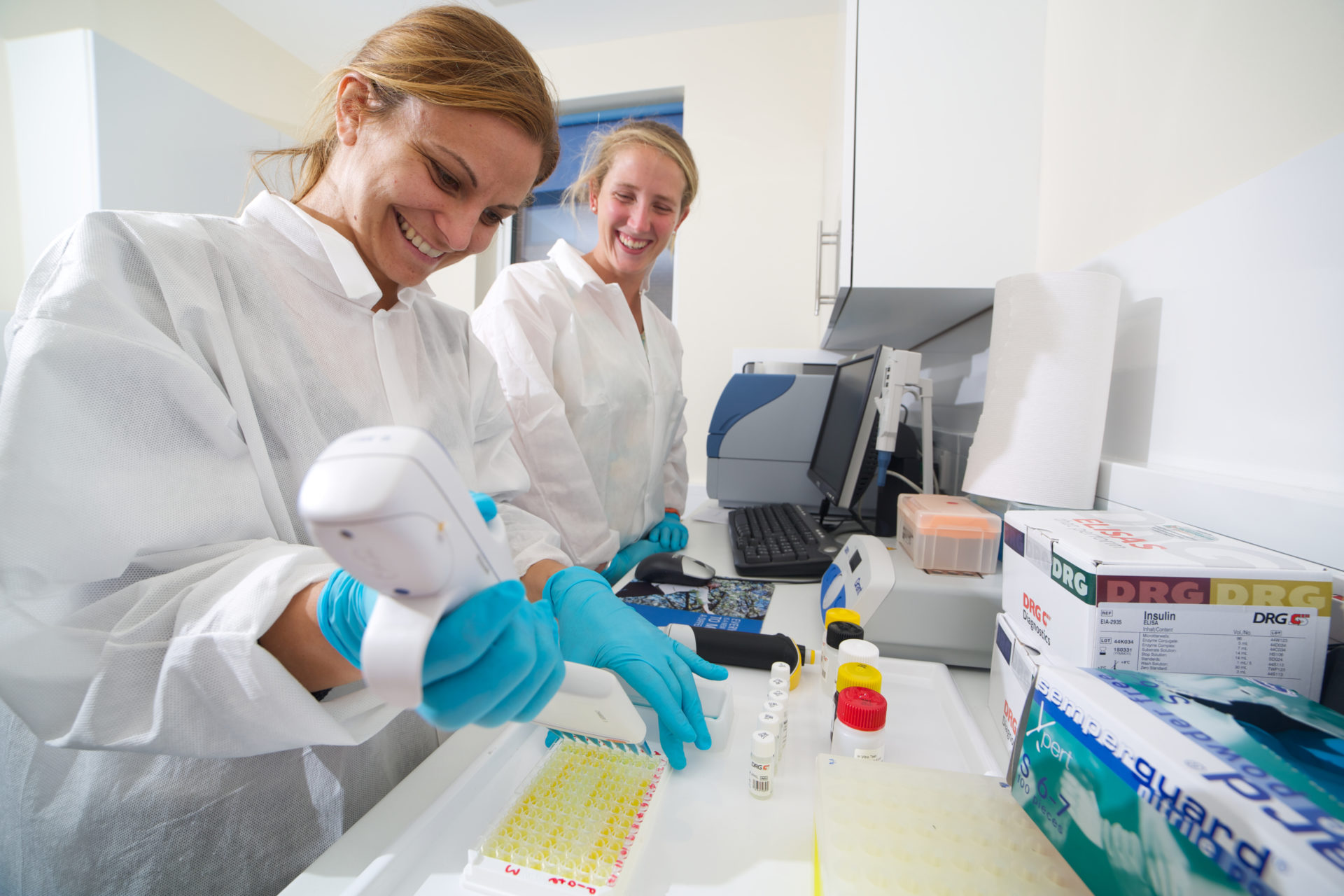 University of Bristol's Elizabeth Blackwell Institute (EBI) – named after one of Bristol's pioneers in public health – has been awarded the Wellcome Trust's Institutional Strategic Support Fund (ISSF), designed to support biomedical research and related activities in the UK over the next five years. The ISSF award of £3.75 million is being matched by the University of Bristol.
University of Exeter has been awarded £1.5 million through the ISSF scheme to establish the Translational Research Exchange @ Exeter, an innovative programme to bridge translational gaps in biomedical and clinical research, building on a strong commitment in Exeter to interdisciplinary research. It complements the ISSF1 funded Biomedical Informatics Hub and ISSF2 funded Centre for Biomedical modelling and analysis which undertakes outstanding research in biomedical sciences and medical humanities.
The final GW4 beneficiary is Cardiff University's College of Biomedical and Life Sciences which was awarded £3.5 million by the Wellcome Trust, an amount that was matched by Cardiff University. Cardiff University's award focuses on enhancing career transitions and catalysing new research of relevance to global health and societal challenges.  Early career researchers will benefit from networking opportunities, small-scale funding for research, training in public engagement and fellowships to support transition to independence.  More established researchers will be funded to deliver cutting-edge interdisciplinary and translational projects involving collaboration across the College's five Research Themes.
Clinical researchers across GW4 will benefit from opportunities afforded by the Welcome Trust's ISSF scheme, which provides clinical primers to help clinicians enage with the recently announced Wellcome Trust-funded GW4 Clinical Academic Training programme.
The Wellcome Trust-funded GW4 Clinical Academic Training programme (GW4-CAT) is a new scheme that brings together the Universities of Bristol, Cardiff and Exeter in developing the next generation of clinical academics. Within the programme, exceptional early career medical, veterinary and dental graduates will have the chance to undertake an interdisciplinary PhD training in one of over 50 world-leading research groups in population health, cardiovascular sciences, neuroscience, mental health, infection, immunity & repair, cancer or molecular cell biology. It is open now for applications and the closing date is 25 November 2016.
Established in 2013, the GW4 Alliance brings together four leading research-intensive universities: Bath, Bristol, Cardiff and Exeter. It aims to strengthen the economy across the region by acting as a foundry for new ideas and talent.