GW4 Plant Epigenetics Community; Bridging the Knowledge Gap from Models to Crops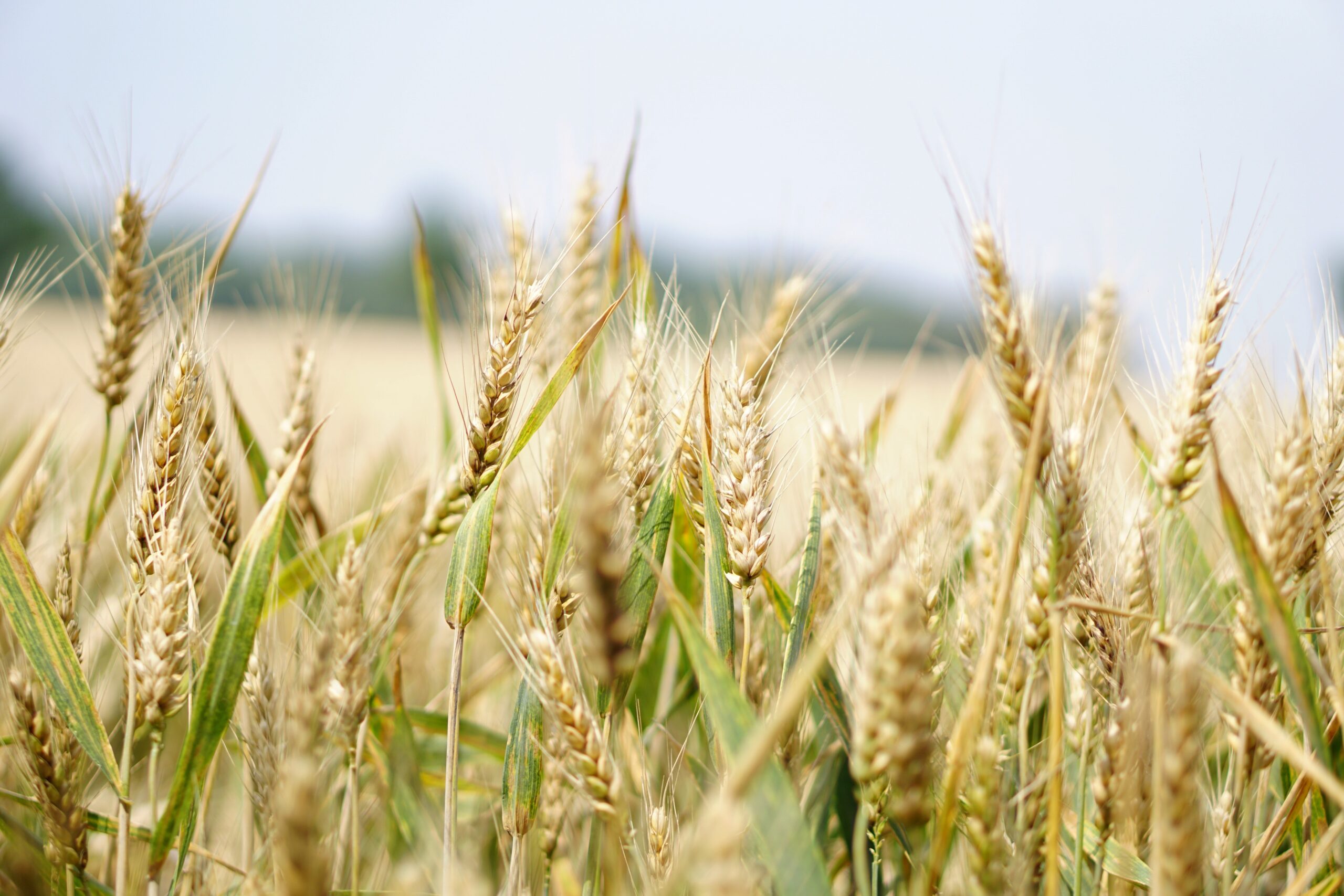 ---
Project overview
Here, we will bring together GW4-based academics and partners to establish a new plant science community that aims to bridge the knowledge gap in epigenetics between model systems and crops.
Community lead
University of Bath: Hans-Wilhelm Nuetzmann (PI)
University of Bristol: Sacha Przewieslik-Allen, Keith Edwards
Cardiff University: Tamara Lechón Gomez (co-PI), Hilary Rogers
University of Exeter: Vinod Kumar
---
Background
Epigenetics is the study of heritable changes to the characteristics of an organism in absence of changes to the DNA sequence. It has been described as genetics' undiscovered country. In plants, understanding the rules governing epigenetics has the potential to unlock previously unattainable traits and revolutionise plant breeding. Here, we will capitalise on the GW4 plant research base to establish a co-ordinated and transdisciplinary framework around epigenetics extending across and beyond the GW4 universities. Our goal is to harness our diverse expertise to set our research community on track to deliver a step change in moving from models to crops. 
Project Summary
1. Face-to face meeting between GW4 and external project partners. Groups will outline their interests, resources, and methods. Creation of a shared vision and cementing of consortium members relationship. Detailed roadmap for activities during funding period.
2. Plant epigenetics sandpit. Facilitated event open to plant and epigenetics communities across GW4 and associated partners. Short presentations to exchange expertise and interests. Scoping of interdisciplinary projects. Generation and submission of at least 3 studentship proposals to be submitted to BBSRC and NERC DTP programs.
3. Two-day grant writing retreat to provide project partners with time and space to draft structured research proposals.  
4. Develop an online community platform for sharing of information, expertise, and requests for materials exchanges. This will include an open online presence to make the community visible.
5. Consortium-based collaboration to establish procedures for the bioinformatic analysis of epigenetic datasets of plants with complex genomes.