GW4 Building Communities Award Launch
September 17, 2018
GW4 are hosting their first Building Communities/Developing People event to support the latest groups of research communities which have successfully received Initiator and Accelerator funding.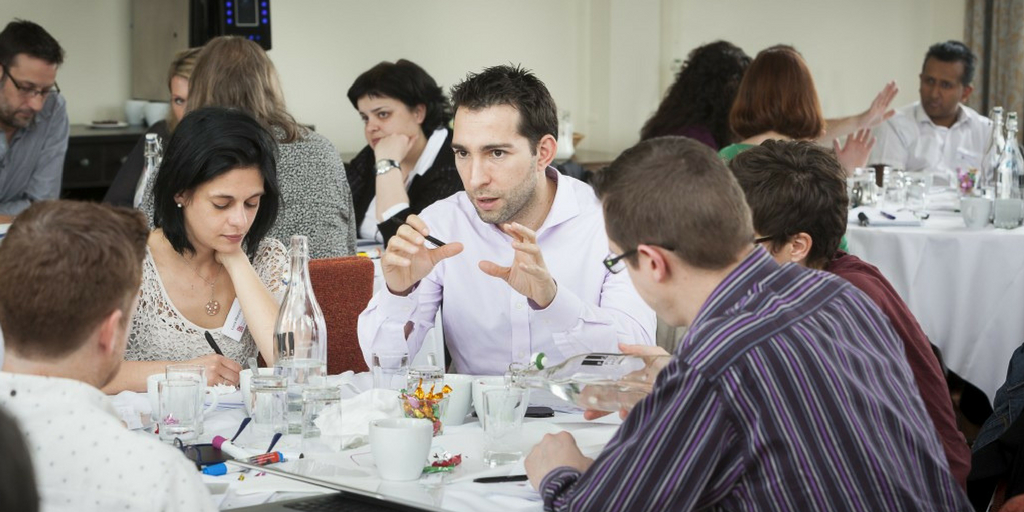 The day will include a combination of talks, demonstrations, discussions and workshops to help the research communities establish an effective ongoing relationship with each other and the GW4 teams. Workshops will focus on the nature of effective collaborations, discuss the challenges involved and provide practical tools to help overcome these.
Attendees will have the opportunity to:
Meet the GW4 team and hear about the expectations of the Awards
Understand the range of resources, advice and information available
Meet and share practice with fellow award holders
Learn from the experience of previous GW4 collaborations
Apply some team building and project management theories to their own collaboration
Agree next steps with their collaborators on effectively managing their project and team
The Award Launch will take place on Monday 17th September, for the six new research communities recently announced.
The next round of Building Communities funding is now open. For more information visit the GW4 Funding and Development webpage.