Back to events
Colonial Connections: Working with the South West and Wales National Trust portfolios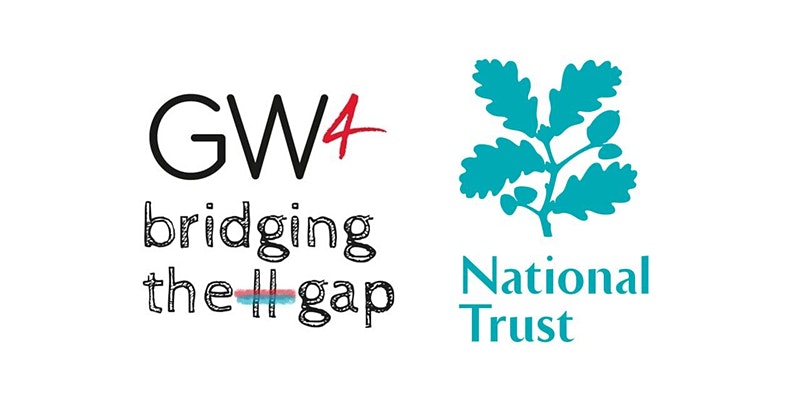 As part of our partnership with the National Trust, interested academics and practitioners have been invited to participate in a programme of work focusing on the theme of colonial legacies. 
Two workshops, one in January and the second in March, will explore the meeting points between National Trust strategic research priorities and academic participants research interests.
This initial workshop will launch the programme of work and set out the National Trust "call to action" to the GW4 community. Attendees will hear about the National Trust's strategies, approaches and challenges in relation to the theme of colonial connections, relations and legacies. Specific properties that are ready for interventions will be identified and opportunities to network, to locate allies and discuss decolonising agendas in relation to the National Trust will be given. This workshop is the first stage of building the network from which we hope new collaborations and ideas will emerge.
At the second workshop members of the GW4 community will be invited to respond to the initial "Call to Action". This initiative is designed to facilitate meaningful dialogue between the National Trust and GW4 universities with the aim of establishing longer-term collaborative research and engagement projects. Applications for small project development grants to support pilot projects will be invited at the end of Workshop 2.
GW4 members are encouraged to attend both workshops.
Further details and registration can be found at: https://www.eventbrite.co.uk/e/86780120677
Colonial legacies is one of five themes identified for further exploration as part of our wide-ranging regional partnership with the National Trust. The five themes are:
Colonial Legacies
Creative Industries and Audience Experience
Mental Health, Wellbeing and Landscape
Climate Resilience
Landscape Decisions and Management