British Academy Early Career Researcher Network – South West: GW4 awards 18 new seed funding projects
October 24, 2022
GW4 has awarded funding to 18 Humanities and Social Sciences researchers who are members of the British Academy Early Career Researcher Network (BA ECRN) South West Hub in eight universities.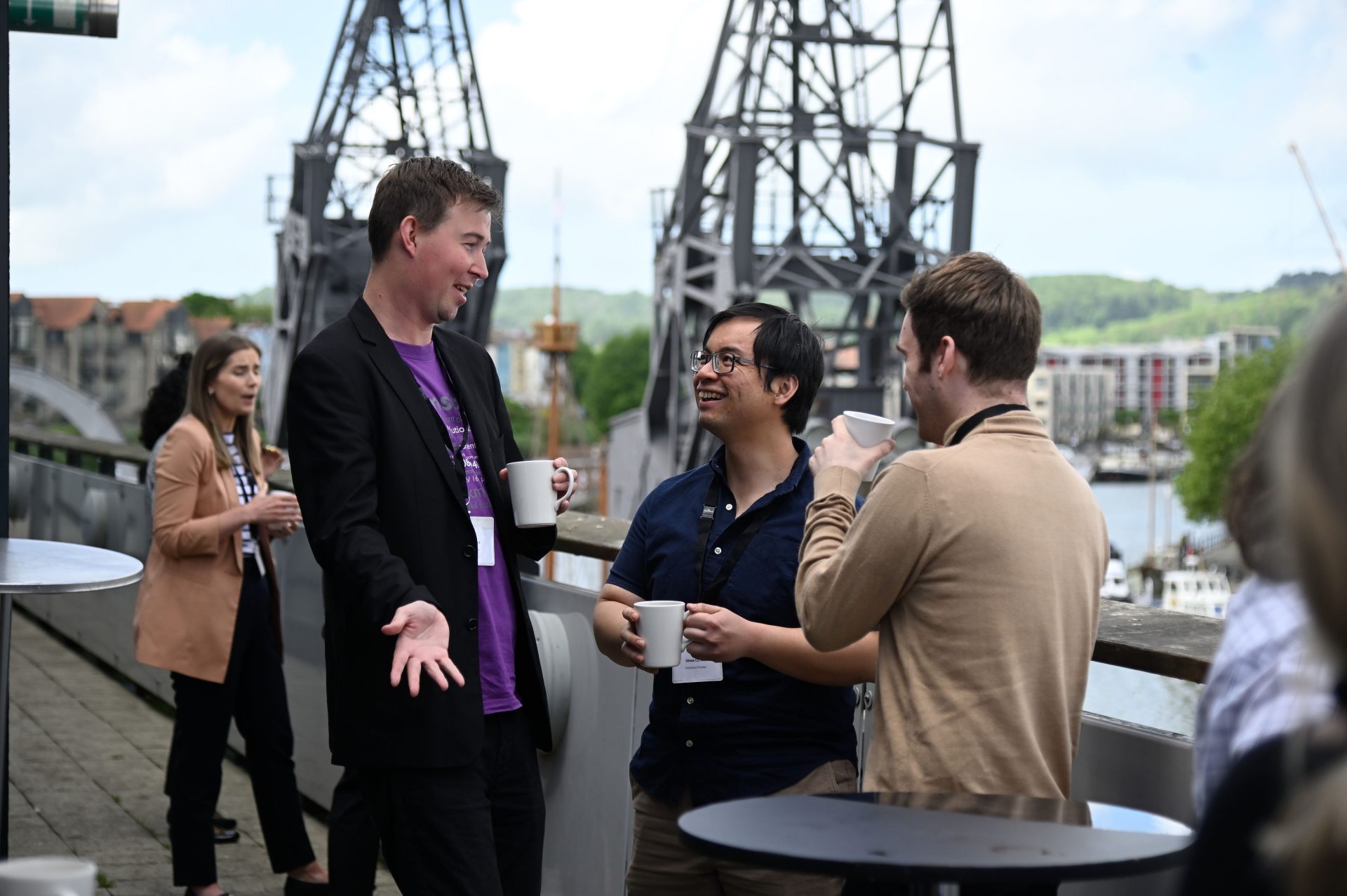 The pilot scheme, and £45k funding, enables early, innovative activity where ECRs can test out new ideas and partnerships to generate novel results with the aim of securing more substantial funding in the future.
Included among the awards are projects on the mental health of school children, archival forensic practices in Latin America, music in pubs, and the use of play and immersive technologies to transform household perceptions of energy consumption.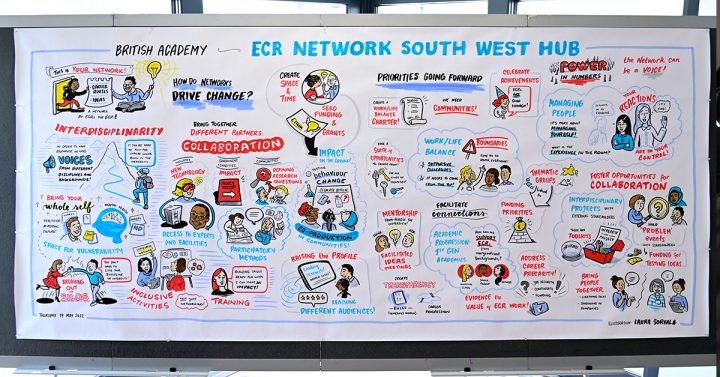 The seed funding award scheme is part of the growing package of opportunities offered via the BA ECRN, which in the South West includes the universities of Bath, Bath Spa, Bournemouth, Bristol, Cardiff, Exeter, Gloucestershire, Plymouth and the University of the West of England.
Seed funding projects started in October 2022 and will be funded until March 2023.
GW4 Alliance Director, Dr Joanna Jenkinson MBE said: "The core mandate of the BA ECRN and its Hubs is to create a nurturing environment where Humanities and Social Science ECRs can realise their potential. Seed funding awards like these offer opportunities for building reputation and expertise, and importantly, developing a history of grant capture that enables career progression.
I'm delighted to announce funding for these ECR activities and look forward to working with our nine university partners on this Hub until March 2024."
The successful BA ECRN South West Seed Funding projects are:
Chaku and caycu traps: testimonies of a hunting strategy and way of life (Dr Adrián Mauricio Oyaneder Rodríguez, University of Exeter)
Mental health support for multilingual children in England (Dr Katie Howard, University of Exeter)
Community feeding programs – Mapping the referral process to food banks and other community organisations (Dr Rounaq Nayak, Bournemouth University)
Building Partnerships with Mayden Towards Improving and Digitising Screening, Diagnosis, and Management of Autism and Co-occurring Mental Health Conditions (Dr Punit Shah, University of Bath)
The Future is Fungal? Imagining more gender expansive futures (Dr Kate Marston, Cardiff University)
Connecting Global Citizens (Dr Shona McIntosh, University of Bath)
Working the Workshop: An Oral History of Tate London's Artist-led Workshop Programme for Schools (Dr Marianne Mulvey, University of the West of England)
Identifying archive collections to underpin new research into the history of primary care and everyday health and illness (Dr Barbara Alexis Caddick, University of Bristol)
Experiences of Male Mental Illness in Nineteenth-Century Bethlem and Beyond (Dr Helen Goodman, Bath Spa University)
Pagan Movements in a Christian World: an isotopic approach to Baltic mobility in Kyivan Rus (Dr Katherine French, Cardiff University)
Developing stakeholder relationships to build a global community for multidisciplinary health-based environmental research (Dr Rebecca Neal, Bournemouth University)
Ten Wee Devon Pints (Dr Nuria Bonet, University of Plymouth)
Comparing the operating mechanism, participant motivation and wellbeing between community-based charities in the UK and China (Dr Yan (Danni) Liang, Bournemouth University)
Social Science Research Parks (SPARKs): Interpreting the movement towards the 'third mission' of universities in Cardiff, London and Glasgow (Dr Katherine Quinn, Cardiff University)
Archives of the Future (Dr Arely Cruz-Santiago, University of Exeter)
AR Home Heat Visualisation and Interactive model homes for decarbonisation engagement (Dr Deborah Adkins, University of the West of England)
International Conference on Environmental, Cultural, Economic & Social Sustainability (Dr Jamie Wheaton, University of Bristol)
Winter Simulation Conference (Dr Okechukwu Okorie, University of Exeter)