Back to news
British Academy Early Career Researcher Network South West Hub Seed Funding Award Scheme launched to support ECR career development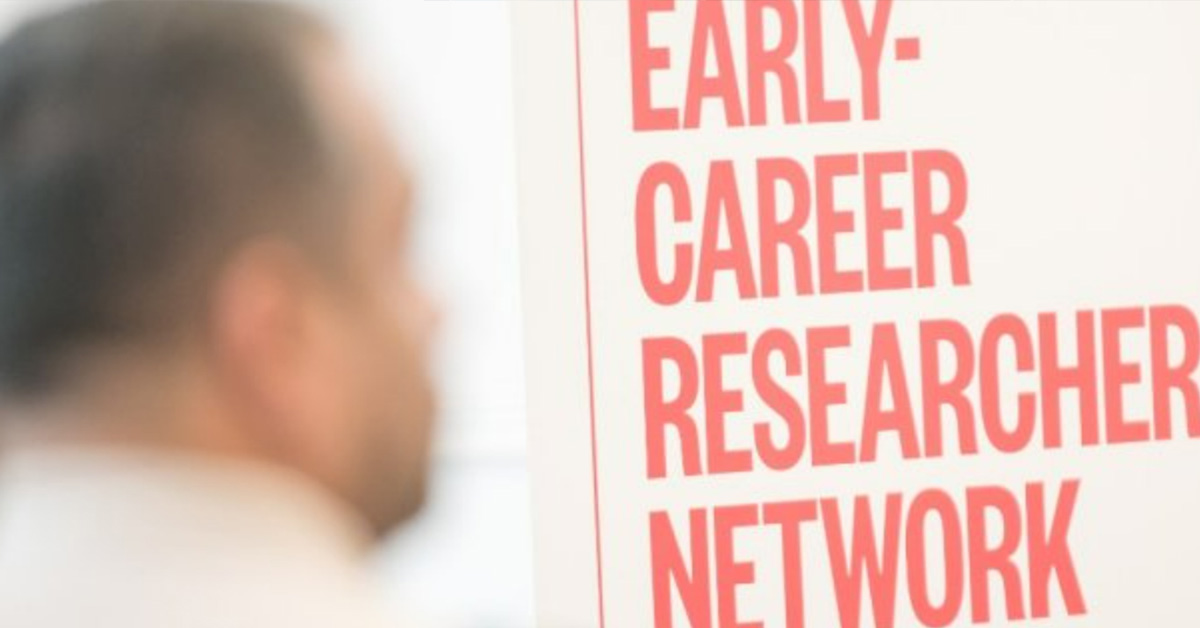 Early Career Researchers (ECRs) in the Humanities and Social Sciences can now apply for small grants of up to £3,000, thanks to this year's Seed Funding Award Scheme, launched by GW4 and funded by the British Academy and the Wolfson Foundation.
The British Academy Early Career Researcher Network (BA ECRN) South West Hub Seed Award Funding Scheme is funded by the British Academy, and led by the GW4 Alliance in partnership with the Universities of Bath, Bath Spa, Bournemouth, Bristol, Cardiff, Exeter, Gloucestershire, Plymouth and UWE. The aim of the scheme is to create new cross-sector research partnerships, with funding offered to support ECR career development.  
The small awards are designed to be used by ECRs to support the direct costs associated with activities that enable new research, the development of new stakeholder relationships, broadening knowledge of a sector, future career options or accessing resources and facilities. 
This year's award follows the success of the 2022-23 scheme, which allowed 18 Early Career Researchers to develop their research, create new collaborative networks and to pursue fresh research opportunities. Previous awards have generated a number of positive outcomes including, supporting ECRs to enhance commercial products through industry collaboration, generating future research proposals with peers, developing new external partnerships, and the successful award of a Research Fellowship. 
Announcing this year's awards, Dr Alex Lewis, Director of Research at the British Academy said: "The Seed Funding Awards provide a fantastic opportunity for the British Academy and GW4 to support Early Career Researchers in the Humanities and Social Sciences to accelerate their research careers by accessing resources, taking part in new opportunities and fostering collaborative working relationships. We are delighted to launch another round of funding for 2023 and look forward to seeing the impact that the awards will have on the careers of this year's successful applicants." 
GW4 Alliance Director Dr Joanna Jenkinson MBE said: "We saw tremendous success as a result of last year's Seed Funding Awards, which supported a variety of early, innovative activity to enhance ECR career development. These awards provide a vital opportunity for humanities and social science ECRs to enhance their research portfolio, test new ideas and build new partnerships, which can be leveraged to access future funding. I would encourage anyone who meets the criteria to submit an application to this year's scheme." 
Key application information:
The deadline for completed applications is midday on Wednesday 27th September. Funds will be made available to successful applicants starting in October and must be fully spent by the end of February 2024.
To be eligible to apply you must:
Be a member, or sign-up to become a member, of the British Academy Early Career Researcher Network. You can find out more about the Network on the British Academy's website and sign-up via their online registration form.
Be associated with the South West Hub

Agree that all spend will be complete by end of February;

 

Agree to provide a short report on the award by March.
To apply, and for a full list of eligibility criteria and exclusions, please visit our Seed Funding Award webpages. To find out more about the scheme, please email the GW4 Talent and Skills Team at talentandskills@gw4.ac.uk. 
The award scheme is part of a suite of activities being developed by the BA ECRN South West Hub, including the Summit Event (12th September) and Development Fund Awards (on-going applications). To find out more, please visit our latest British Academy update.