Back to news
GW4 Crucible seed funding kick starts innovative collaborative research for mental health and wellbeing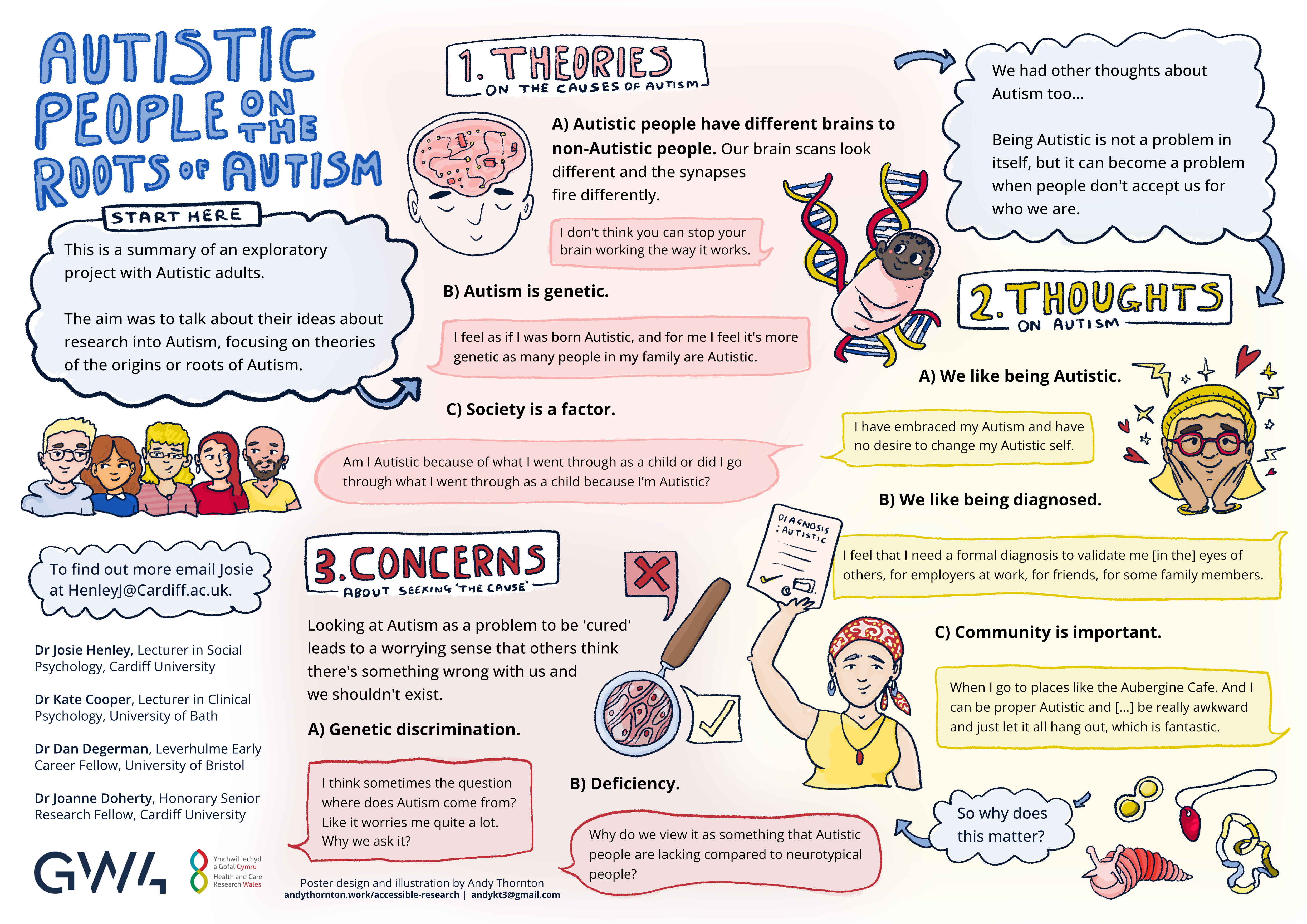 The GW4 Crucible brings together 30 future research leaders to explore how they can enhance their career through interdisciplinary, cross-institutional research leadership and collaboration. Last year's theme was "Building Back Better: Interdisciplinary Approaches to Mental Health and Wellbeing Research", where participants were invited to innovate and enhance interdisciplinary research in the field of mental health and wellbeing.
GW4 Crucible offers an opportunity to collaborate and generate innovative, multifaceted responses to global challenges. Participants engage with peers from across the alliance of Bath, Bristol, Cardiff and Exeter universities and from different disciplines, through a series of workshops and residential labs. The programme aims to promote researchers' visibility, supporting their career development whilst developing real-world solutions to problems.
GW4 Crucible also allows participants to apply for seed funding for collaborative projects that have emerged from the programme. With awards of up to £5K available, GW4 aims to support bold and creative proposals that start to consider how to tackle global challenges through collaborative and innovative interdisciplinary action.
Recipients of last year's GW4 Crucible seed funding have spearheaded innovative projects to enhance our understanding and support of mental health and wellbeing in a variety of applications. From developing a methodology to archive experience for therapeutic practice to amplifying women's voices in reproductive mental health, these initiatives aim to address gaps in knowledge and promote positive change.
Towards a transdisciplinary archiving methodology for mental health: piloting a 'time capsule' of pandemic mental health for now and the next crisis
PI: Dr Chris Sandal-Wilson (Exeter)
By exploring the practical and ethical challenges of archiving in emergencies, this project fostered collaboration between researchers, artists, practitioners, and those with lived mental health experience to provide new insights into supporting and understanding mental health during times of crisis as a preliminary step towards a new GW4 network. Visualisations of the roundtable discussions have proved to be an important output, informing the group's methodology and leading the project team to consider alternative emerging themes. These visualisations have been deposited in 'time capsules' which the team will return to as the project develops further. The group have also written a collection of short reflective essays based on emerging themes which they aim to have published.
Hystories: Amplifying women's voices for better outcomes in reproductive mental health - A journey through menstruation, pregnancy and menopause
PI: Dr Siobhan Mitchell (Exeter)
This project sought to understand the unique mental health needs of women during reproductive transitions. Through intergenerational focus groups, the team gathered lived experiences and identified recurring themes for future research questions. Collaborating with three Bristol-based artists, the project created artworks representing the key themes of the focus groups which were displayed as part of the Bristol Women's Voice International women's day event in March 2023. The team also presented an overview of the project at the Edinburgh Mental Health Network Conference in April 2023, as part of a session on maternal mental health.
Autistic People on the Roots of Autism
PI: Dr Josie Henley (Cardiff)
In this project the team explored the influence of neurobiological narratives on the identity and wellbeing of autistic adults. Through focus groups, the team gathered perspectives to co-create an infographic (as seen above) and accessible report, visually representing the thoughts of autistic individuals on theories of autism. As a result of work on the project, Dr Henley was invited to the Centre for Applied Autism Research (CAAR) event at the University of Bath to share best practice recommendations when conducting stakeholder consultation with autistic people.
Establishing a sustainable interdisciplinary network to research and bring about positive mental health changes in the higher education staff community
PI: Dr Rachel Paskell (Bath)
This project aimed to understand and address poor mental health in the higher education staff community. The GW4 seed funding supported a one-day networking event that brought together individuals from diverse fields such as education, epidemiology, business, medicine, drama, nursing, clinical psychology, and classics, as well as interested industry partners. This event has formed the basis for a new network and fostered potential for collaboration between members on both current and new projects. The event itself modelled good practice by providing a decompression space for attendees.
Mental health in schools: Multidisciplinary conversations about what it is and why it matters
PIs: Dr Katie Howard (Exeter) and Dr Rachel Wilder (Bath)
This project sought to develop interdisciplinary conversations about the interaction between mental health and education in schools. The project team created a podcast which documents the themes emerging from these conversations, including the changing role of schools in children's mental health and wellbeing, and the need for a more robust evidence base to support the implementation of 'whole school approaches' to mental health. Responding to the demand found among schools, the team are developing a network of schools and professional contacts in the field of mental health in schools to create opportunities to learn about research and training in this area.
GW4 Alliance Director, Dr Joanna Jenkinson MBE, said: "We are proud to see the impact of this seed funding for our excellent early career researchers. Advancing health and wellbeing research and innovation for all is a strategic priority for GW4 and these recently funded projects exemplify our commitment to tackling health disparities and inequalities. By fostering innovation and collaborative action, we are bringing together expertise across academia and key partners. Through these initiatives, we aim to make a positive difference in ensuring better health outcomes for everyone. This is a testament to the power of collective effort and the transformative potential of collaborative research."
See more information on the GW4 Crucible and GW4 Crucible Seed Projects on our GW4 webpages.