COLLABORATION LIFECYCLE PROGRAMME: CALL OPEN FOR INITIATOR AND ACCELERATOR SUPPORT
January 7, 2015
The GW4 Collaboration Lifecycle programme aims to support newly formed communities in their collaborations by enabling them to maximise their research activities.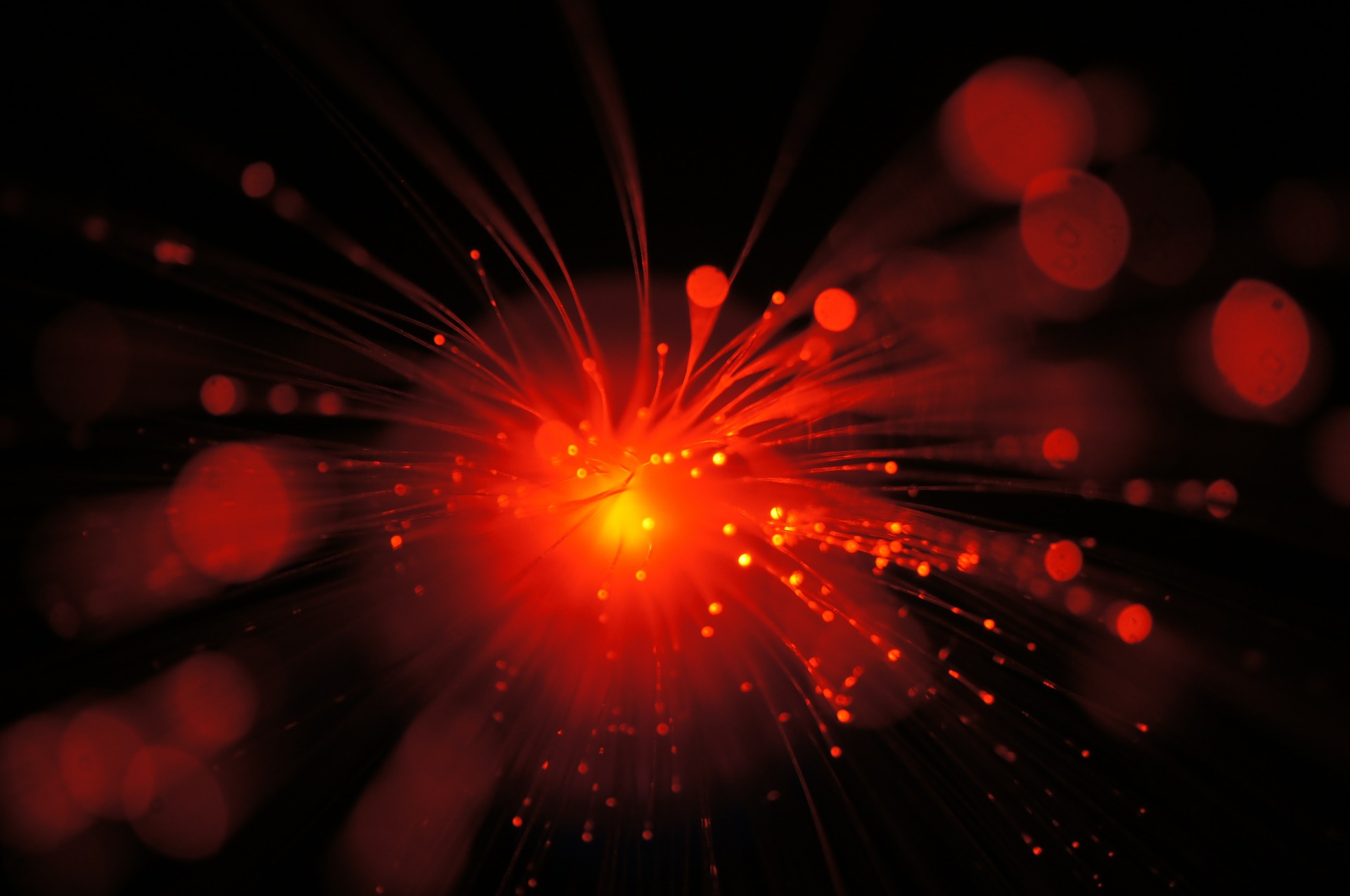 The programme allows communities to request up to two bespoke events facilitated by an external consultant. Designed specifically for each communities need, these sessions can include sandpits, how to develop good communication and setting up working processes for the collaboration.
An external facilitator will allow members of the community to actively take part in discussions without the need to lead the session. Applications are invited from communities who have received GW4 Initiator or Accelerator funding.
Selection Criteria:
• Clear explanation for need of support
• Breadth and depth of impact
• Engagement with the call
• Optimisation of resource (value for money- benefit to large group of researchers)
Eligibility: Open to communities who have received GW4 Initiator or Accelerator Funding.
Please note: The external facilitator has already been identified and will work with the nominated lead of the community to plan the programme. All events will need to take place between February and August 2015. Dates will be identified by the communities but dependent on the availability of the external facilitator.
Closing date: 30th January 2015