GW4 MEDIEVAL STUDIES COMMUNITY BEGINS TO FLOURISH
March 9, 2015
The establishment of a GW4 Medieval Studies community has ushered in a period of excitement and opportunity for medievalists at the universities of Bristol, Cardiff and Exeter.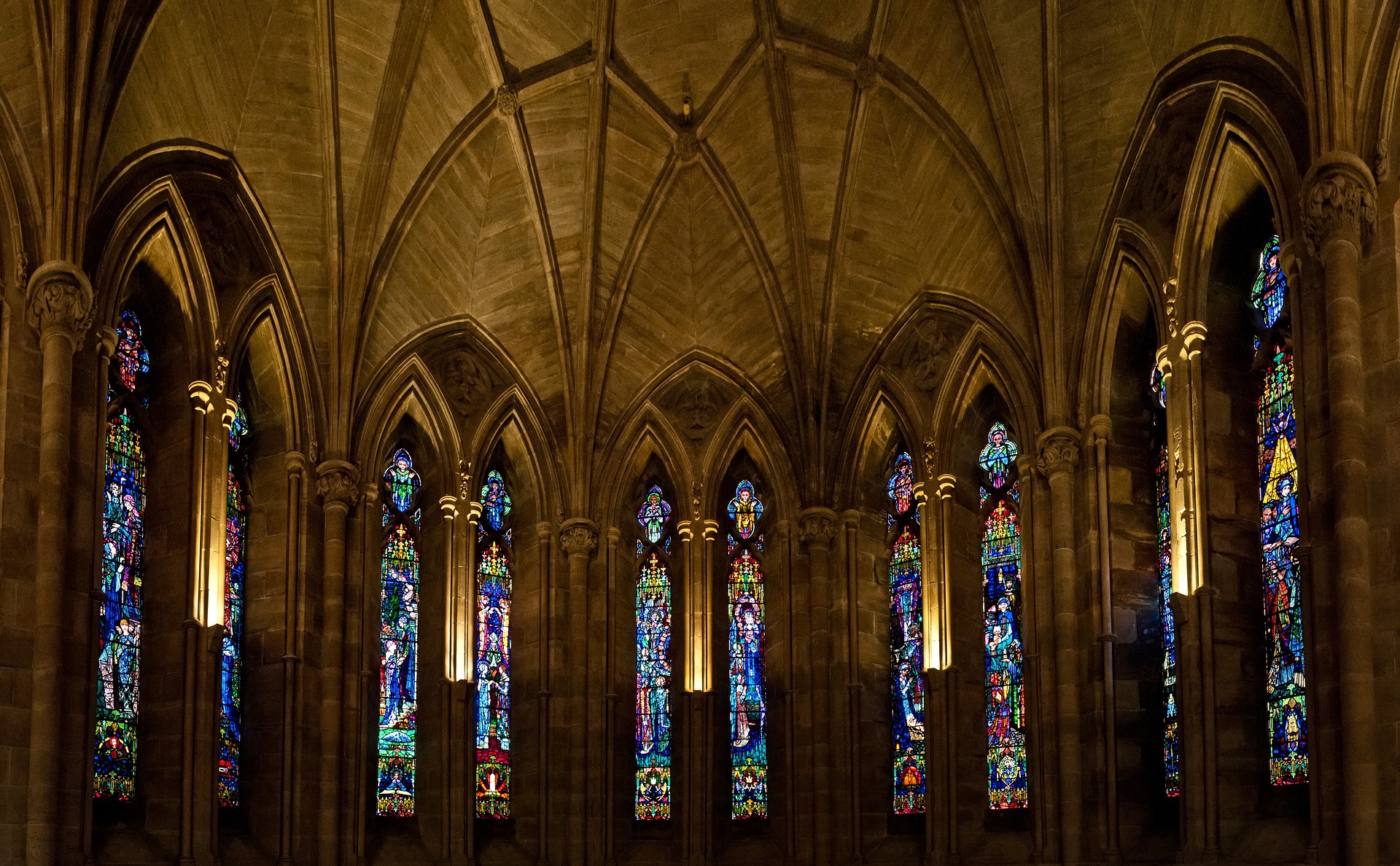 We have been fortunate enough to hold two excellent seminars, both very well attended by an audience drawn from across the Alliance. Dr Kati Ihnat, a postdoctoral researcher working on Bristol's Old Hispanic Office project, presented a paper at the University of Exeter on seventh-century Iberian liturgy.
Dr Catherine Rider, a senior lecturer at the University of Exeter, spoke at Cardiff about infertility in the Middle Ages.
Both papers provoked a range of interesting questions and debates, and it is clear that we are already reaping the benefits of having created a network that encompasses such a broad range of expertise.
Planning for three conferences is underway. These half-day events will explore the research strands linking the interests of medievalists across the Alliance. Cardiff will host 'Sex and Gender' on 22 April, Bristol will then welcome delegates to discuss 'Wales and the South West of England' on 29 April, and issues relating to 'Authority and Ethics' will be examined in Exeter on 20 May. Further details will be released in March.