Future research leaders selected for Crucible 2020
January 13, 2020
Researchers from across GW4 have been selected to take part in the GW4 Crucible 2020 programme, which provides hands-on training and mentoring to develop collaborative research leaders of the future.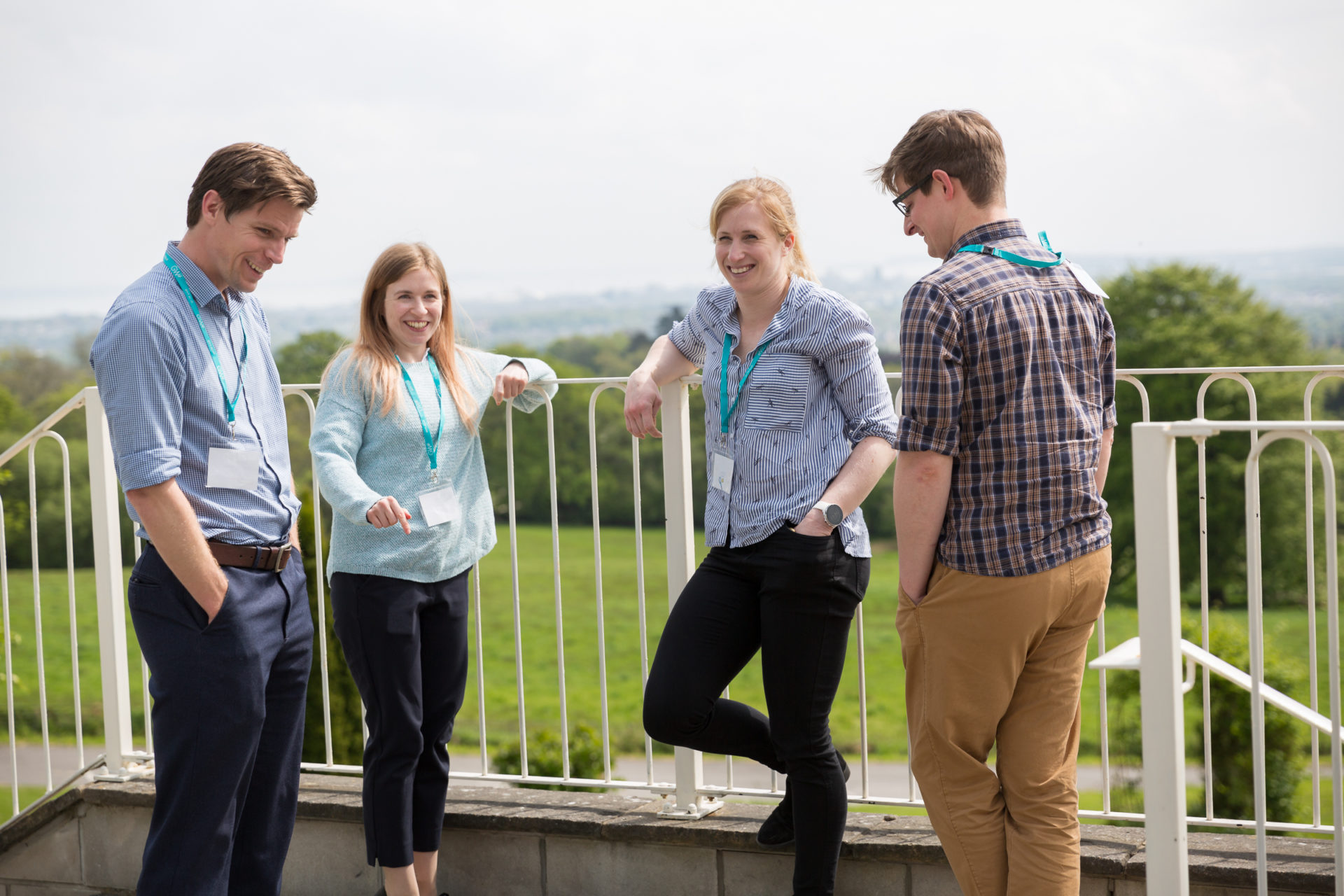 GW4 Crucible encourages innovative researchers to explore new interdisciplinary and collaborative approaches to research and its impact.
This year's theme is 'Interdisciplinary Approaches to Tackling Antimicrobial Resistance'. Along with Climate, Antimicrobial Resistance is one of GW4's key strategic research themes for 2020.
GW4 Crucible offers the opportunity for researchers across a broad range of expertise to come together to generate innovative, multifaceted responses to address global challenges. The 30 successful applicants hail from a variety of disciplines, from health sciences to human geography, mathematical modelling to theology'
The programme consists of a series of interactive workshops, talks and activities over three intensive residential 'labs'. Those who take part benefit from career development skills, networking opportunities, creative development, enhanced visibility with senior academic staff across GW4 and external partners, and increased understanding of policy impact and public engagement.
Previous GW4 Crucible participants include Dr Victoria Bates, University of Bristol, and Dr Adrian Healy, Cardiff University, who last year were both awarded UKRI Future Leaders Fellowships.
Dr Healy said: "GW4 Crucible provides an excellent forum through which to meet other like-minded researchers. The fact that it is organised around particular themes offers real potential to those involved, and the GW4 Universities, to build lasting communities of interdisciplinary research, addressing some of the critical challenges facing our societies today. Personally, I continue to value the insights I gained from GW4 Crucible and which proved valuable in developing my Fellowship."
GW4 Director, Dr Sarah Perkins said: "GW4 Crucible continues to go from strength to strength. Now in its fourth year we are pleased to launch GW4 Crucible's 2020 programme focusing on Interdisciplinary Approaches to Tackling AMR. GW4 universities have a complementary depth of expertise in the area of AMR and as a region we can contribute at a global scale."
"GW4 Crucible demonstrates the value of bringing together researchers from across disciplines and institutions to develop new approaches, forge collaborations and enhance leadership skills. We welcome our new cohort and look forward to sharing their successes over the coming months."
Find out more about our new cohort of successful researchers for Crucible 2020 and follow the programme using #GW4Crucible on Twitter.